Project omschrijving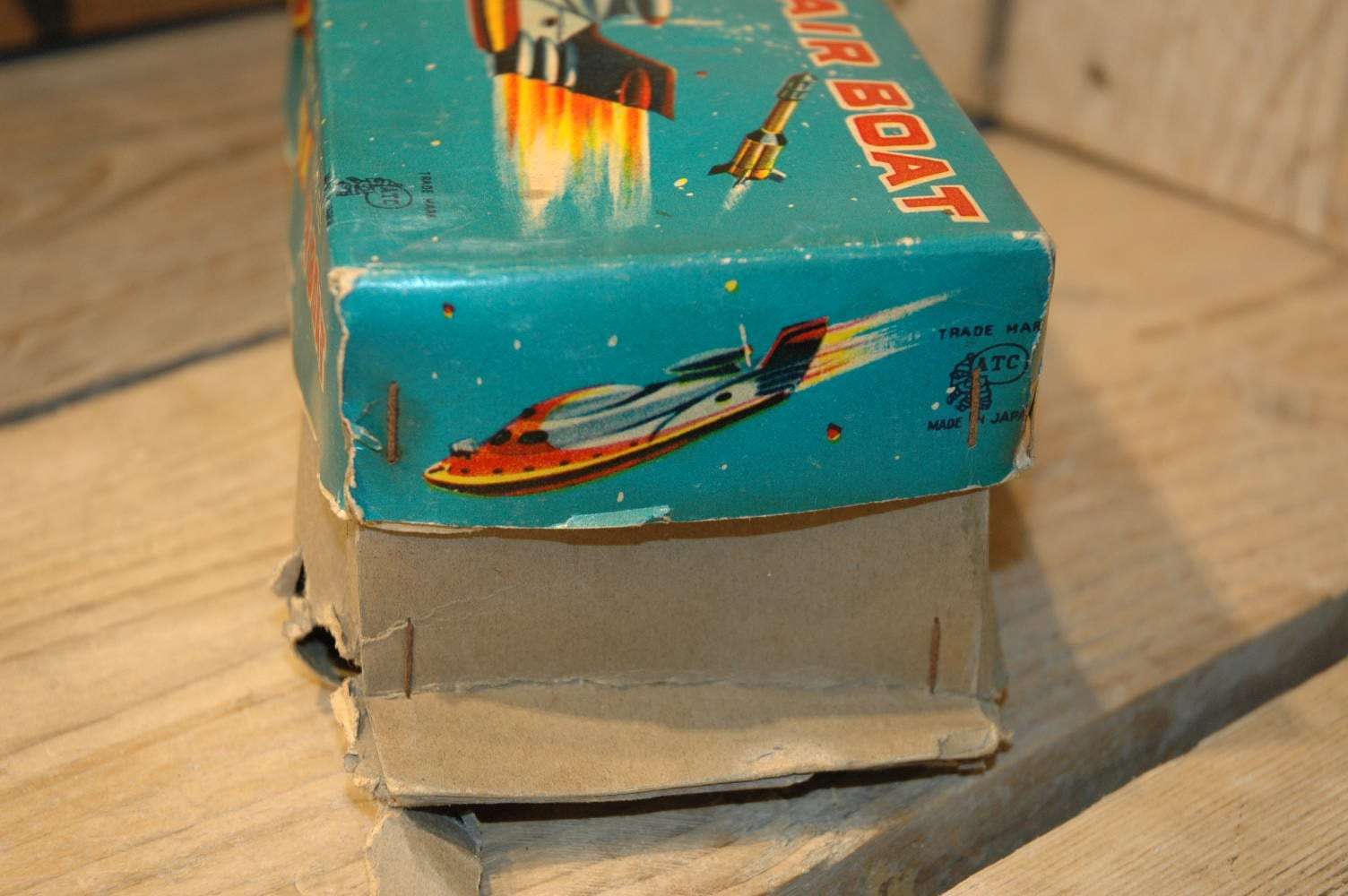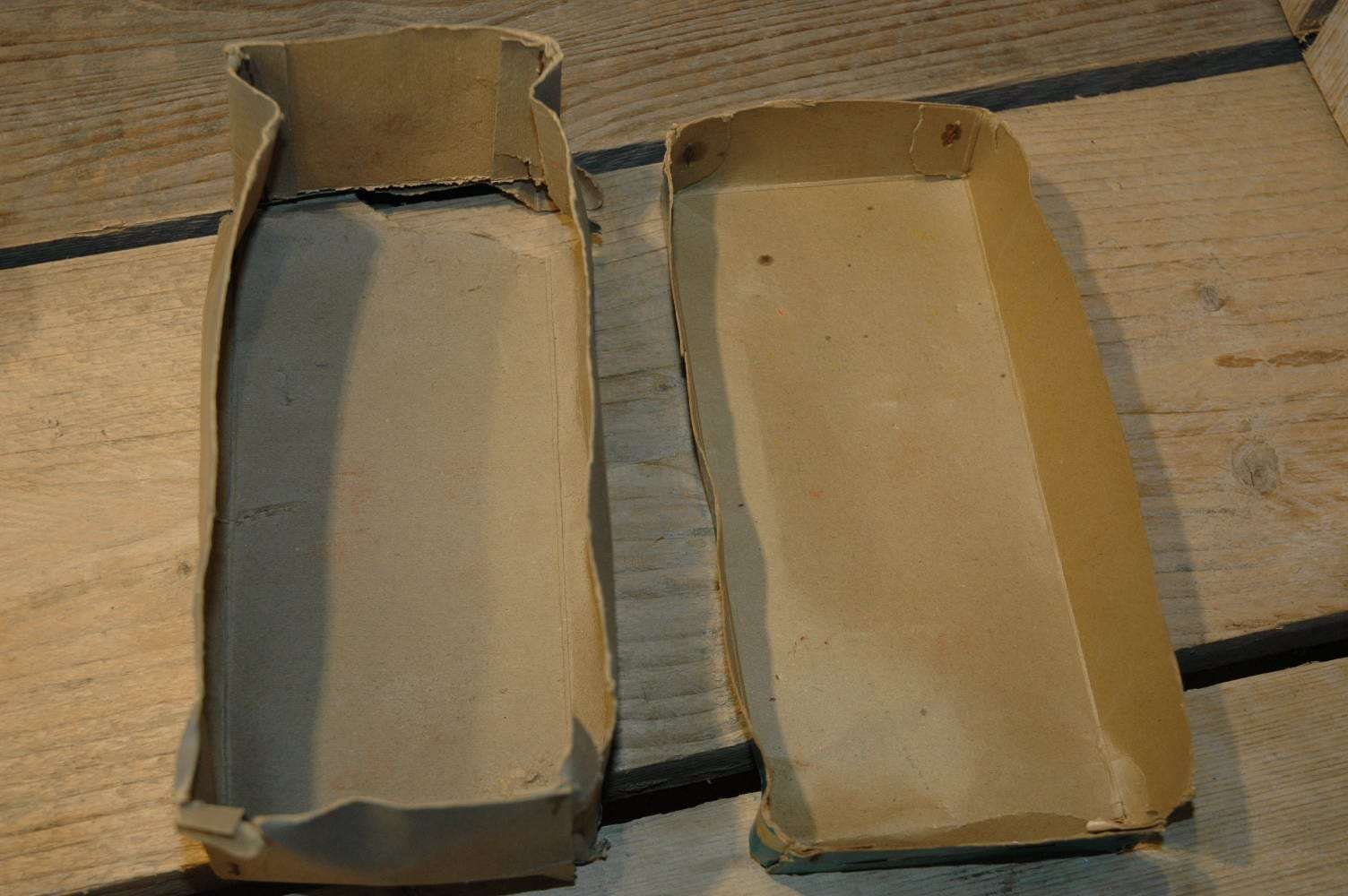 ATC – Florida Air Boat
Spacetoys that are powered by a propellor in outer space… hmm i dont know but my best guess is that i wont work very well there 🙂  Back in the sixties the Japanese must have seen this in another way resulting in this rare space toy: Florida Air Boat.
Not even the propellor powered spaceship must be of great use, also the fact that this is a boat and can really float on water. Cool on strange planets and fantastic for children on planet earth. Why the toy is called " Florida " … must have something to do with prop powered boats there ! ? just my best guess.
This rare space toy was made by ATC in Japan in the early sixties. Not much seen around in the open market by the way, this is the first time I have this toy in my collection.  The boat is powered by a single D-Cell Battery that drives the propellor on top of the space boat. Made out of tin, the prop is plastic made.  I found this toy in a small collection i bought last year in Italy ( Milano ).
The condition of this Florida Airboat is excellent and I doubt if this toy was ever been played with before.  There was a shortcut in the electrical system that I repaired. The battery touched a small part of the tin body resulting in shortcut. Bending the metal part back, did the job and the toy works fine and strong now, no flaws to mention, other than some light wear and a couple of scratches on the boat.  The toy is accompanied by its original box in rough condition.
Plz refer to the pictures for the condition of the toy and the box.
Hard to find these days, not showing up to often in the open market.
CFP:  Contact me For Price     at      boogo.nl@gmail.com