Project omschrijving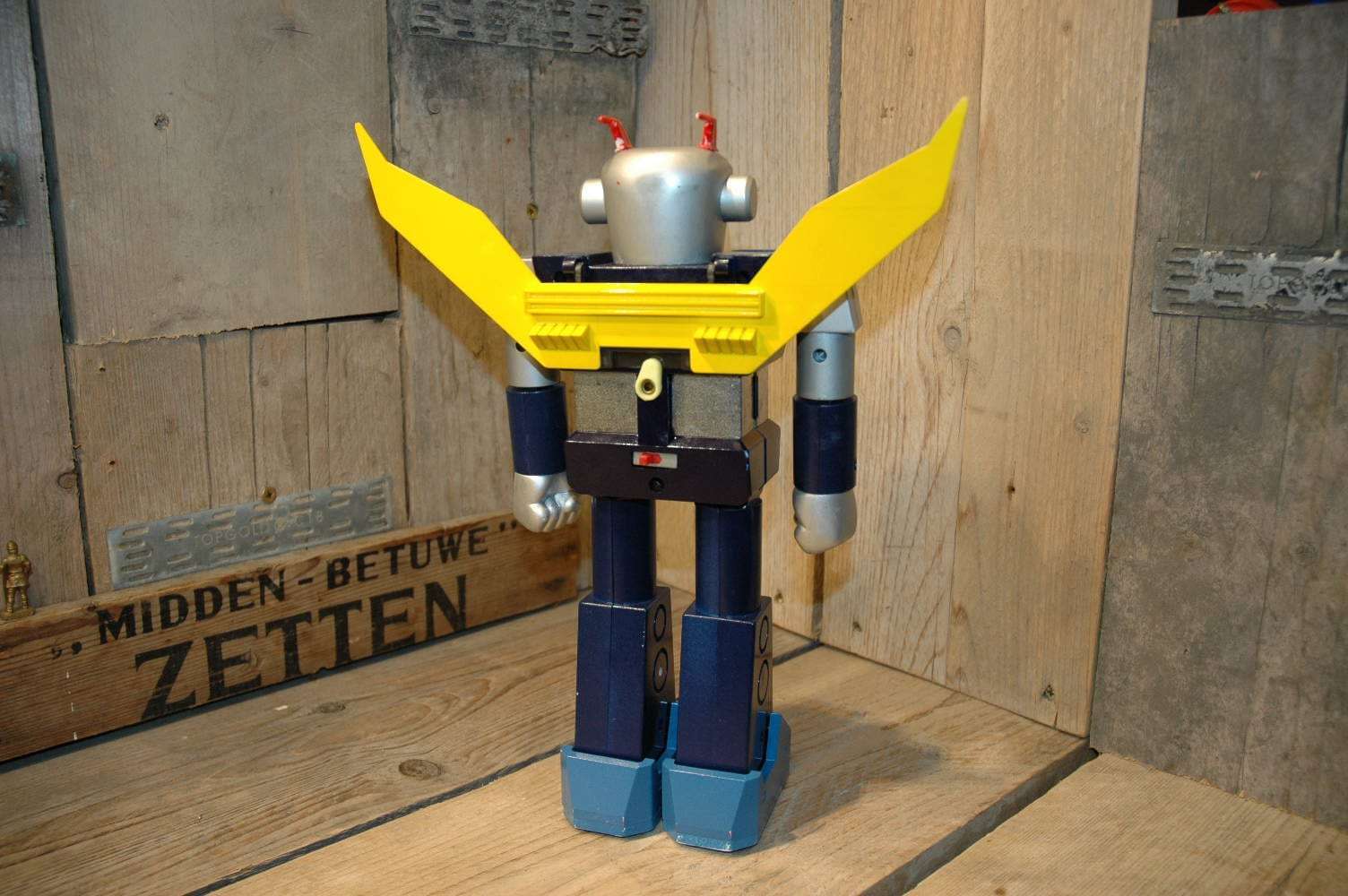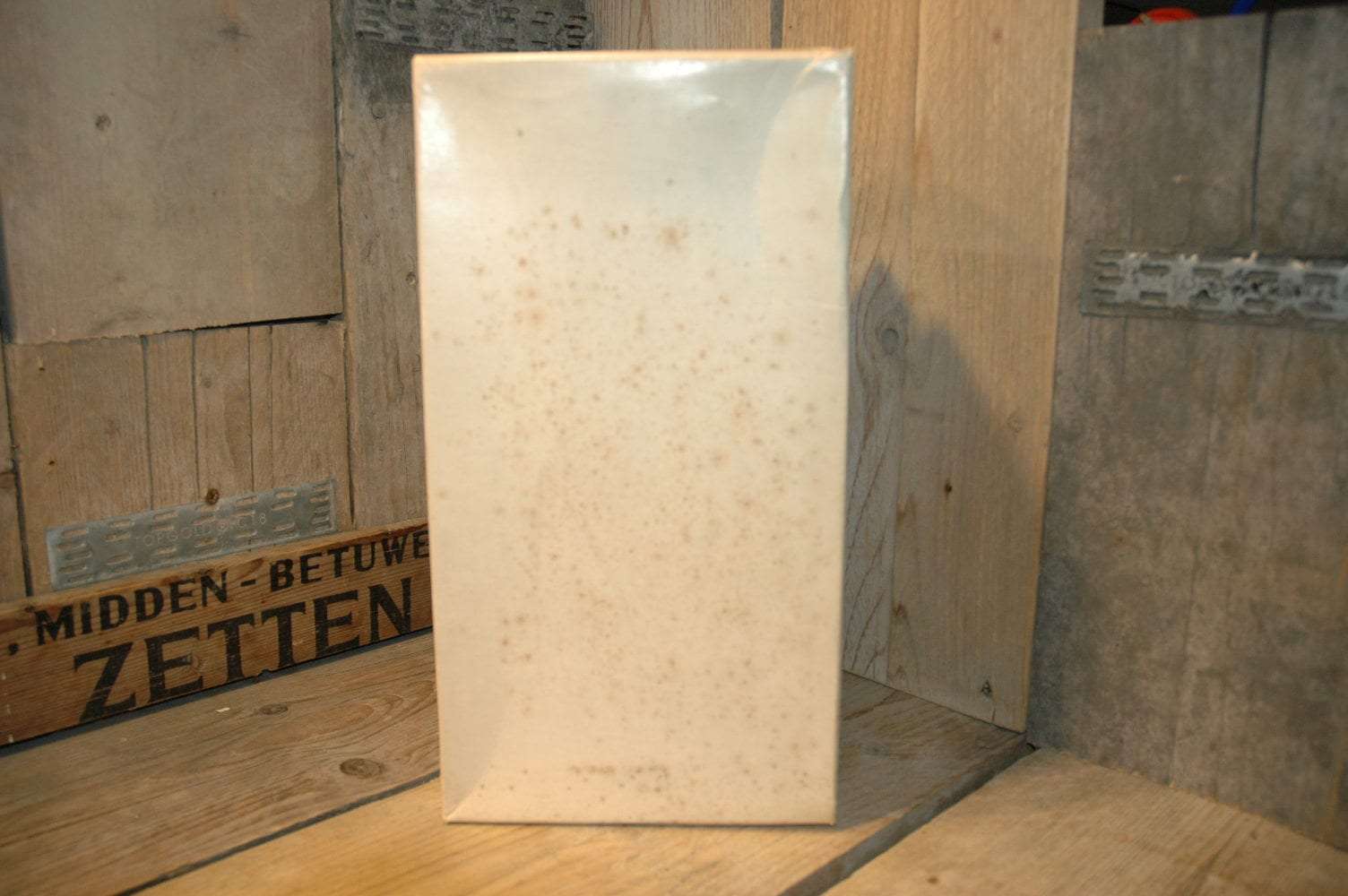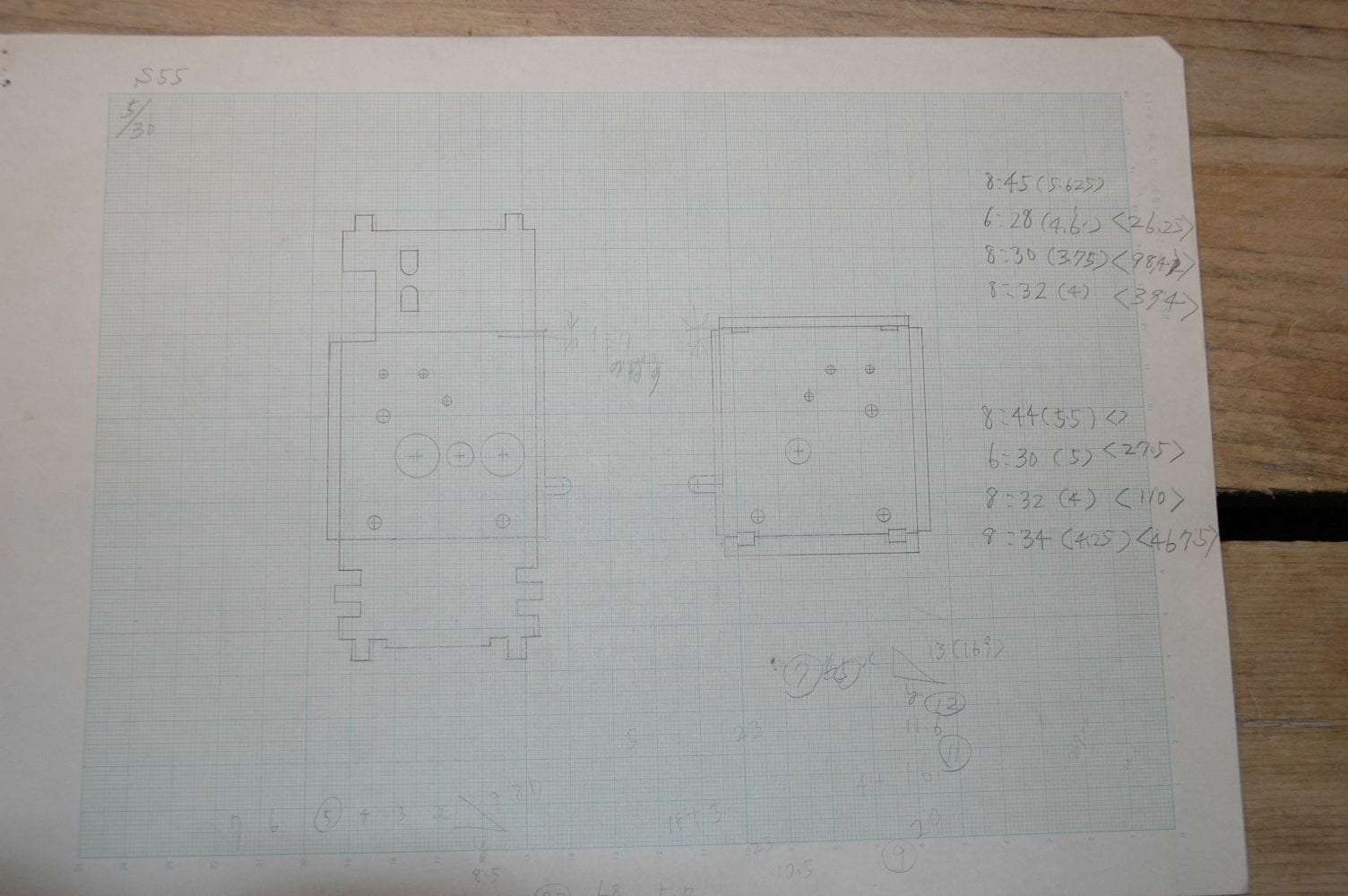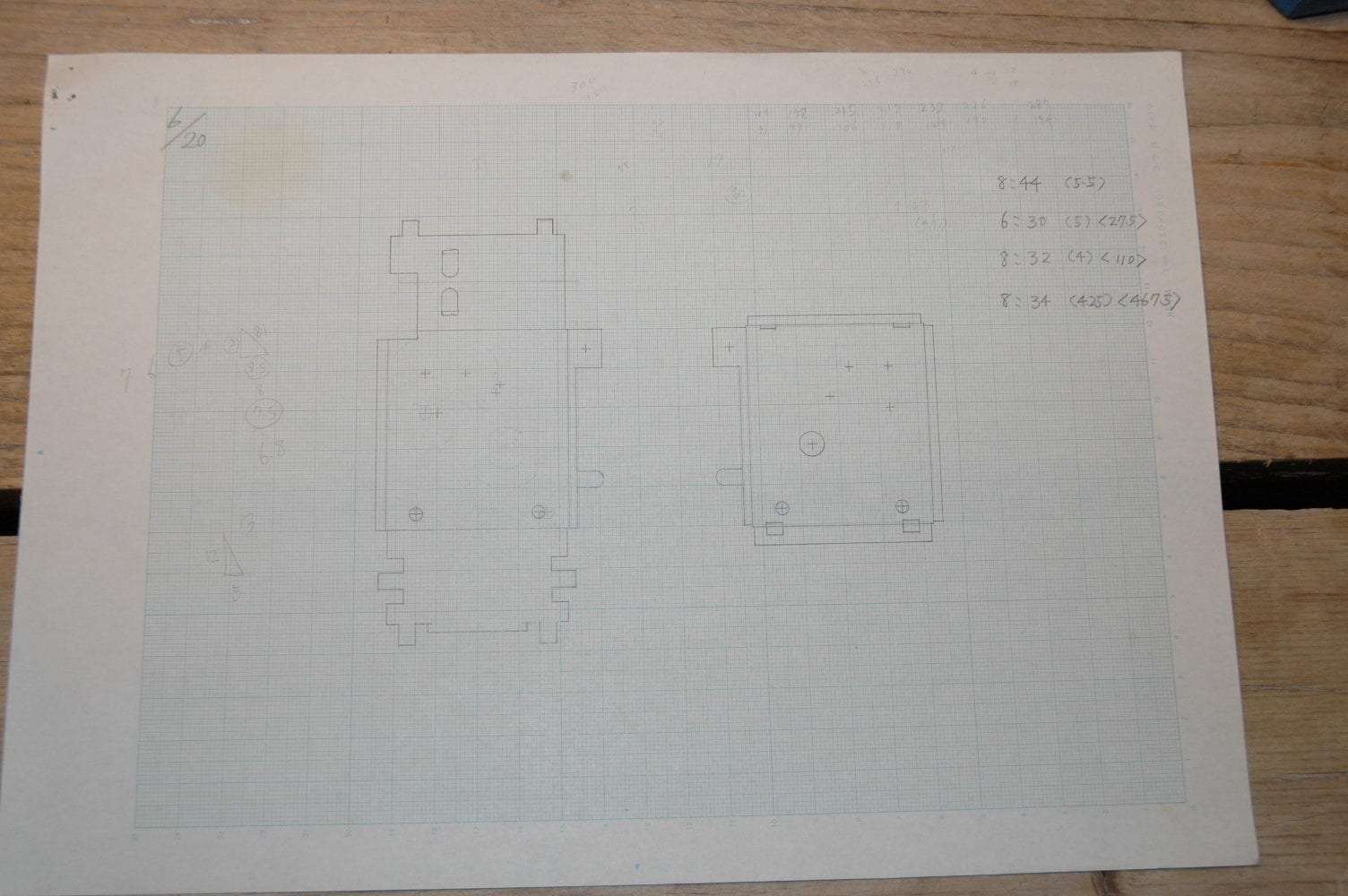 Marumiya – Armored Protector ( Prototype )
When I found this toy it was in parts in a plain white box. Partly builded up, handpainted with a handmade head.  the box says Armored Protector on one of the side panels. I was even more surprised to find the ORIGINAL drawings for this prototype. The odds of finding a handmade prototype WITH the original drawings are small… I can not believe i ever saw a prototype that was so complete as this one…
It took me 3 full days to sort it all out and put the prototype back together. i managed and had NO parts left at the end, it was all there but had to be put together again…. really cool to do by the way.
Armored Protector Man was build up as a prototype somewhere in the seventies by Marumiya and was found in the legacy of Mr Shinji Miyazawa along with a lot of other interesting prototypes and sample robots.
Somebody who saw the robot said: " Hey, the forerunner of Buzz Lightyear "  and I think he is right 🙂
The condition of this handbuild robot is excellent, all handpainted and hand produced. in working order with walking action and lighted eyes and kaleidoscope action in his chest…. Unique piece, one of a kind !
CFP:  Contact me For Price    at     boogo.nl@gmail.com