Project omschrijving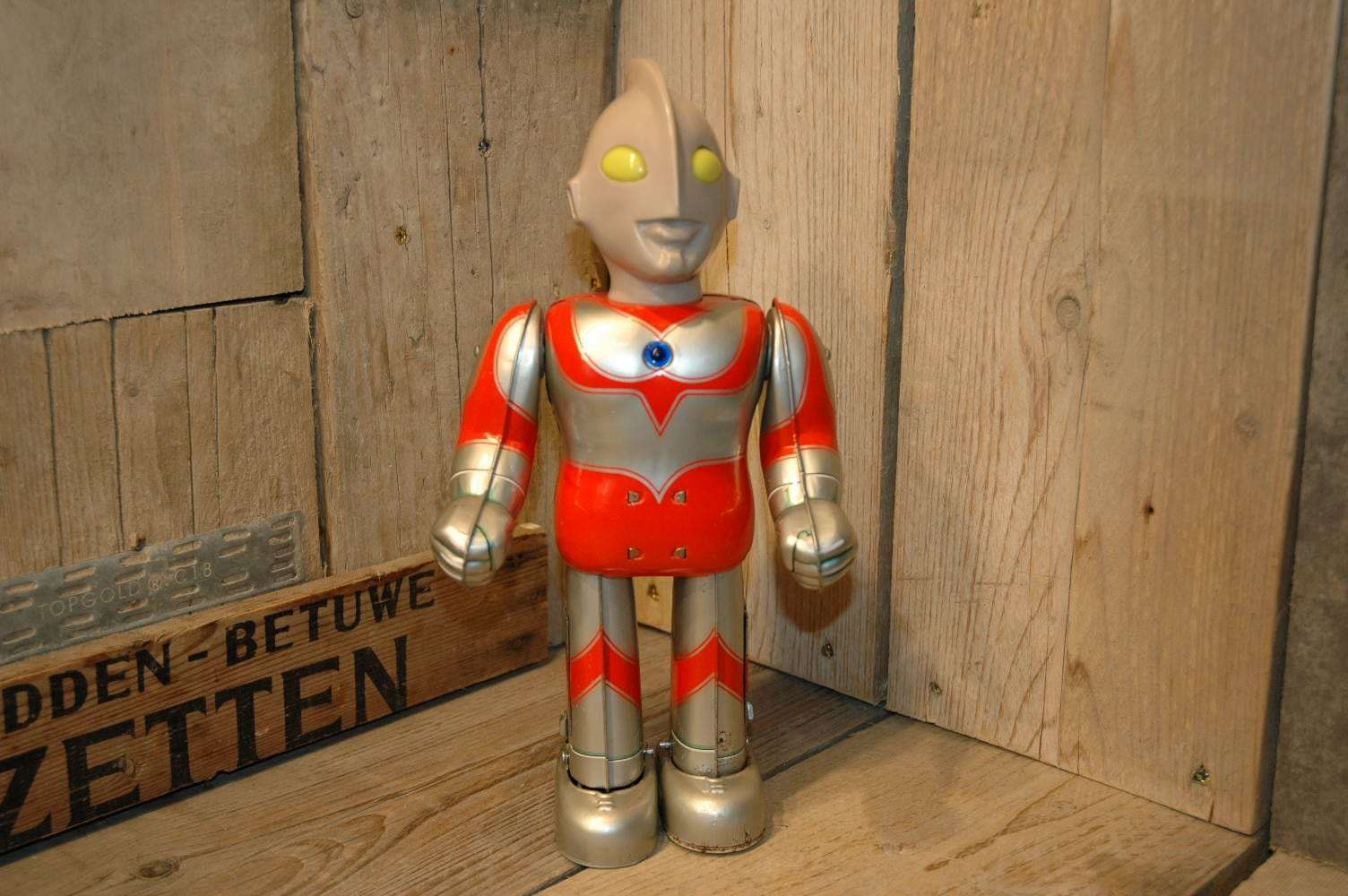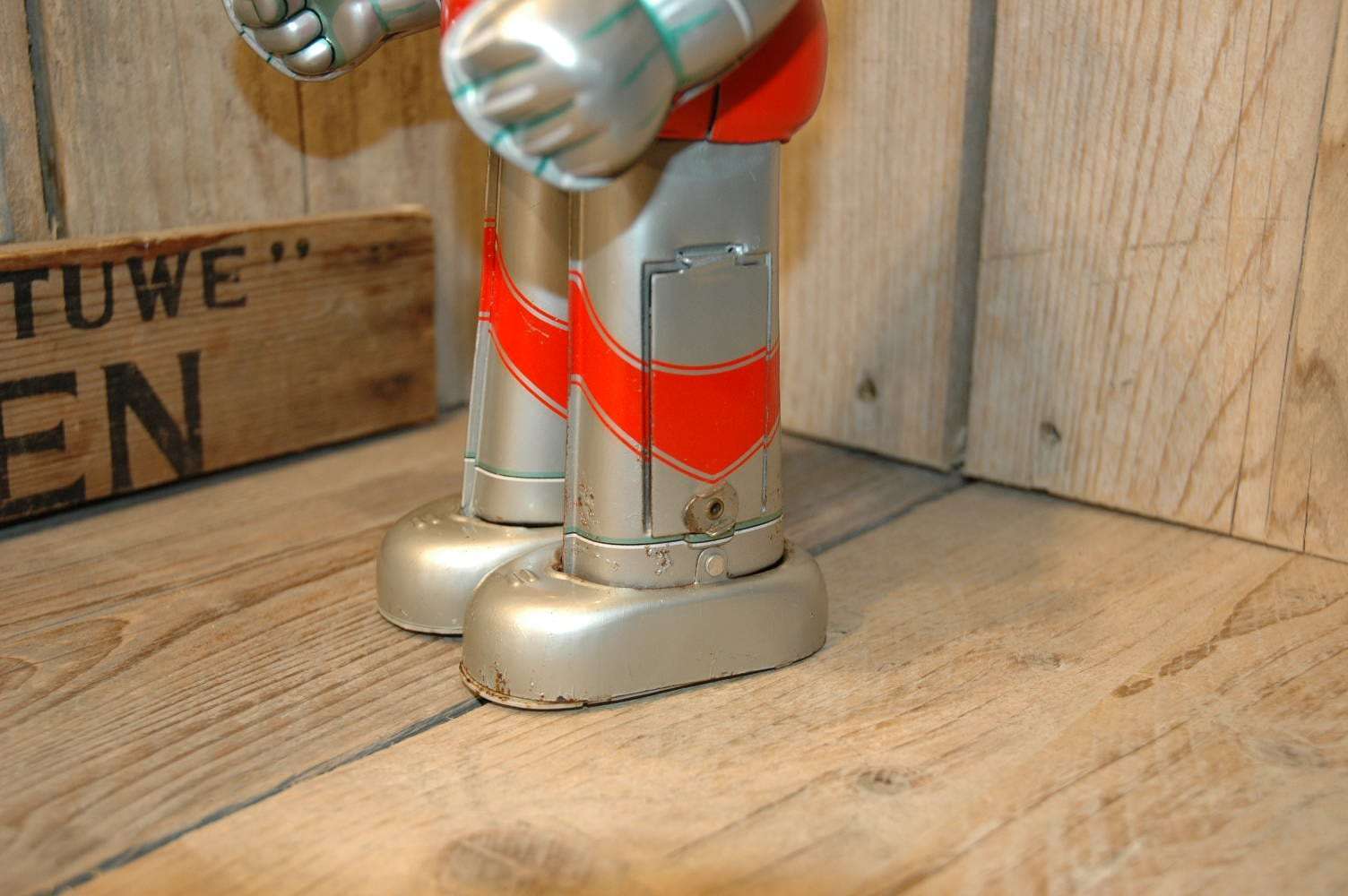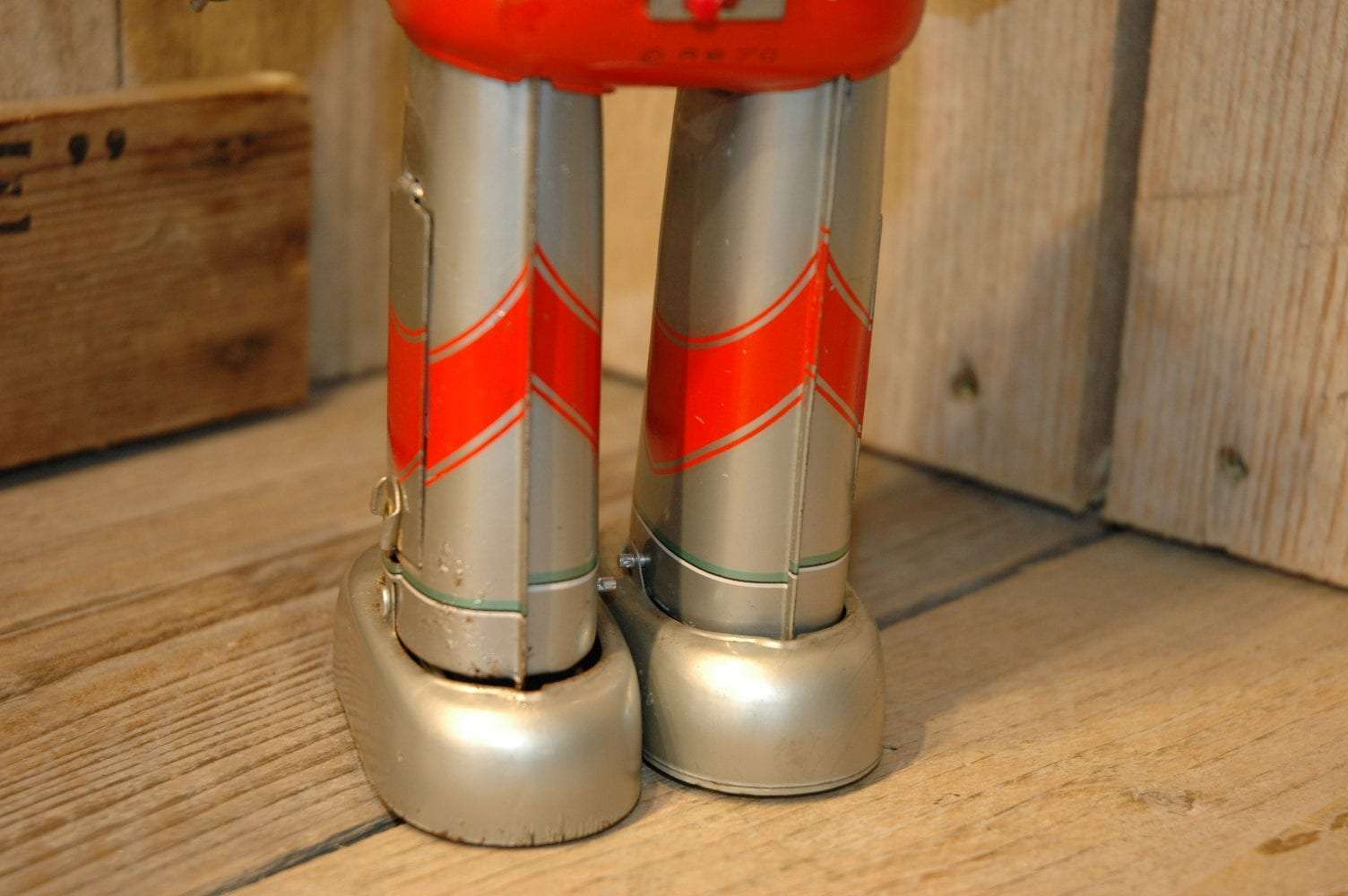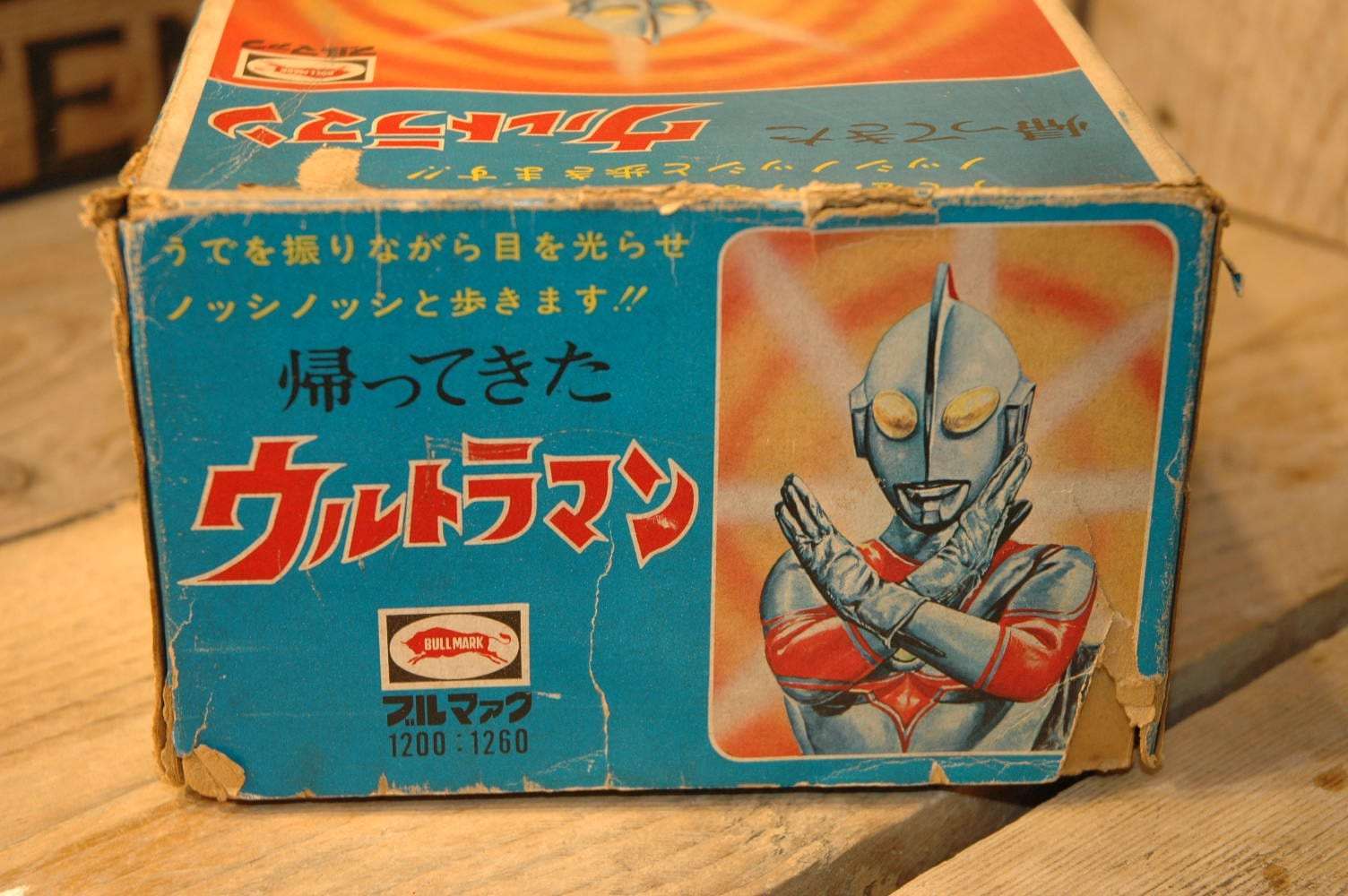 Bullmark – Ultraman.
Ultraman was created by the legendary Eiji Tsuburaya in the 60's.The original Ultraman first aired in Japan on July, 1966. It ran for 39 episodes and ended in April, 1967. Some of the first toys and figures to made of Ultraman, were by a company called MARUSAN . Toys made by this company are most often identified by the circle "SAN" logo, which is found on the feet or backs of the toys. A English dubbed version of this show first aired in the USA and Argentina in 1968 … and off and on thru the late 1970's.
The second series to air in Japan, was Ultraseven. It ran for 49 episodes from October, 1967 , until September 1968. Again, Marusan made numerous Ultraseven figures, as well as kaiju's. Ultraseven never was shown in the USA, but did air briefly in Hawaii during the 1970's. I found several of these character toys recently and they are Ultra Rare !! and why ! ? because you are looking at the Battery Operated Ultraman from Bullmark with Original Box ! These B/O variations belong to the hardest to find character toys. In action this Tin made Ultraman walks forward with swinging arms and lighted eyes. An impressive Ultraman. The toy takes 2 C-cell batteries, one in each leg.
The condition is excellent. Only one flaw is to mention: One battery was left one of the legs which caused some oxidation around the right battery compartment. There is some minor oxidation on the foot and inside battery compartment. The base connector has been replaced. Well, that is about all to mention, the rest of the robot is in awesome and excellent to near mint condition. The robot works fine and strong with all the actions as described. The robot is accompanied by its original box in very good to excellent condition as well. Ultra Rare and Scarce Man 🙂 Bullmark Ultraman / Battery Operated with original box! You will probably never see this one again in the open market !
CFP: Contact me For Price      at      boogo.nl@gmail.com