Project omschrijving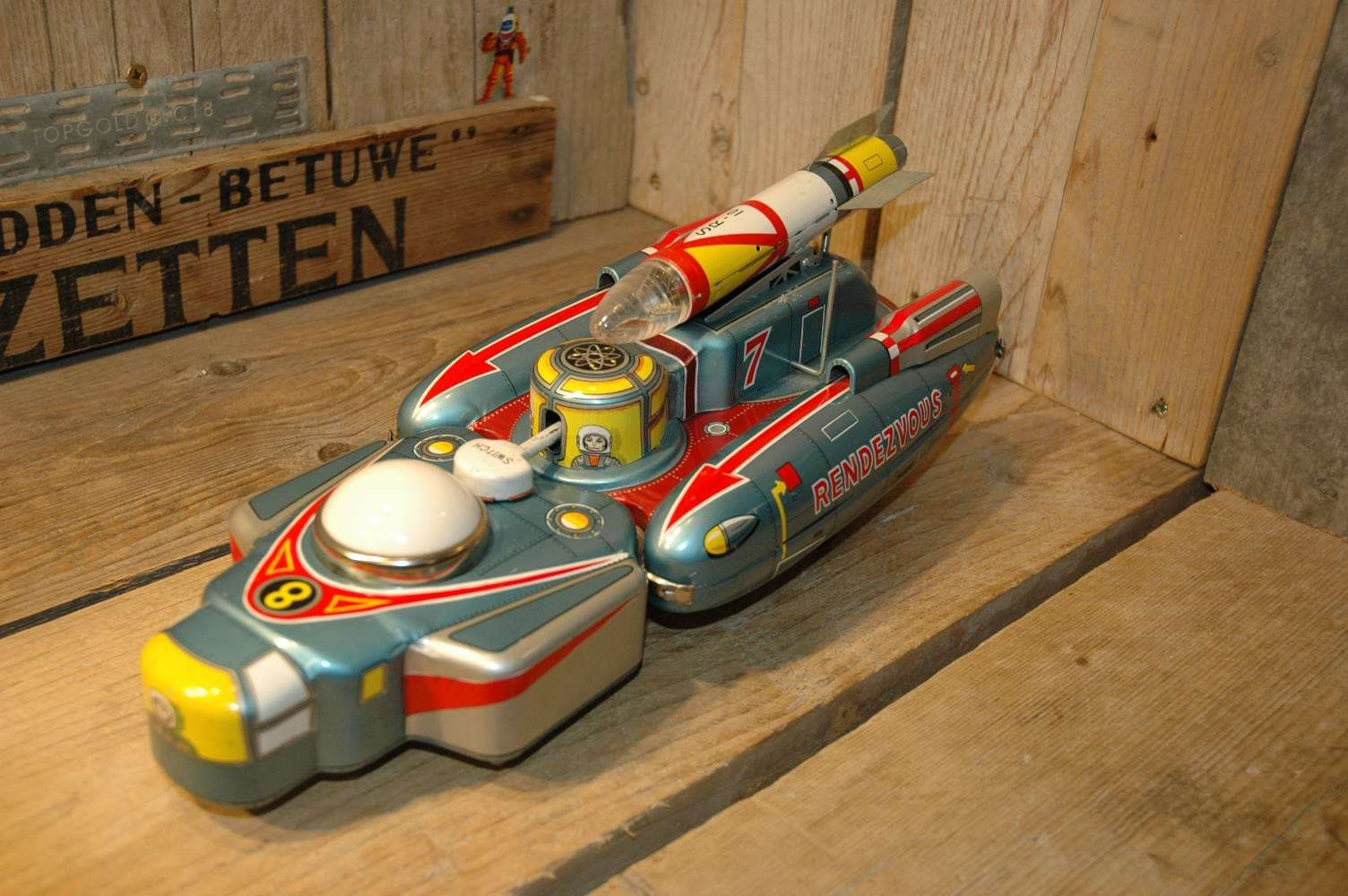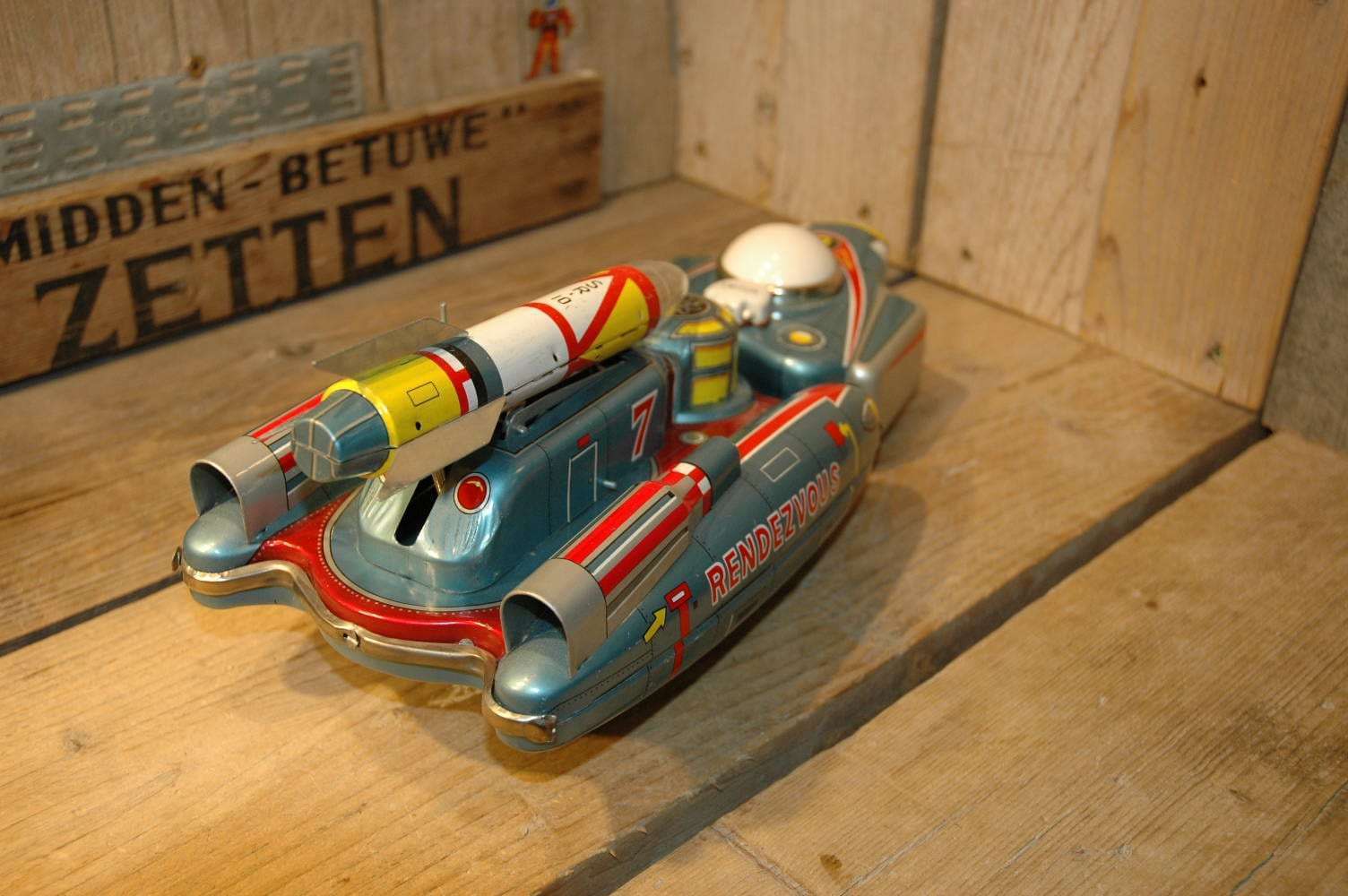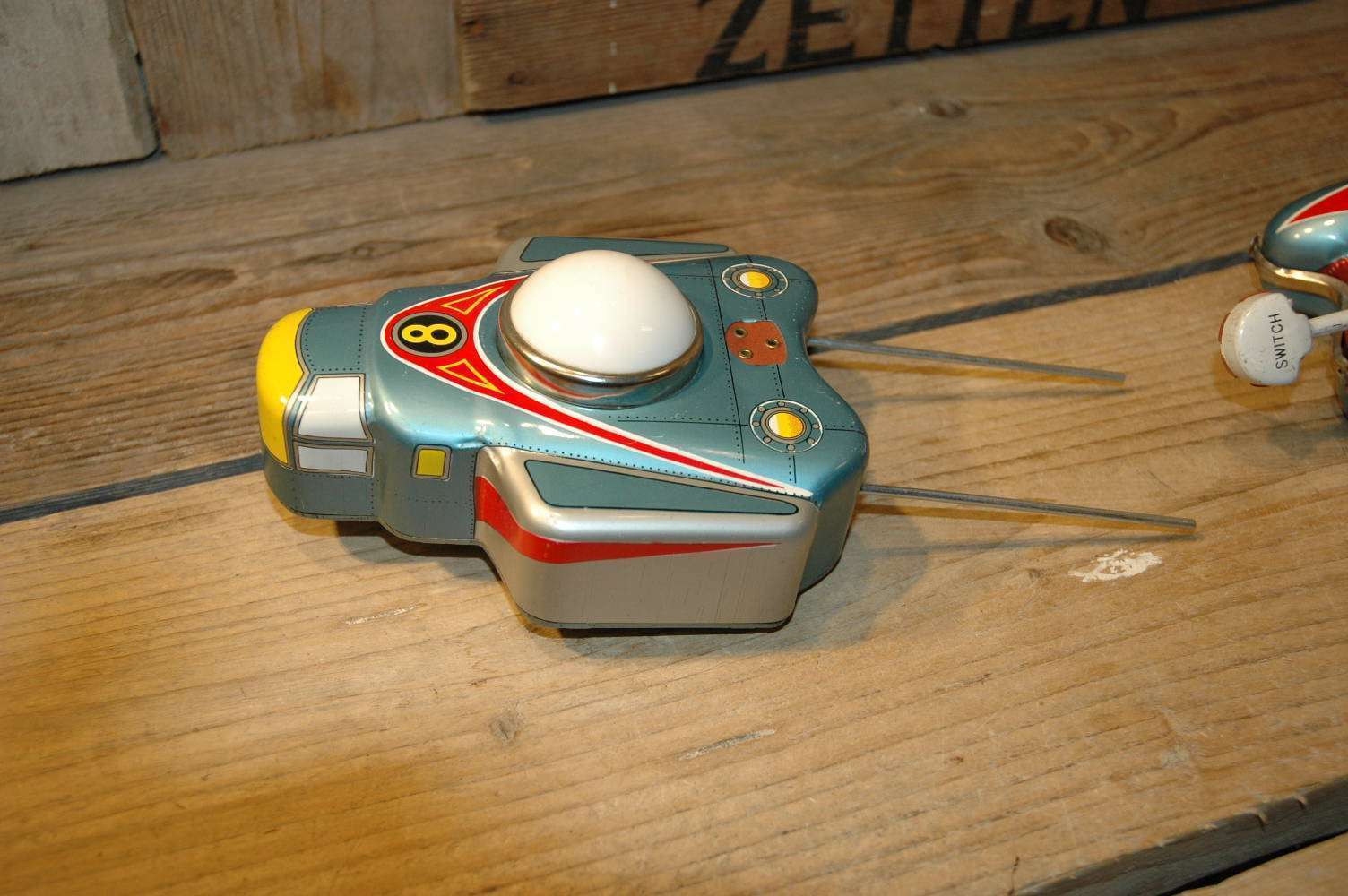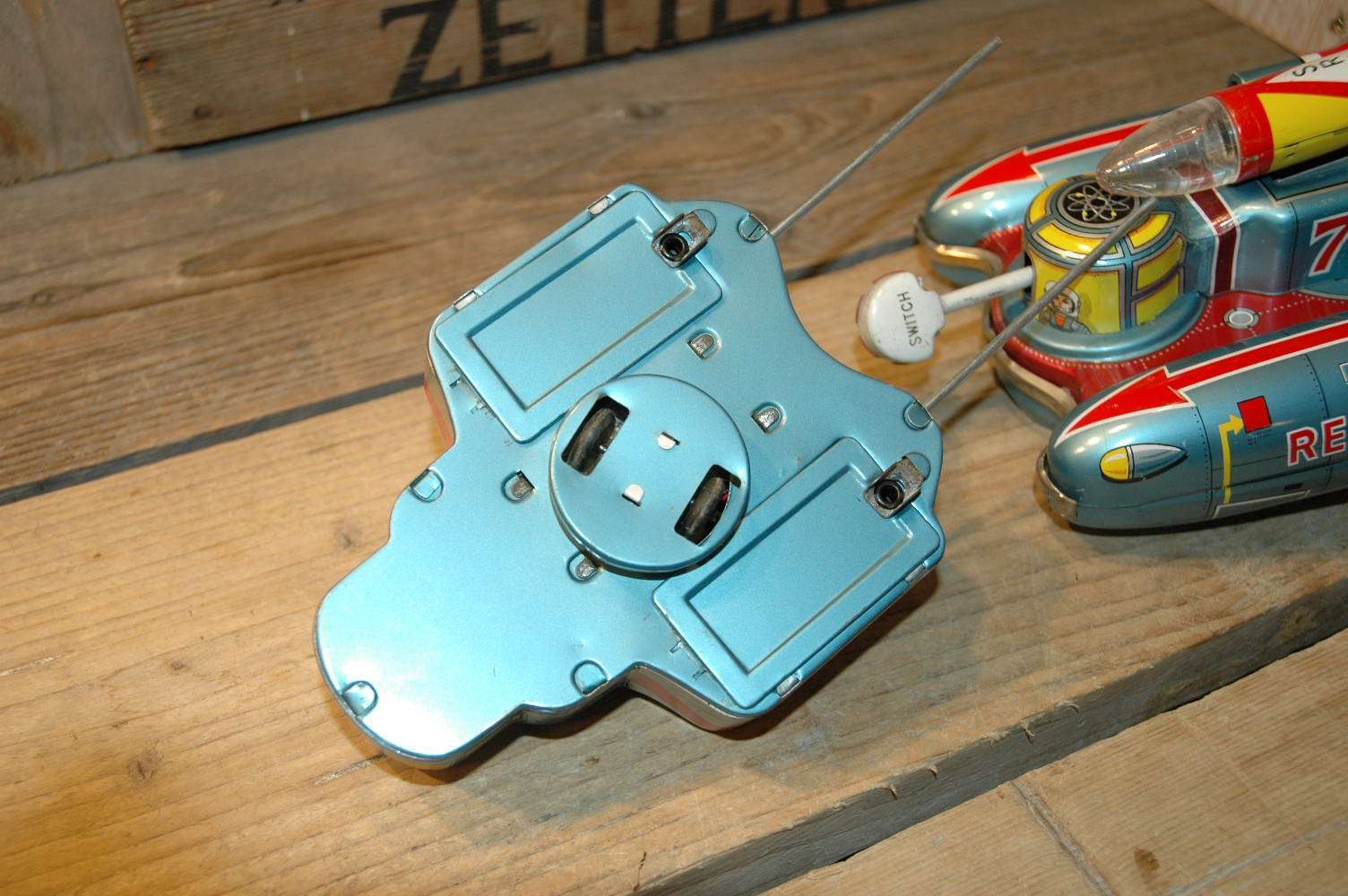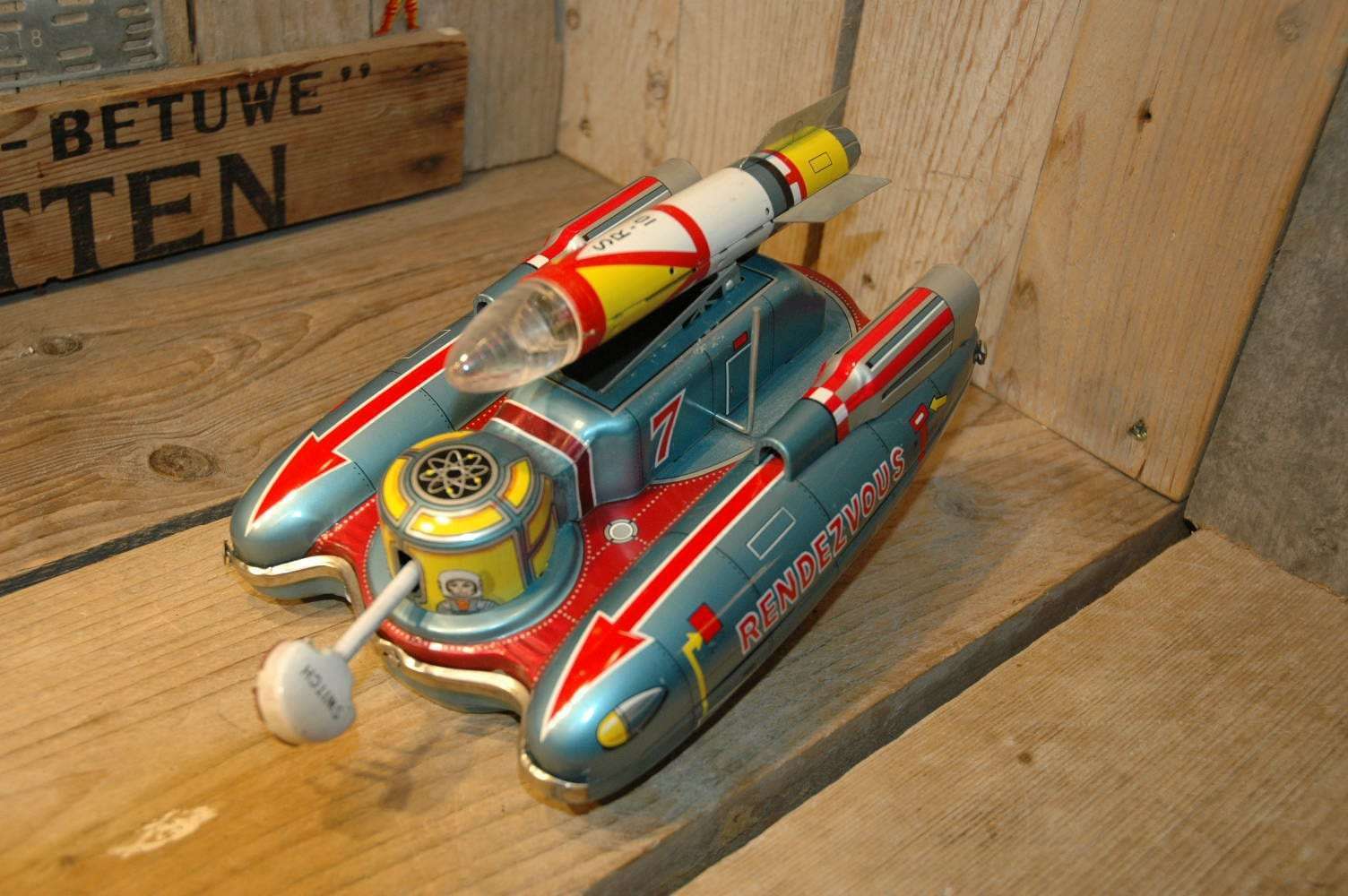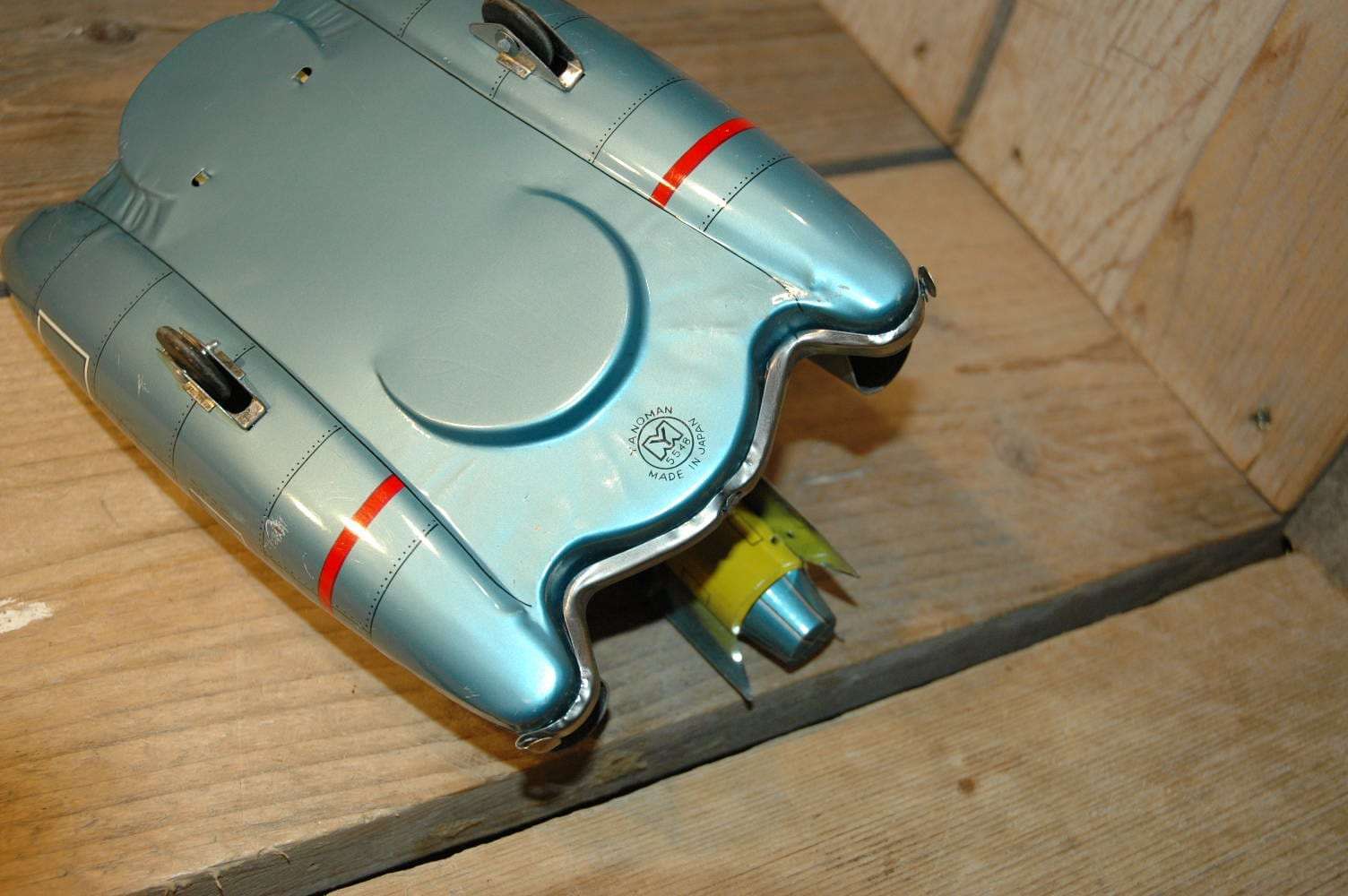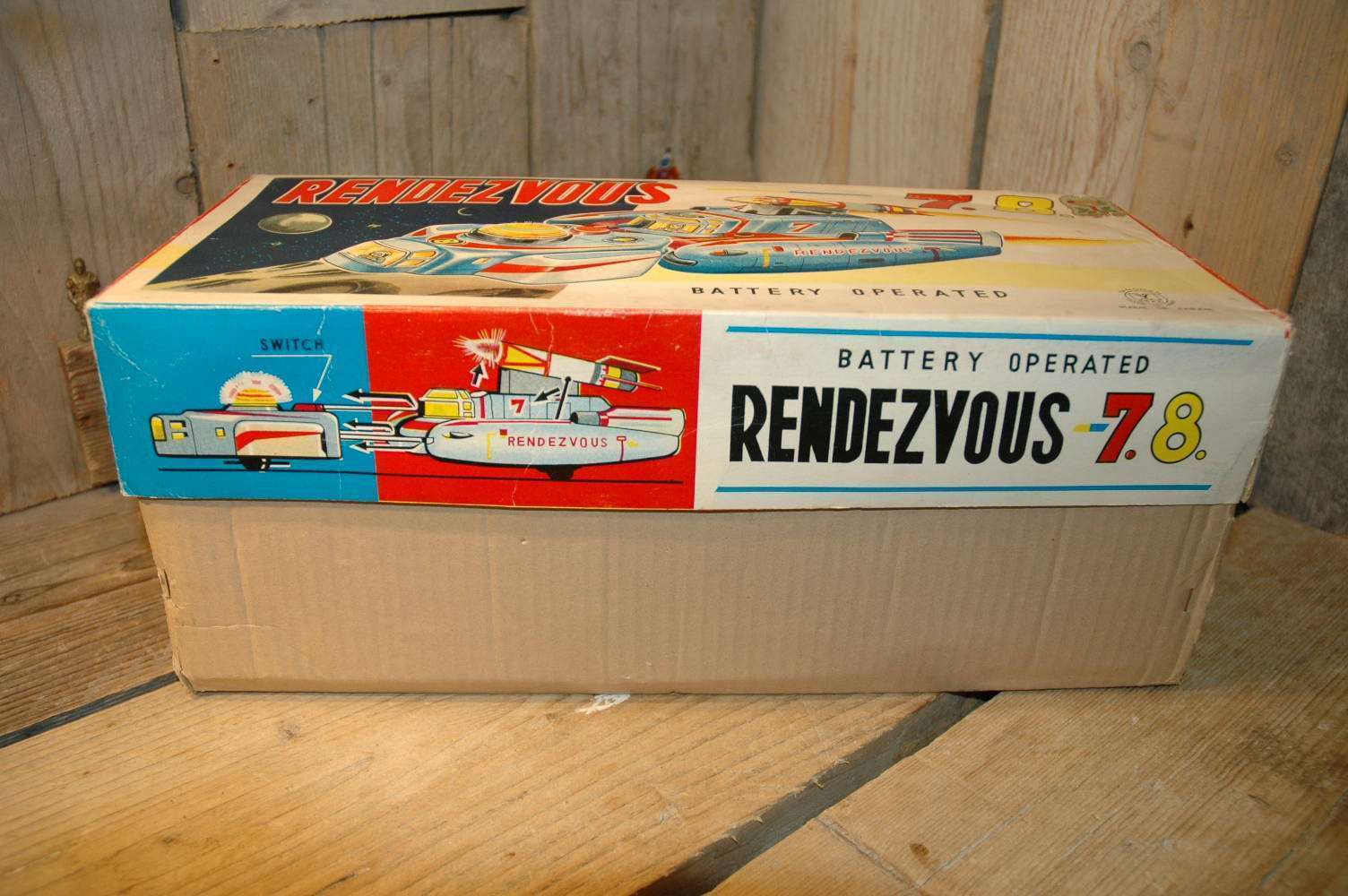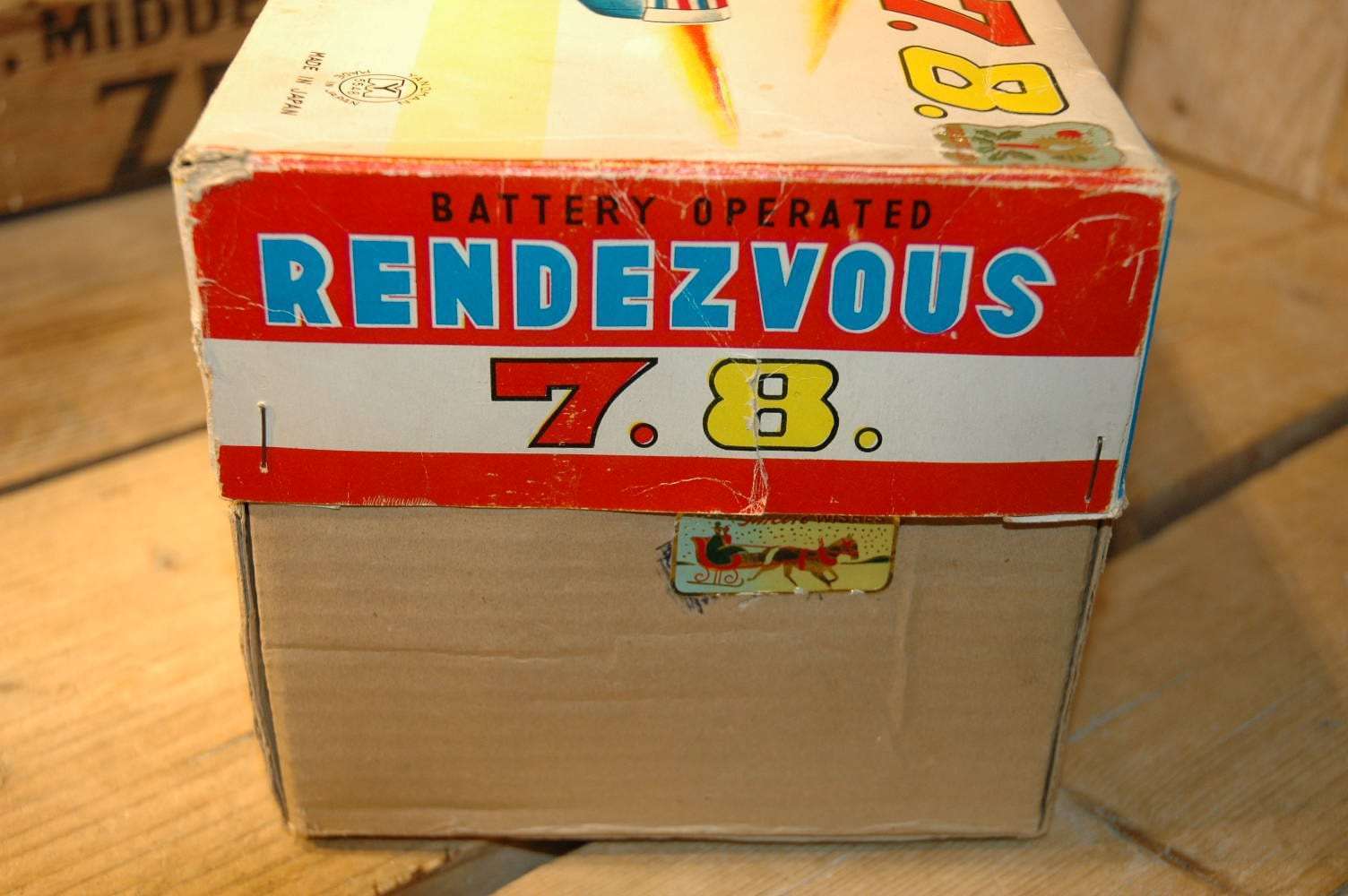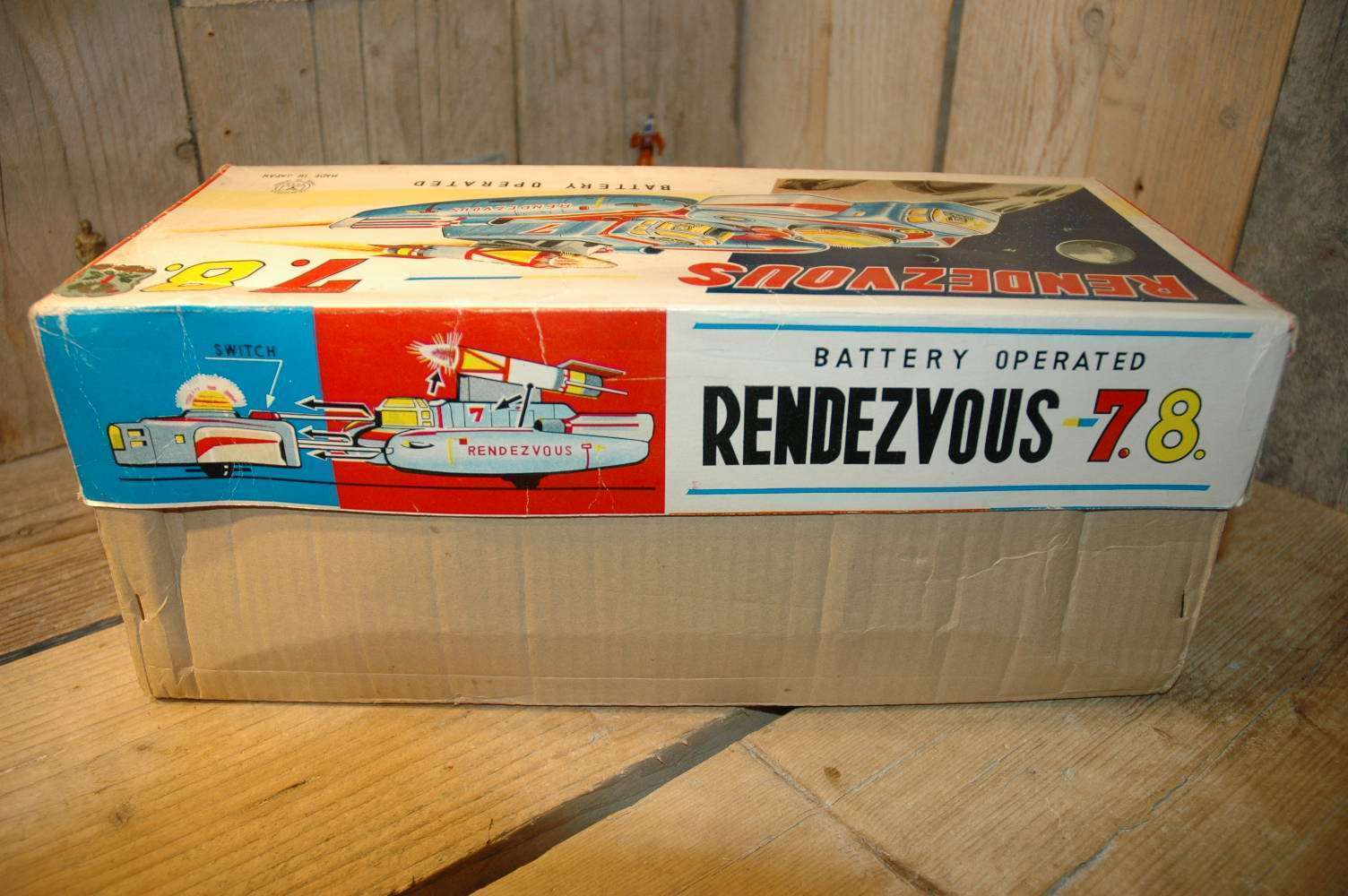 Yanoman – RendezVous 7.8.
Yanoman`s Rendez Vous 7.8 is probably one of the hardest to find spacetoys in the market… Missing in most collections……
Before I explain some more about this ultra rare and scarce spacetoy first some background on this one….
in 2015 I came into contact with a friedly guy named Scott. Scott is an englishman but.. lives in Spain… Yep, surprisingly not Italy this time but SPAIN 🙂 Now is a Rendez Vous not a toy I would expect to find overthere but Scott did and contacted me if I was interested.
He sent me some pics by whatsapp and… WOW… again an unused near mint to mint Yanoman Rendez Vous 7.8 WITH original box.
Now I found 2 of these last year in Belgium in an abandoned house and I was surprised to see one again…
Scott told me the toy was really in amazing condition but not working. I made a deal with him and a week later… A package from SPAIN 🙂
The condition of this Rendez Vous 7.8 Space Vehicle, made by Yanoman in Japan is near mint and some light scratches, probalbly from beeing in the box and taken out several times over the years, are keeping it from higher grading. absolutely unplayed with example. when i tested the toy it was dead and that is probably the reason why it survived in this wonderful condition. When opening up the frontsection i found out that 2 wires got loose, the solderings got loose. I soldered them back in place, checked the rest and inserted batteries… just as i expected… the rendez Vous came to life and works like NEW !
Besides the original insert that keeps the rocket in place, this toy is accompanied by its original box as well. The box has some some minor damage in the corners and some clear tape on the inside to prevent the tears from tearing further. Overall.. one of the BEST boxes I have EVER seen for this toy. In absolute stunning excellent to near mint condition. Some professional repair from Anthonys would cost about 300 usd and would make it a mint box for this toy.
The toys action are amazing as well.. not only the design is completey out of this world, the actions of this complex toy are stunning: kaleidoscope lighted engine, flashing light in the rocket that goes up and down while the toy is in action. the front and the back part of the toy seperate and come back together in mystery bump and go action and of course there is spacesound 🙂
Yanoman`s Rendez Vous 7.8 is one of the rarest and most scarce spacetoys from the sixties… only a handfull of these in this boxed condition are known to excist…. No upgrade needed on this example….
extemely rare and scarce….Fantastic example of Japanese thinking and toymaking… the best of the best…
CFP:  Contact me For Price     at      boogo.nl@gmail.com