Project omschrijving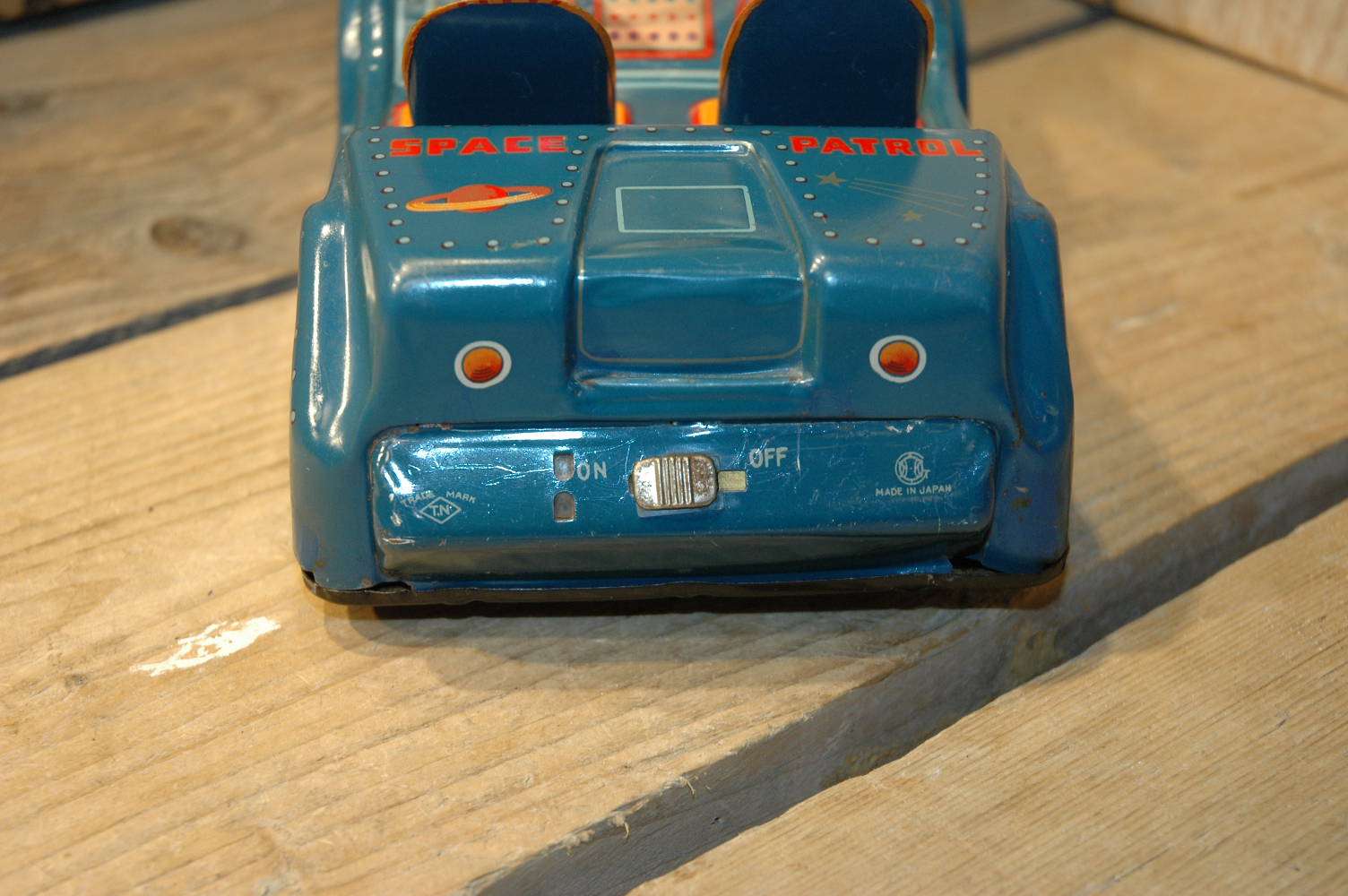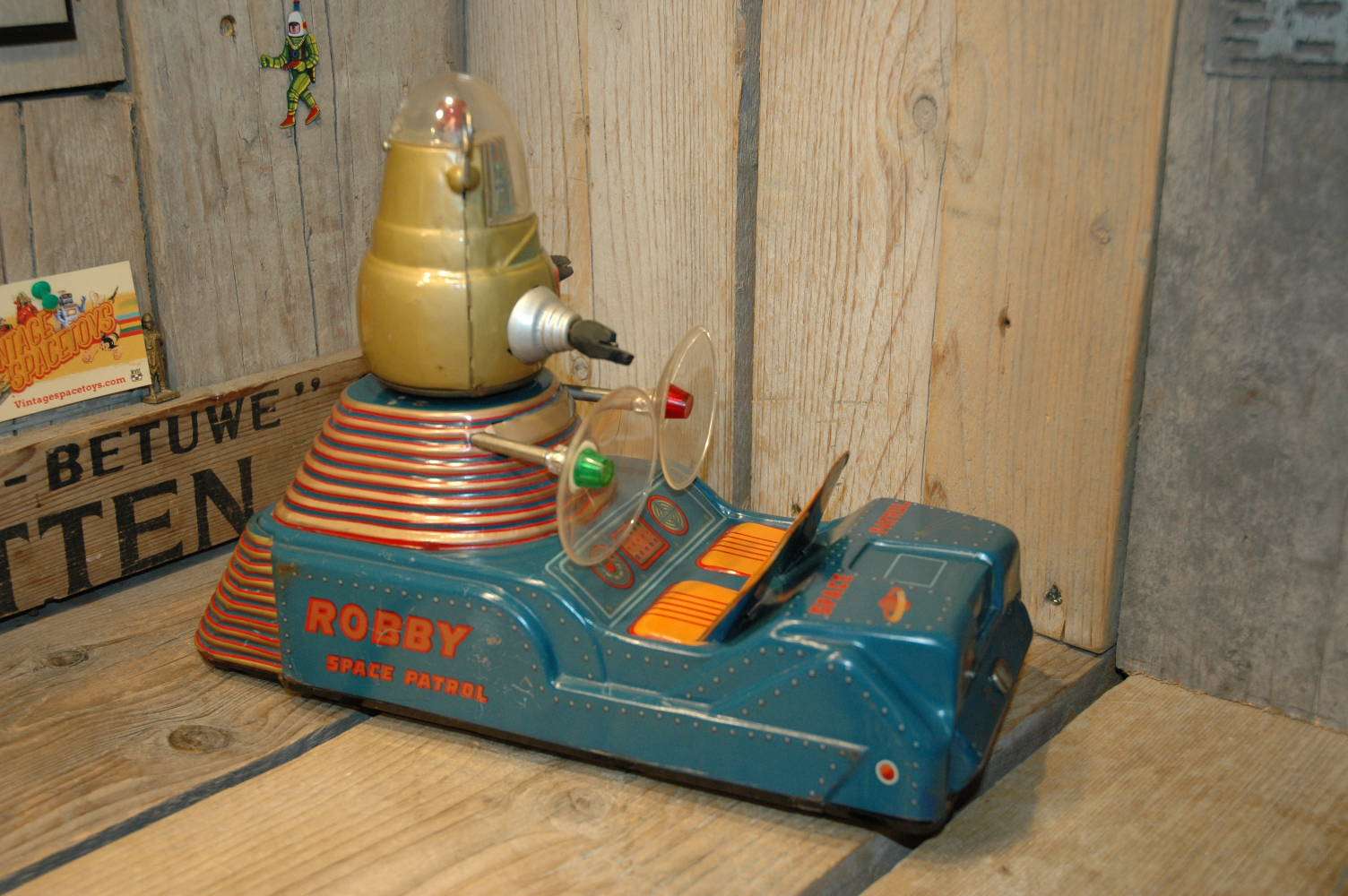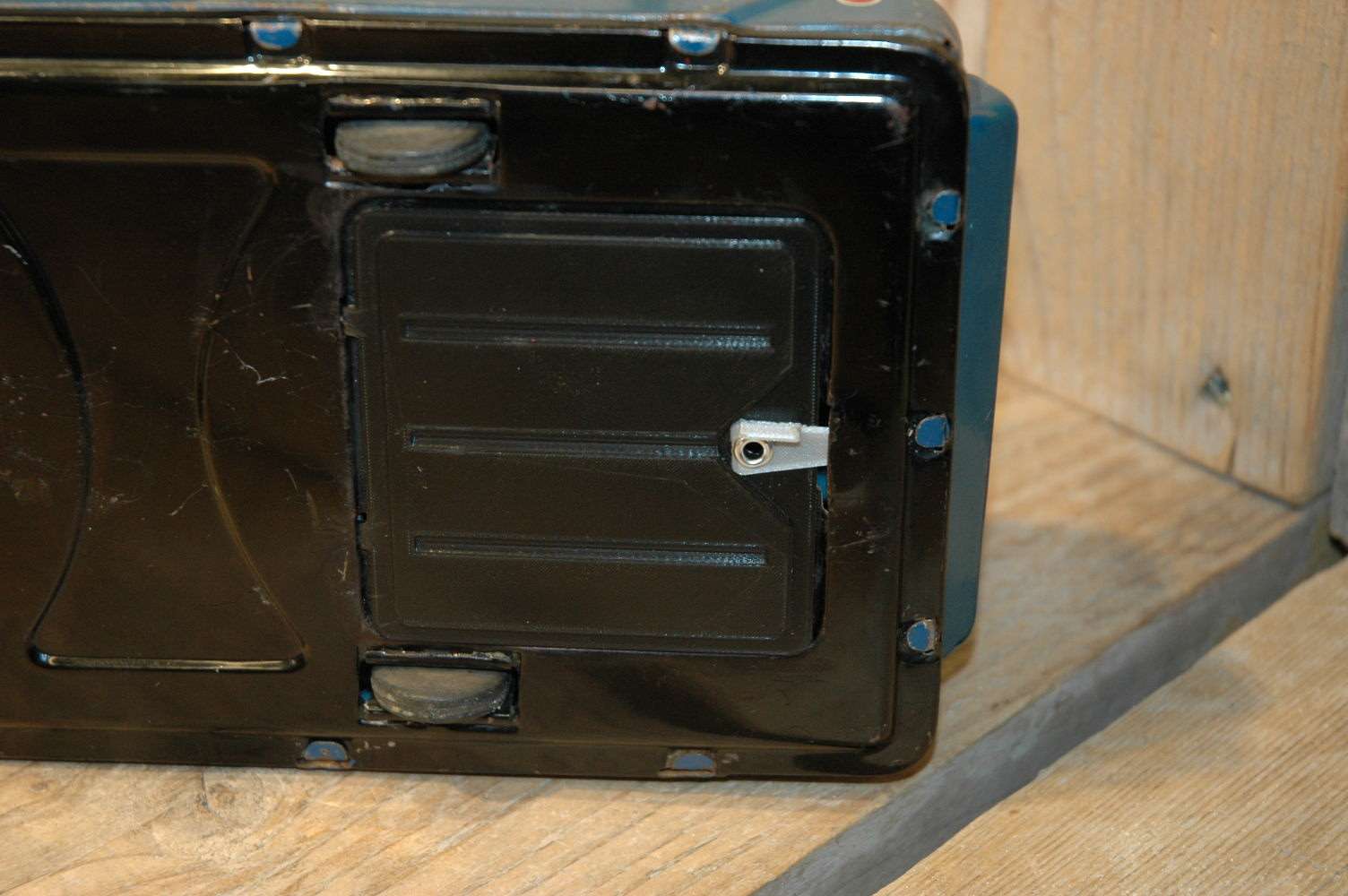 Nomura – Robby Space Patrol
In all those years I found several stories about this toy. Its still unclear to me what the real story is behind this beauty so I decided just to pick a story that I like the most so here we go….
The original Robby Space Patrol issued by the Japanese Toy Company Nomura in 1957. Long the subject of collectors desire, the exceedingly rare Robby Space Patrol, by Nomura, has inspired a culture of legend. Upon release, the story goes, MGM enjoined Nomura from further sales of the toy, as it infringed upon the studio's intellectual property rights from Forbidden Planet, released in 1956 to international acclaim. While there is no doubt Nomura lifted this toy directly from the film, such a theory doesn't explain why Nomura was rejoined on this toy, yet was left free by MGM attorneys to continue knocking off Robby as Mechanized Robot (1950's)
and Piston Action Robby (1950's). And no, the use of the name "Robby" on this toy wasn't the final straw which drew attorney ire.
Best guess: the toy didn't sell enough to continue production. Stunning lithography, mystery action, and authentic down to the tiered pilot on which Robby rides – in a world of superlatives, there is only one greatest: Robby Space Patrol by Nomura.
Ok so far for the story behind this legend…. The condition of this Robby Space Patrol, which was made by Nomura in Japan and made out of tinplate, is excellent. The toy is in played with condition and shows some overall wear and some minor corrosion spots. The battery compartment is original but seems to have been resprayed somewhere in the toys life. The battery cover is a professional made 3D printed Replacement. It fits the toy perfectly ! Both the dishes are original and complete but have cracks as shown in the pictures.  Robby space Patrol works fine and strong with blinking lights in the dishes. The light on top is not always lighting up. I expect there a loose wire but i did not want to open up robby for that. I will leave that to the new owner to decide.
Overall a very nice and working example of this legendary toy ! Rare and Scarce, hard to find !
Scarce space toy that was reproduced by Mikes Toyhouse in the late nineties… but… nothing beats the original one…
CFP: Contact me For Price    at    boogo.nl@gmail.com