Project omschrijving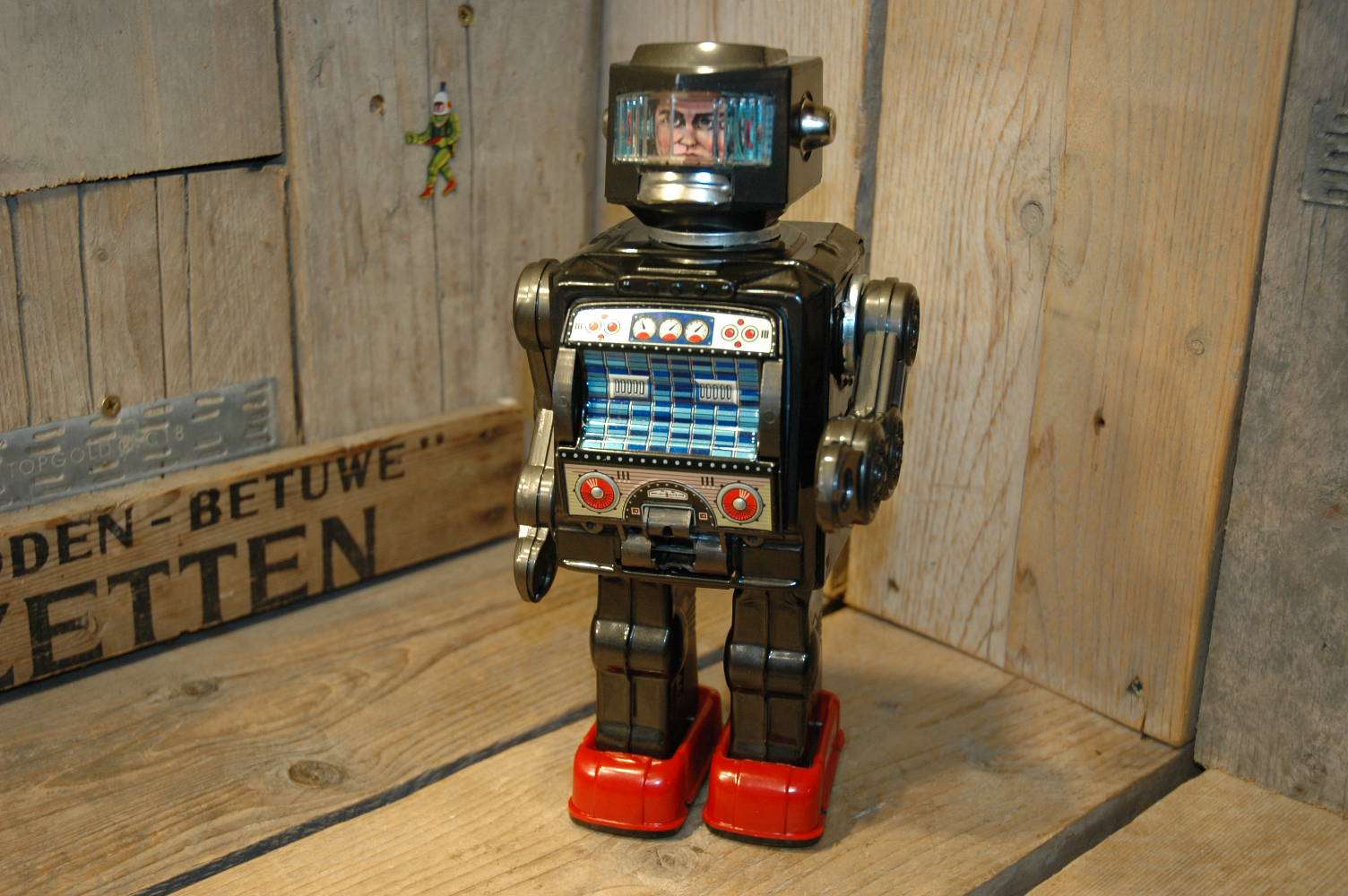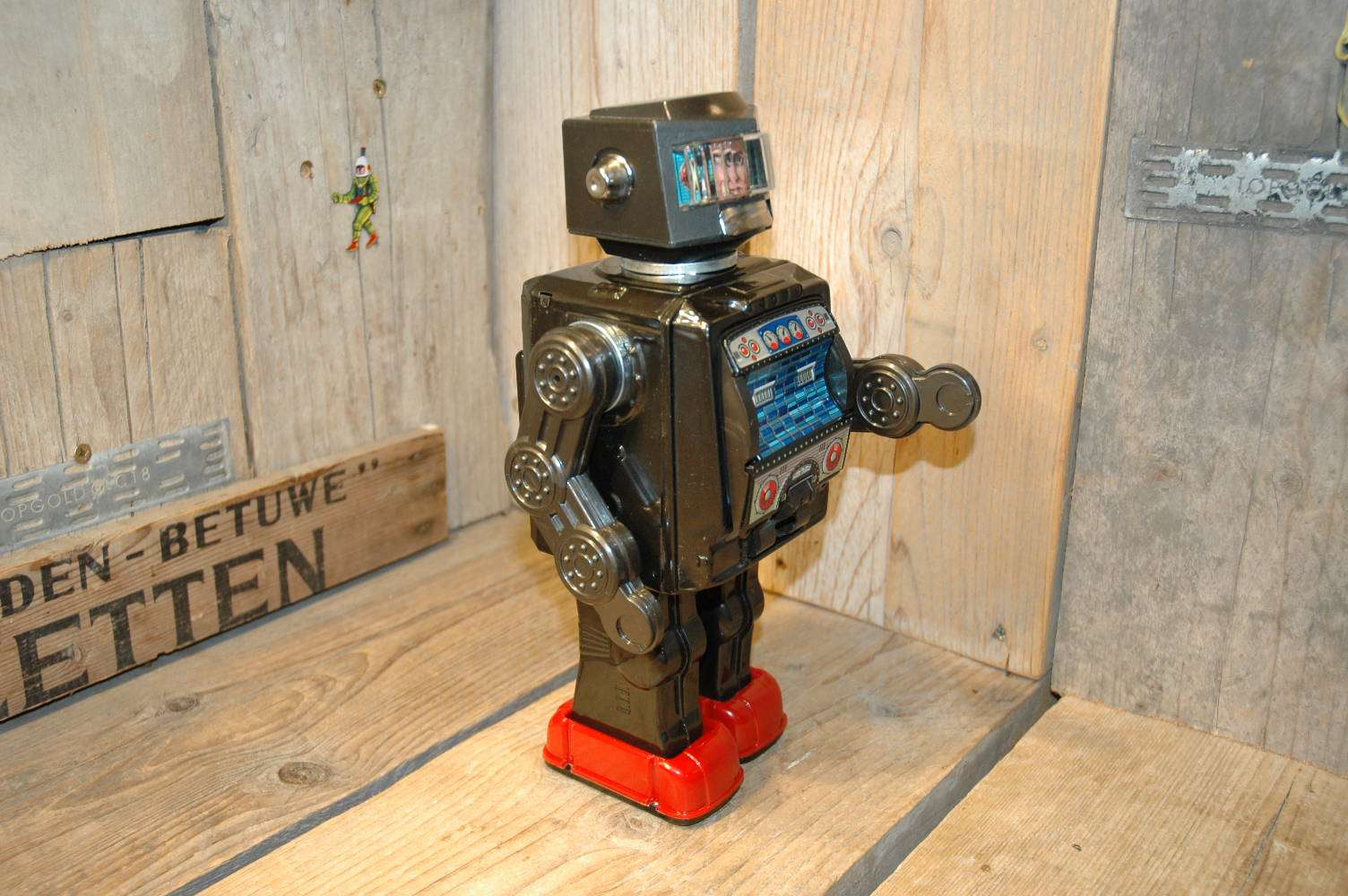 Horikawa – New Space Explorer.
I got this one straight from Mexico where it was kept in a box with some other spacetoys and robots for years. ALL the toys were preserved very well and all in fantastic condition.
Also this New Space Explorer was part of that attic found box. in near mint condition and it looks as if it was never been played with. I found the reason for that. The on/off switch had a broken tab inside so the switch was pushed inside the robot. I brought it back in place by inserting 2 screws to keep the switch in place. It fits perfectly and the robot works like new !  the screws can always be removed but you have to find a solution then to fix the switch from the inside. I would say this is the best and reversible solution.
No other flaws to mention on this one. near mint condition and perfectly working.. .. hard to upgrade example !
Contact me For Price        at          boogo.nl@gmail.com