Project omschrijving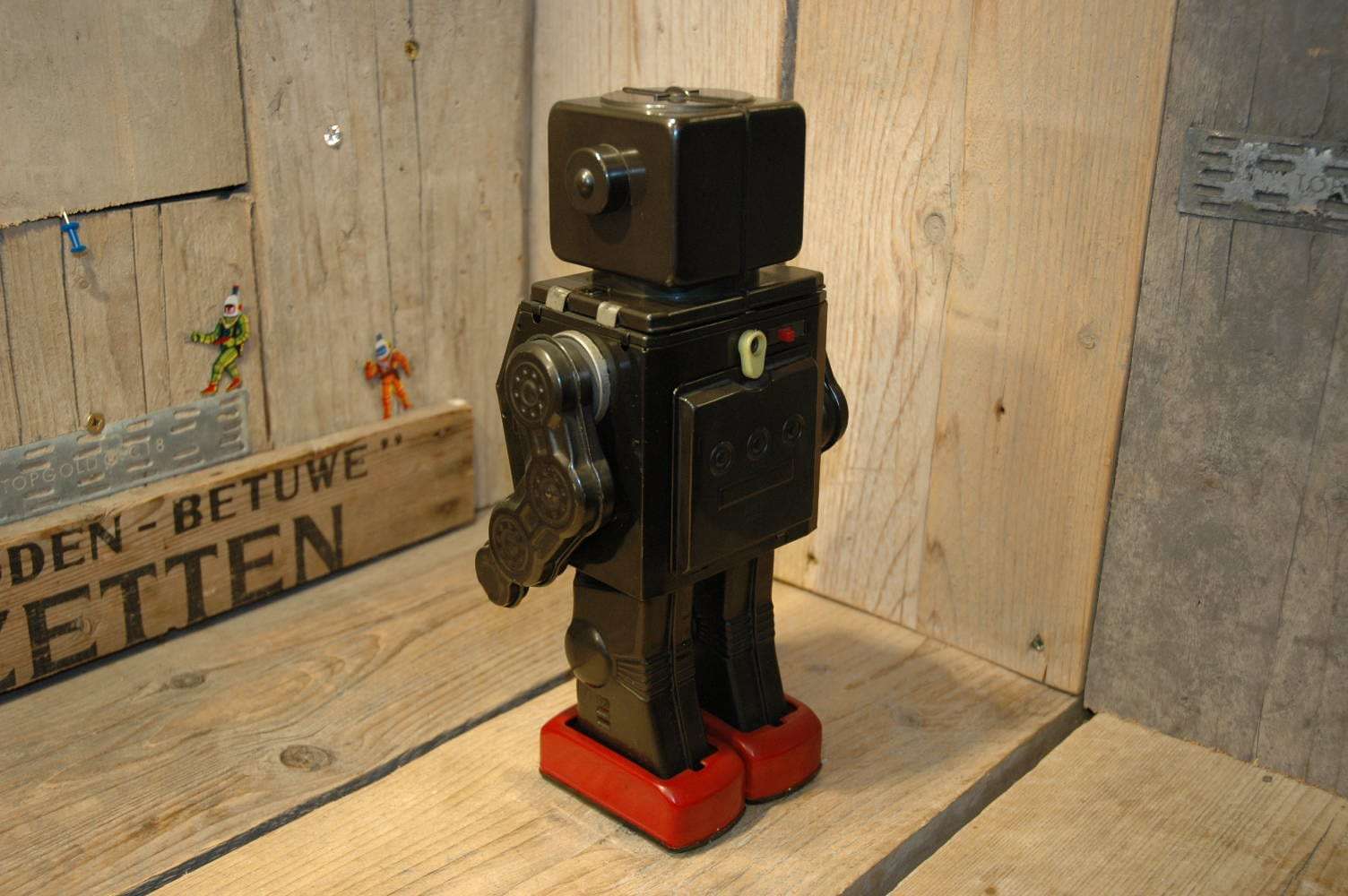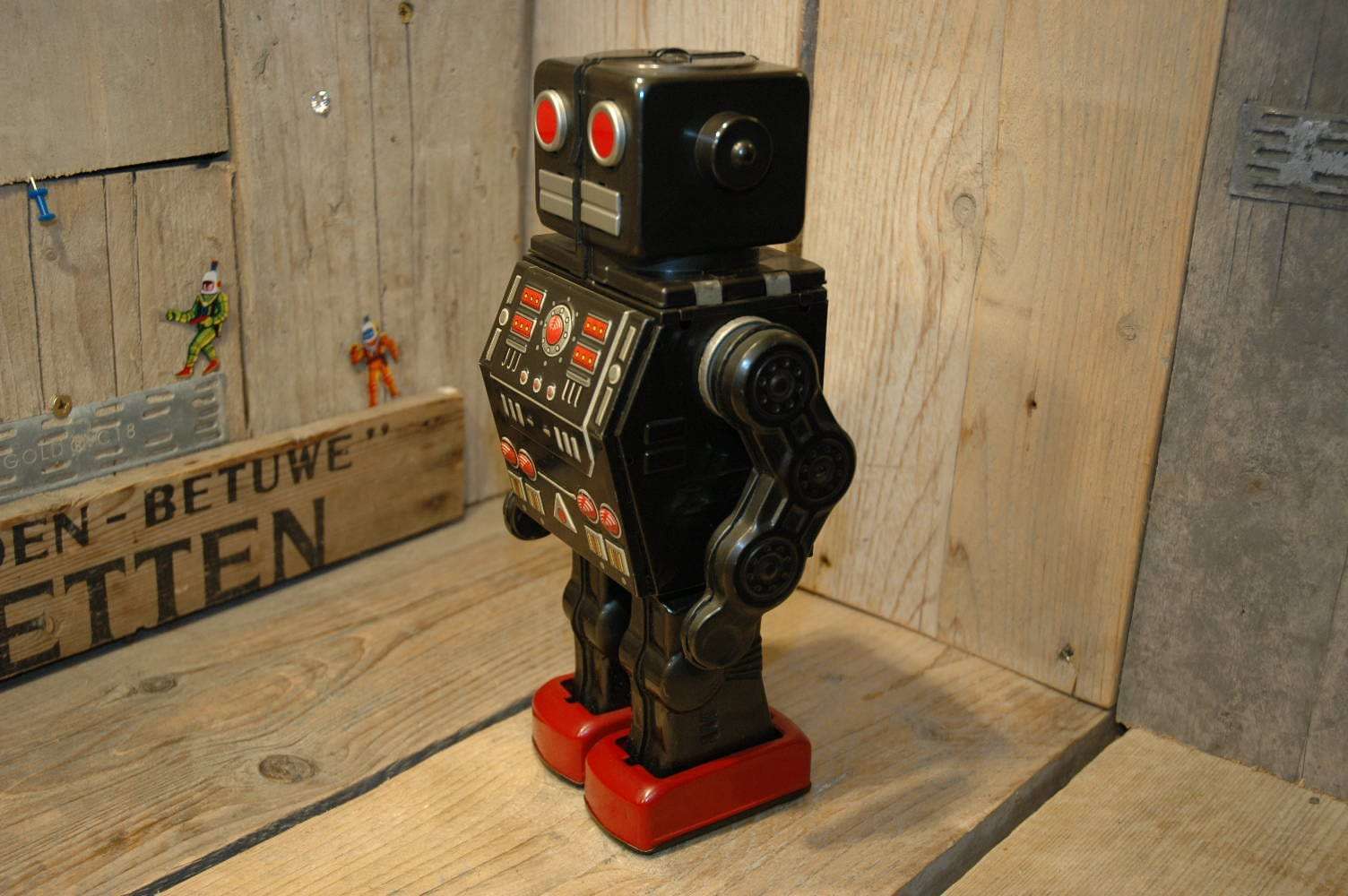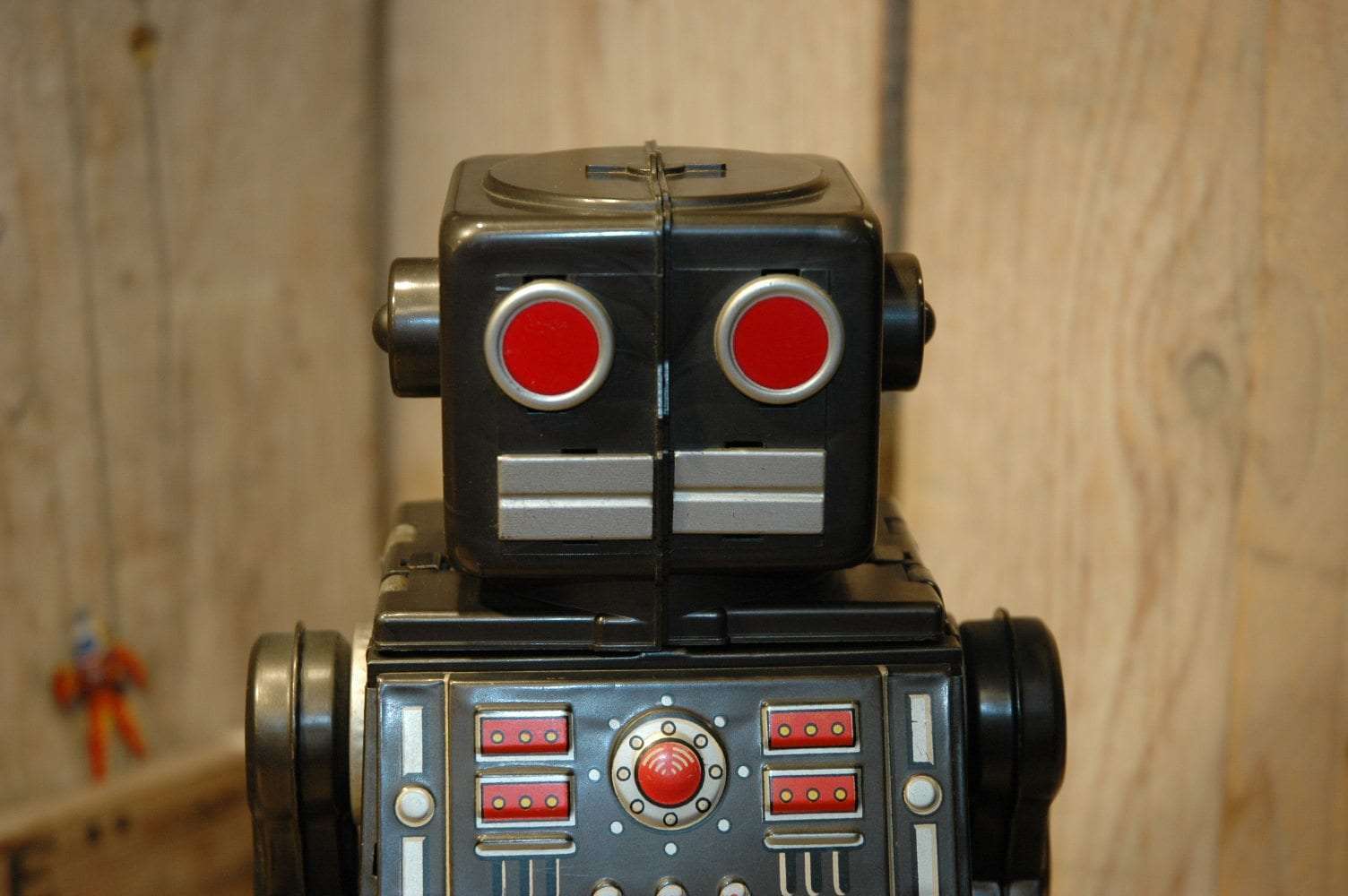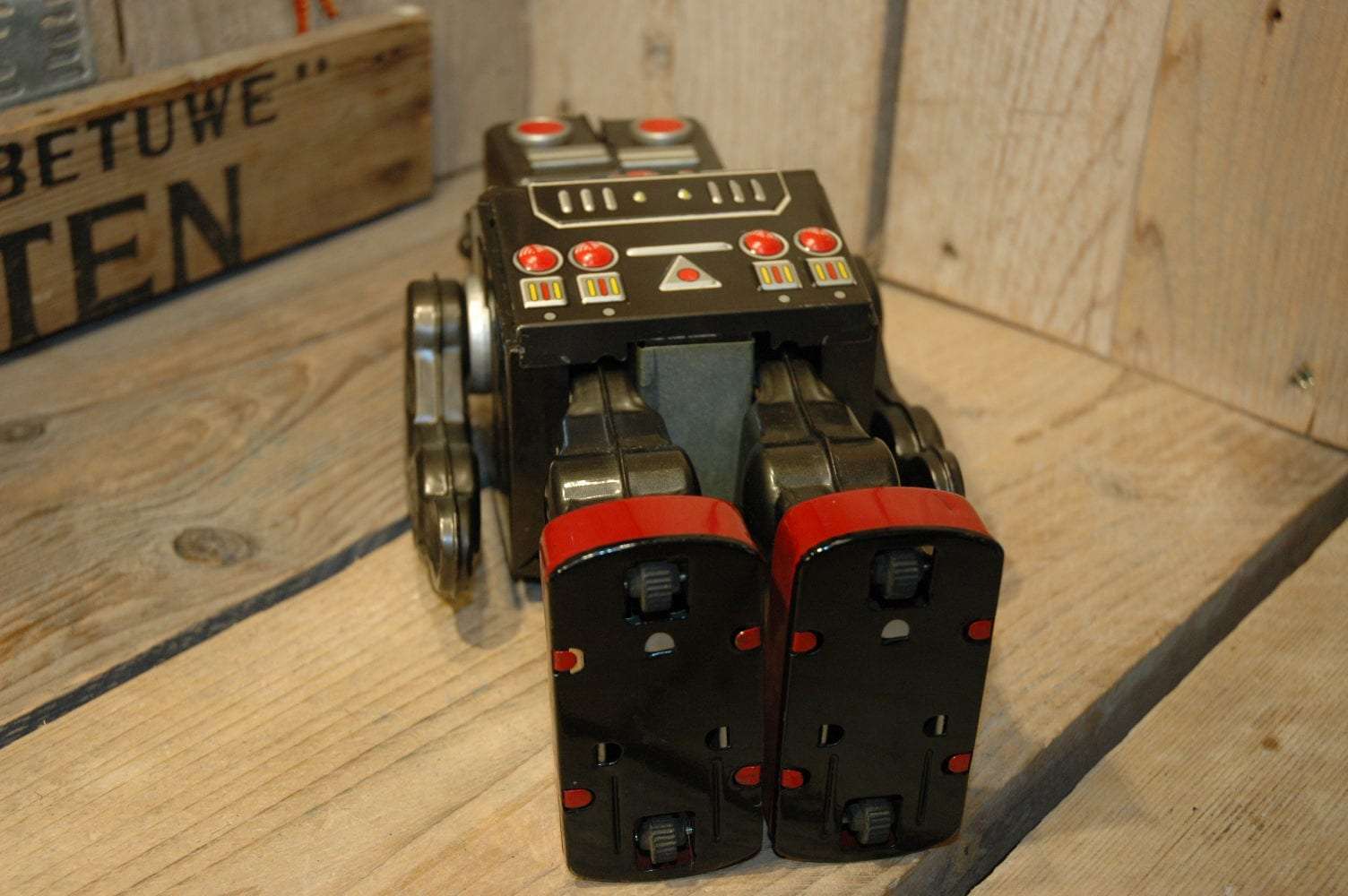 Horikawa – Dino Robot

The strange thing with this robot is that you see it from time to time in the open market. First the robot was reproduced by Metal House in the nineties, even in green and I believe I also saw the robot in other colors as well.
But every time you see this robot there is a problem with it. Most common are the flaws on the head, broken, missing pieces. Also the batterycompartment is often broken because the whole robot is leaning on this fragile plastic compartment. and most of all the robot is missing the original box..
I had I think 5 or 6 of these robots but they never made me happy because there was always something going on with them…
This one changed that all. This near mint Dino robot is complete, all original, no flaws to mention and is working perfect WITH the original Japanese box ! WOW  Finally I found one good enough to list here on my website 🙂 The box shows some wear at the corners and a small tear in one of the side panels.   The box is rare, it's the Japanese Version of this box !
This wonderful robot was made in the late sixties and even the early seventies in Japan by Horikawa and like I stated here above.. its a touch one to find in good condition with original box. The robot is mostly tinmade, plastic head that reveals a dino head with light and dino sound. In action the robot walks forward, the head opens and dino comes out with light and dino sound. than suddenly the head closes again with a firm closing procedure and the robot continues its way.
A near mint robot in excellent box. Perfectly working no flaws to mention on this one. hard to improve on robot.
Very hard to find in this condition with original rare Japanese box
CFP:  Contact me For Price     at     boogo.nl@gmail.com