Project omschrijving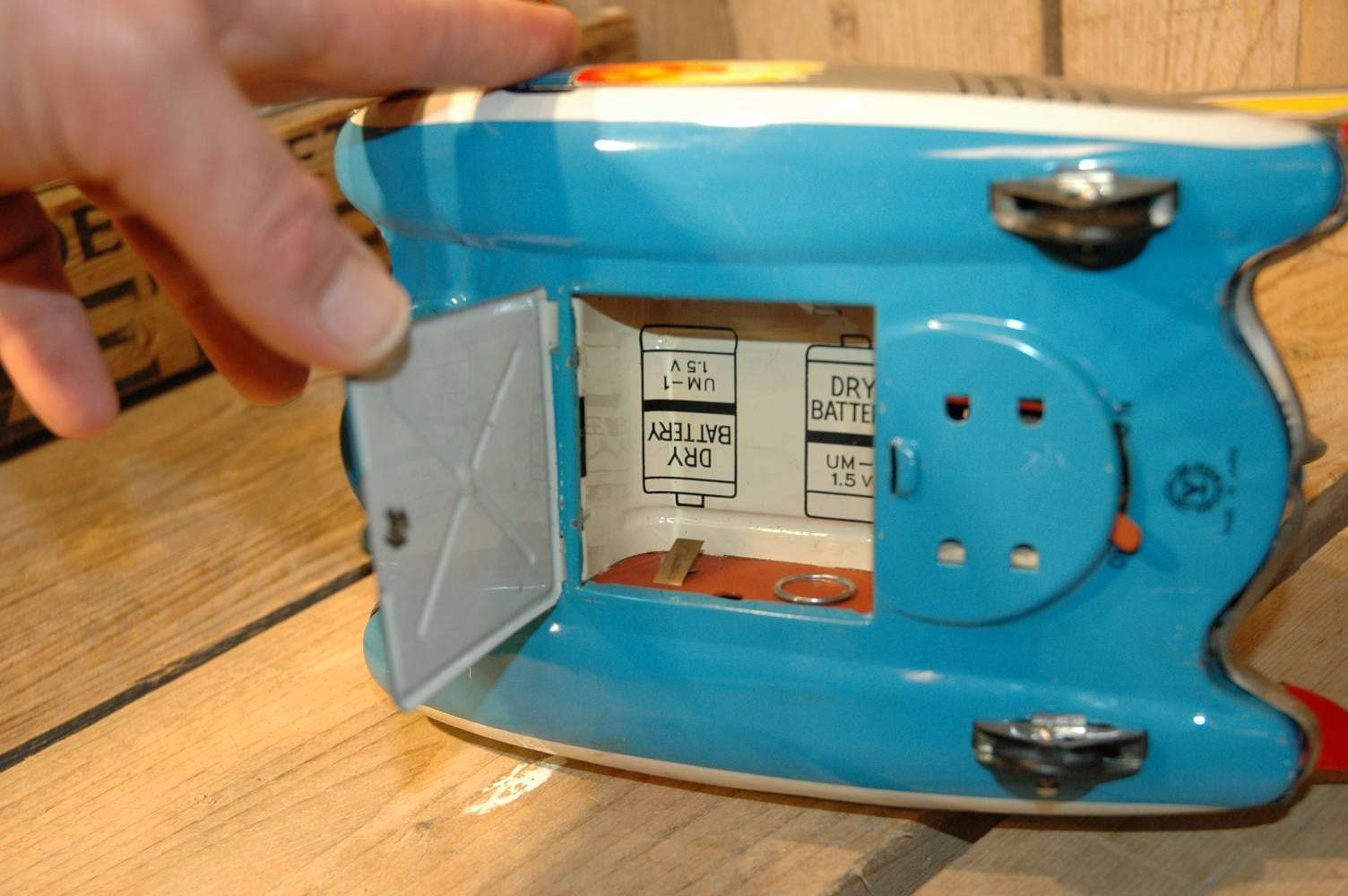 Yanoman – Yuusei Shounen Papii   Prince Planet
Man, it took me some work again to figure out the information about this toy. With some help from my friend in Sweden, who can read this Japanese, and unreadablenese 🙂  I was able to figure out this character is called: Yuusei Shounen Papii, or in plain english: Prince Planet.
Prince Planet Tells the story of a member of the Universal Peace Corps from the Planet Radion coming to Earth on a mission to determine if this world meets standards for membership in the Galactic Union of Worlds and assist its inhabitants during his stay. While on his mission Prince Planet adopts the identity of an Earth boy named Bobby and gains comrades who work together alongside him combating evil forces both alien and terrestrial.
As you can imagine, Prince Planet was pretty alone and there were for sure not 10 or 20 of these princes…. there was only ONE.
The same seems to be the case for this spacetoy….. Its probably one of the few, that survived. Yes we all know the base of this toy… Yanoman Space Scout, in blue… every collector knows that variation. Than there is one in red and white, X-200, not so common anymore. Futher.. when you did your homework than you know Yanoman also made Rendez Vous 7.8, also build on this base. having seen those 3 toys I was pretty sure I had seen all the variations build on this platform by Yanoman but again. I was wrong.
When I saw this toy for the first time I was excited and could not wait to lay my hands on it… Yanoman SpaceScout S-17 was always my favorite toy and from there I found the X-200 and the Rendez Vous.
Now….a few years later I found again an ultra rare variation and my believe is that this is probably one of the most rare and scarce toys and will fit easily into the top 3 of most rare toys 🙂
What makes this toy so unique are a couple of things… First you never saw it before, second, the combination of spaceship and character, third, the awesome artwork on the box and final.. this toy is MINT unplayed with !  and final final…. probably only a handful of these are known to exist, and only one with original box.. this one !!
So the condition.. I can be short for the toy: Near mint and all original. its really unbelievable to find this toy and than in this condition. Works fine and strong with all the actions, lights bump and go and the Prince with a lighted chest
Extreme rare and scarce space toy….
CFP:   Contact me For Price    at      boogo.nl@gmail.com