Project omschrijving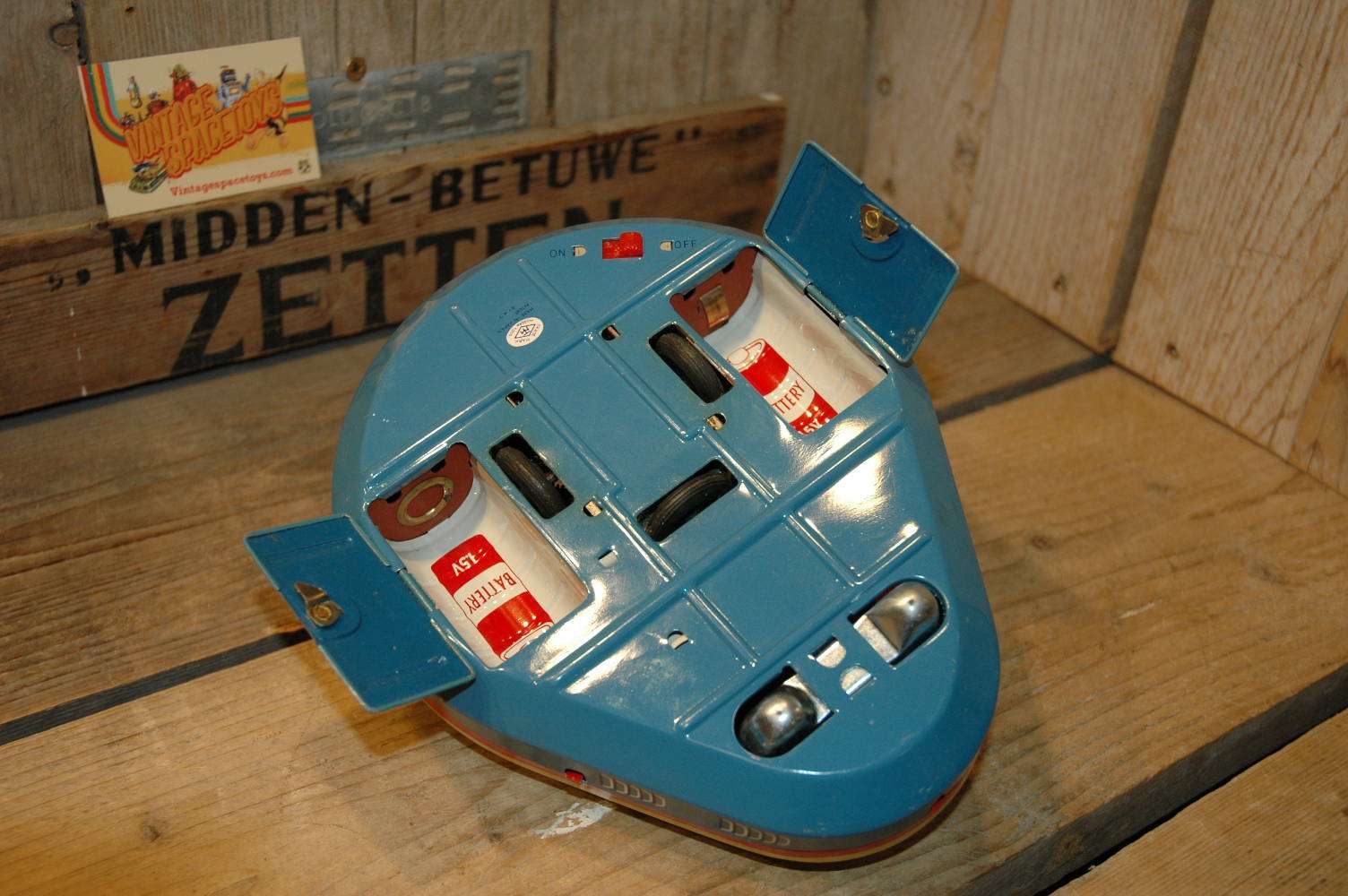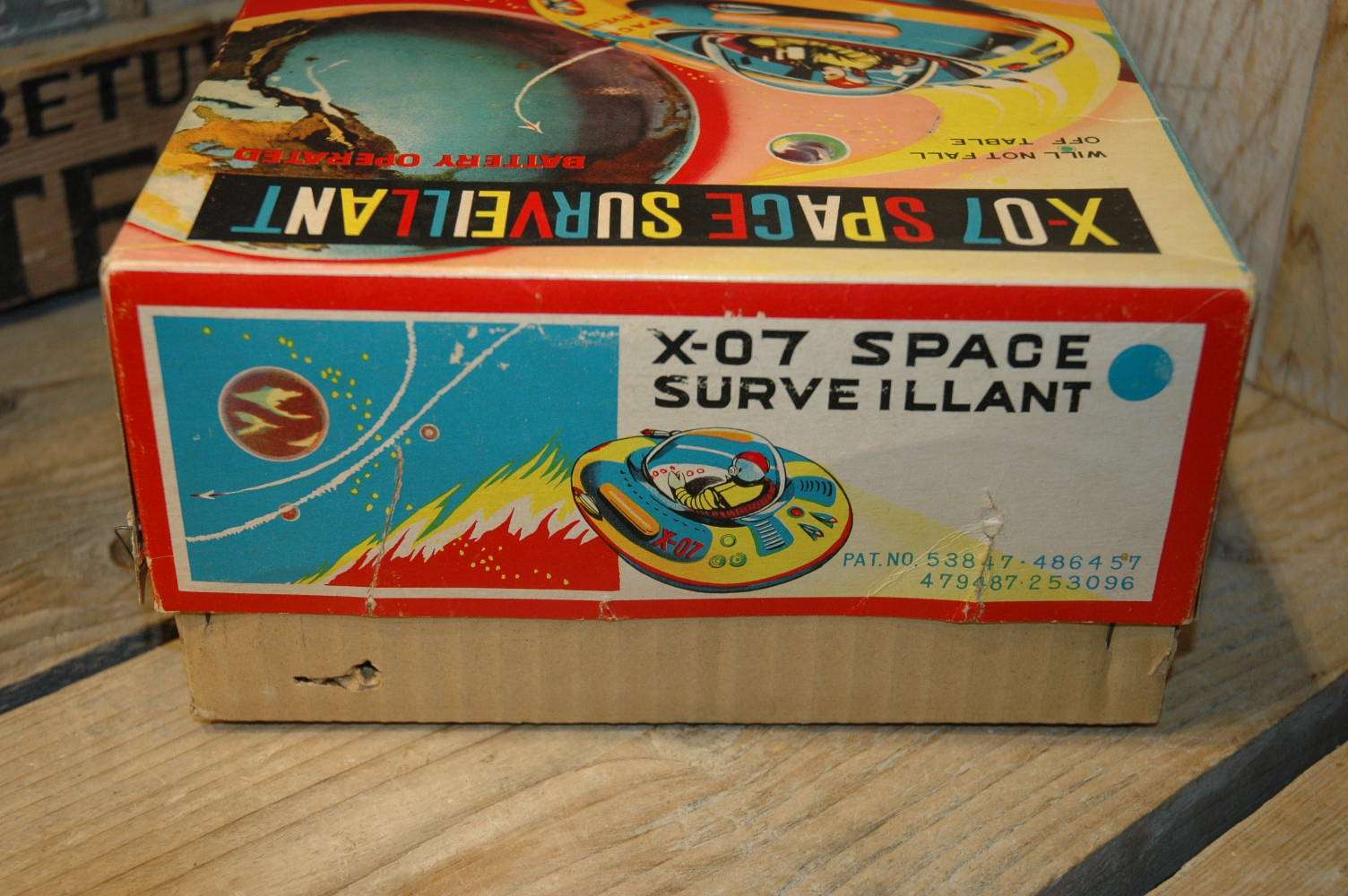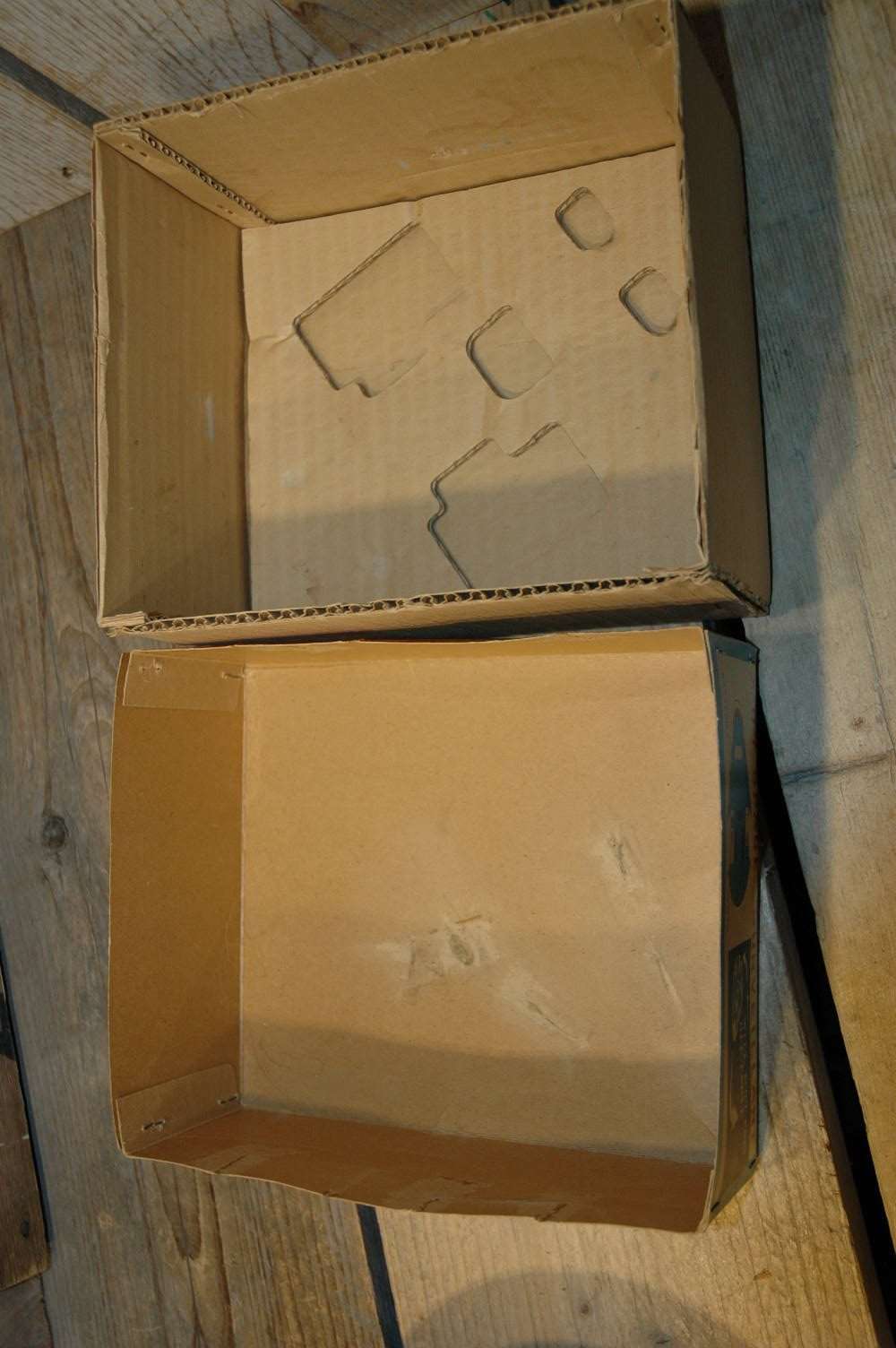 Modern Toys – X-07 Space Surveillant.
This toy was made in Japan by Modern Toys in the mid sixties. Made out of lithographed tin and battery operated. In action.. the toy does not move around with mystery bump and go but it has the NON Fall action.. it does not fall from a table. ( at least that is what we hope 🙂
A clever mechanism makes the toy change direction as soon as the edge of the table is reached..  There are several variations of this toy and also this exact toy was produced with a different box.
I can be short about the toys condition.. near mint toy.. perfectly working, and in original excellent box  with some professional done repairs. inserts are present as well.
You can not go wrong with this example ! in absolute fantastic condition.. hard to upgrade !
CFP: Contact me For Price          at          boogo.nl@gmail.com