Project omschrijving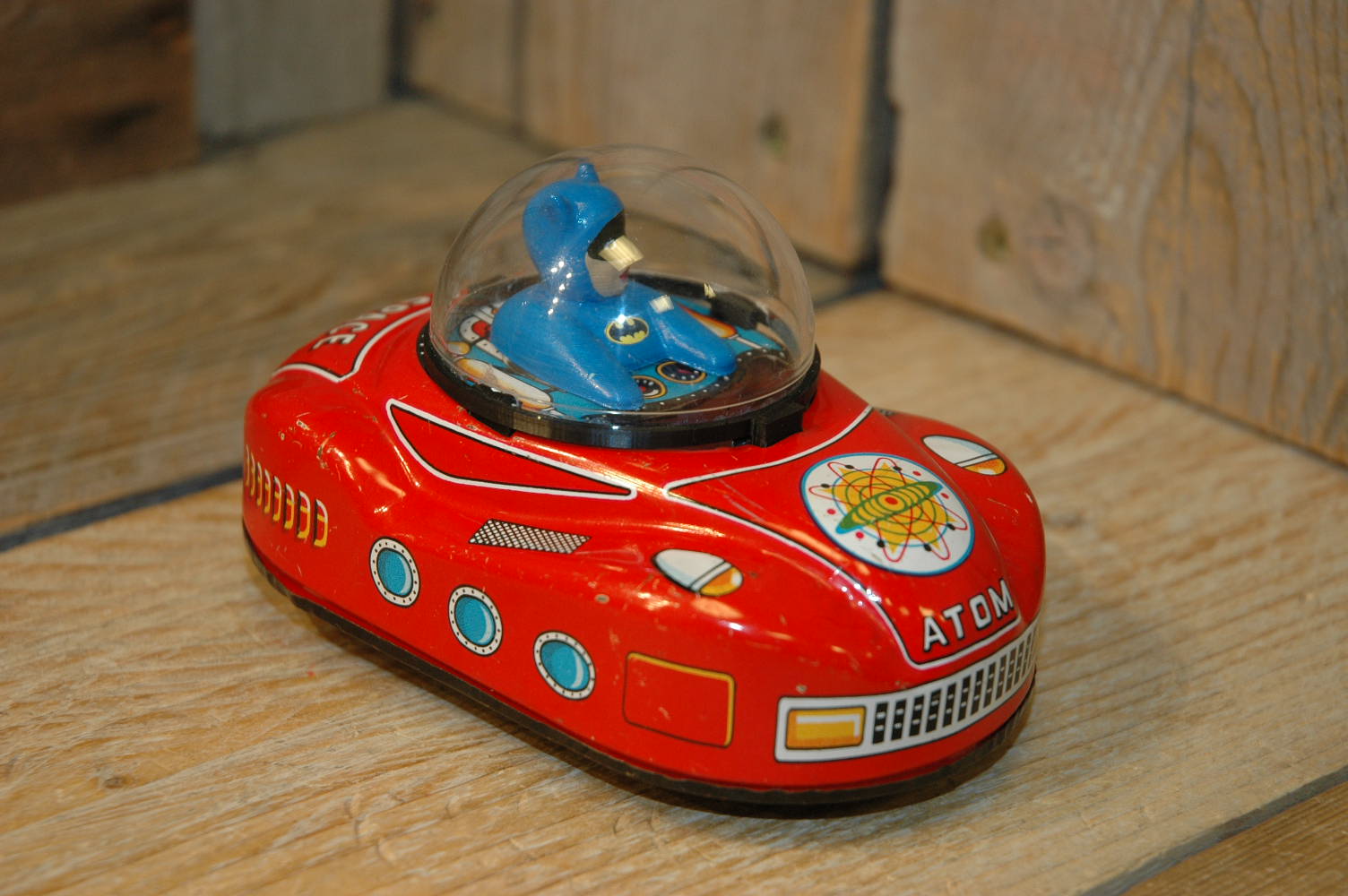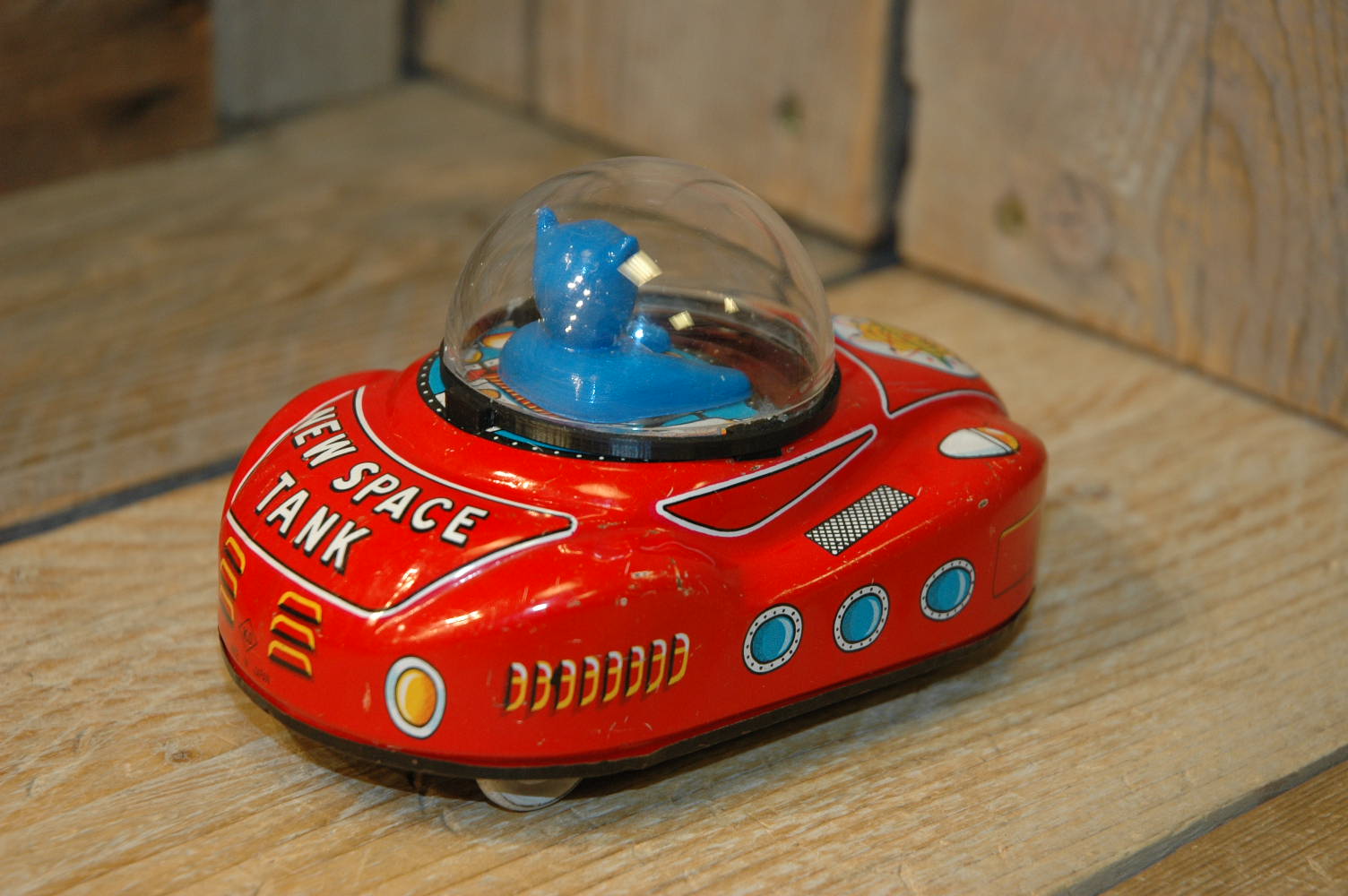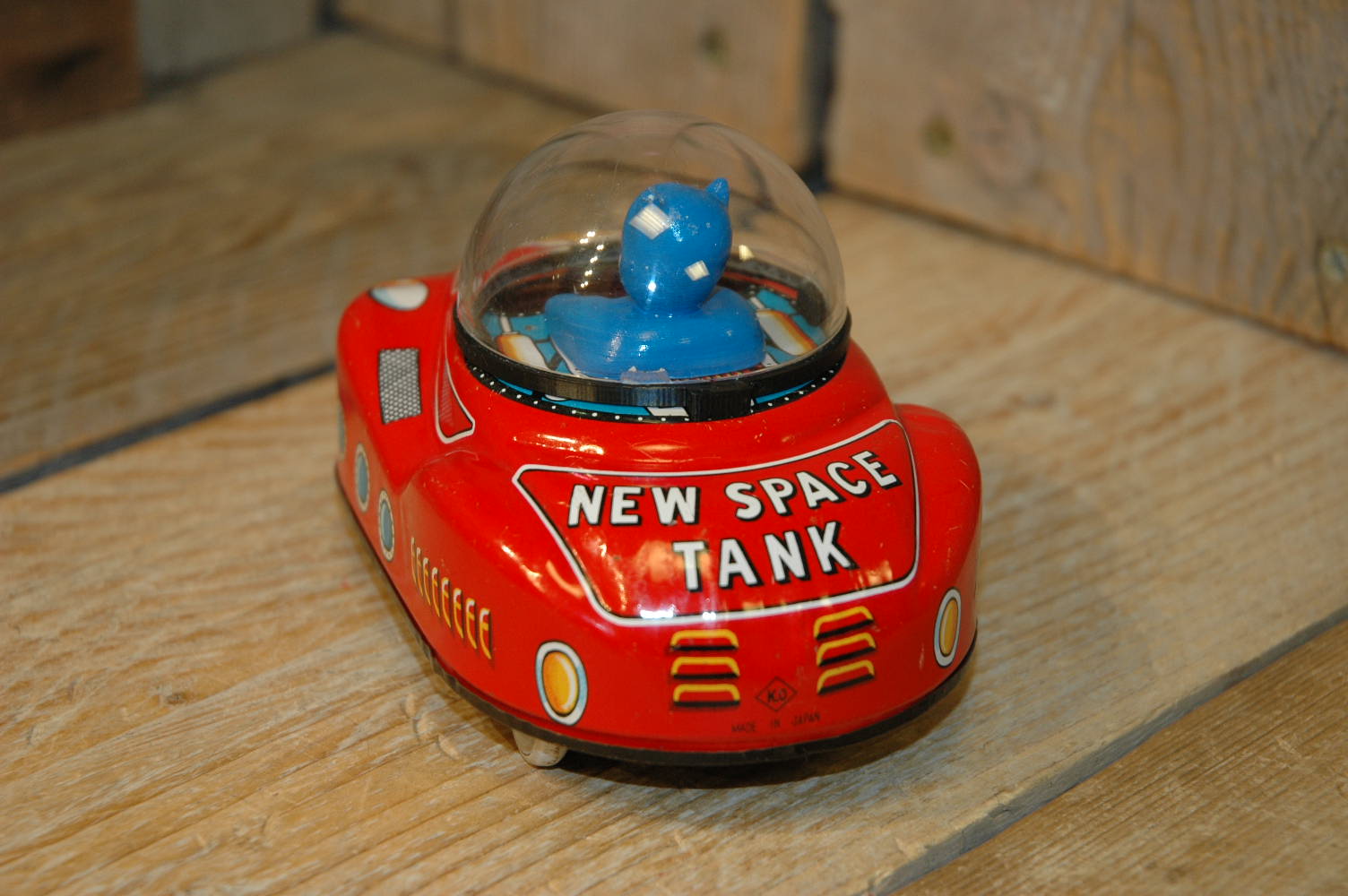 VST – New Batman Space Tank ( no: 1 of 2 )
It has been a while since i found the time to make some new creations but when this shipment arrived i got right onto it because i knew exactly what to do when i found this toy in Denmark. In fact I found 2 of these.. both missing the driver and the dome..
in a split second i added ( in my head ) batman in the driver seat and i had an idea to add a dome…
The domes i already had but i had to find a way to attach them.. 10 years ago that would be a no go but now.. with 3D drawing and printing.. its an easy job to figure that out….you just make the ring and pieces to attach it.. all by yourself…
Also Batman is 3D printed and hand painted by the best painter i know.. ( Me hahahaha ). I made a 3D scan of this figure many years ago but never used it.. until now…its imo.. a perfect fit
All is connected and attached in a way to keep the toy also original and IF you can ever find the driver and the dome.. you can remove batman ( no idea why you want to do that but ok….) and add the original parts back
These New Space Tanks are ultra rare and scarce.. I had the toy complete some years ago but never found an other example afterwards. Its originally made by KO ( Yoshiya somewhere in the sixties ( Japan ) and is powered by my favorite mechanism of that time… Crank wind up.
you just turn the handle.. a heavy ring starts to rotate and powers the whole Tank.. amazing.. still…
I also added a flint again to give batman his sparks back…
Overall the toy is in excellent + condition and works like a charm..
VST – New Batman Space Tank ( this is number 1 of 2 ) I will build the second one later this year.
CFP:     Contact me for Price             at            boogo.nl@gmail.com