Project omschrijving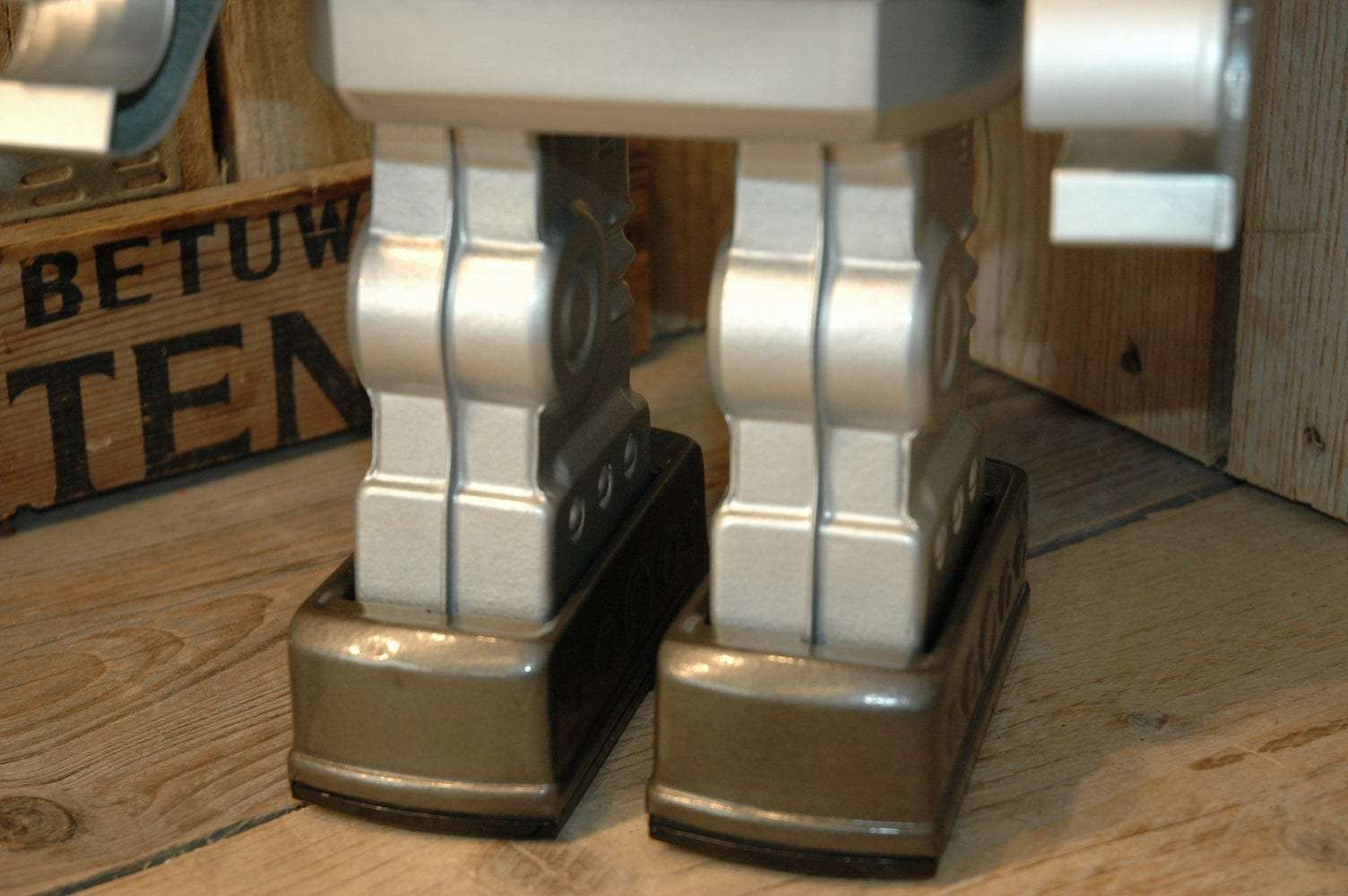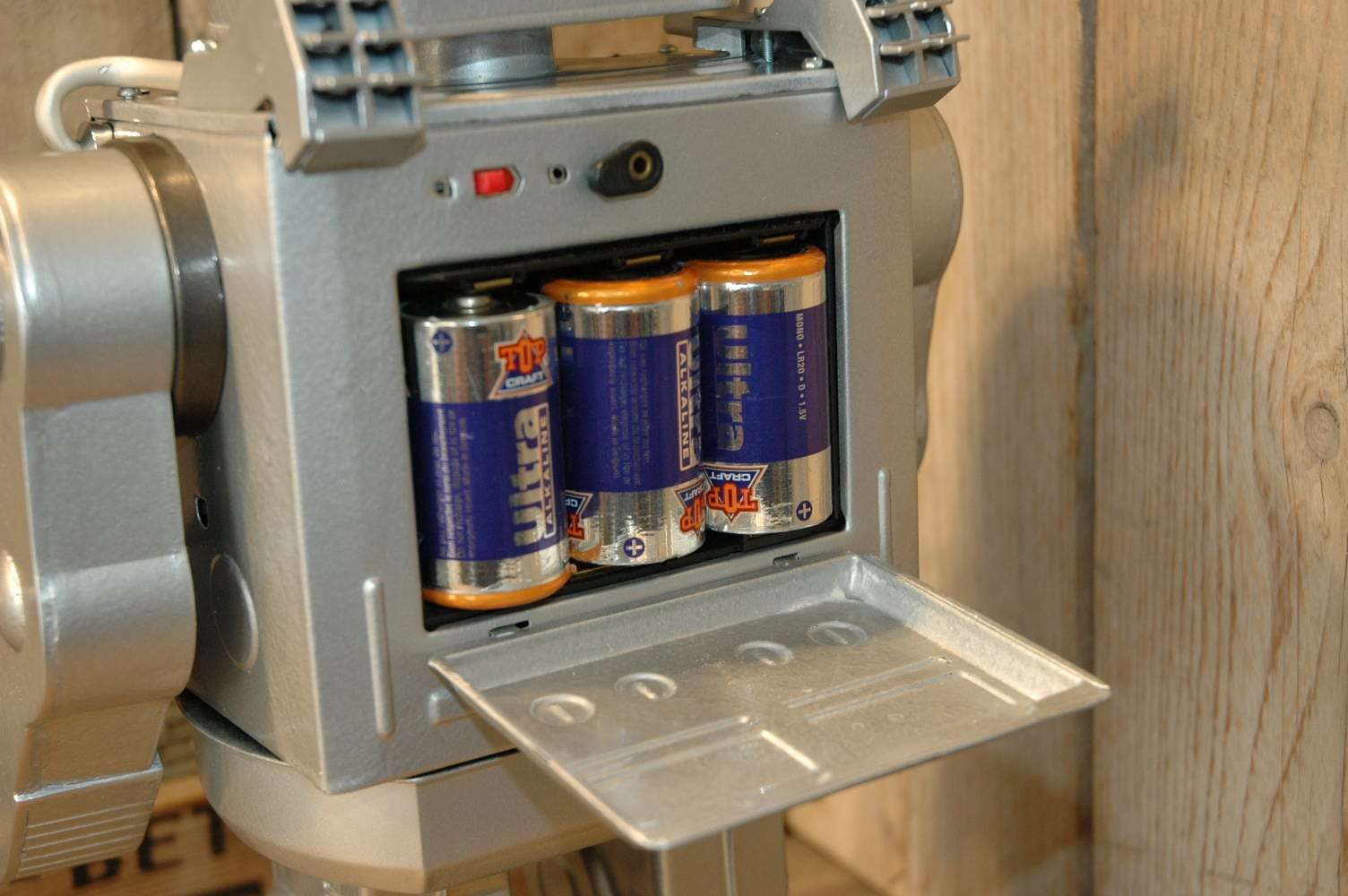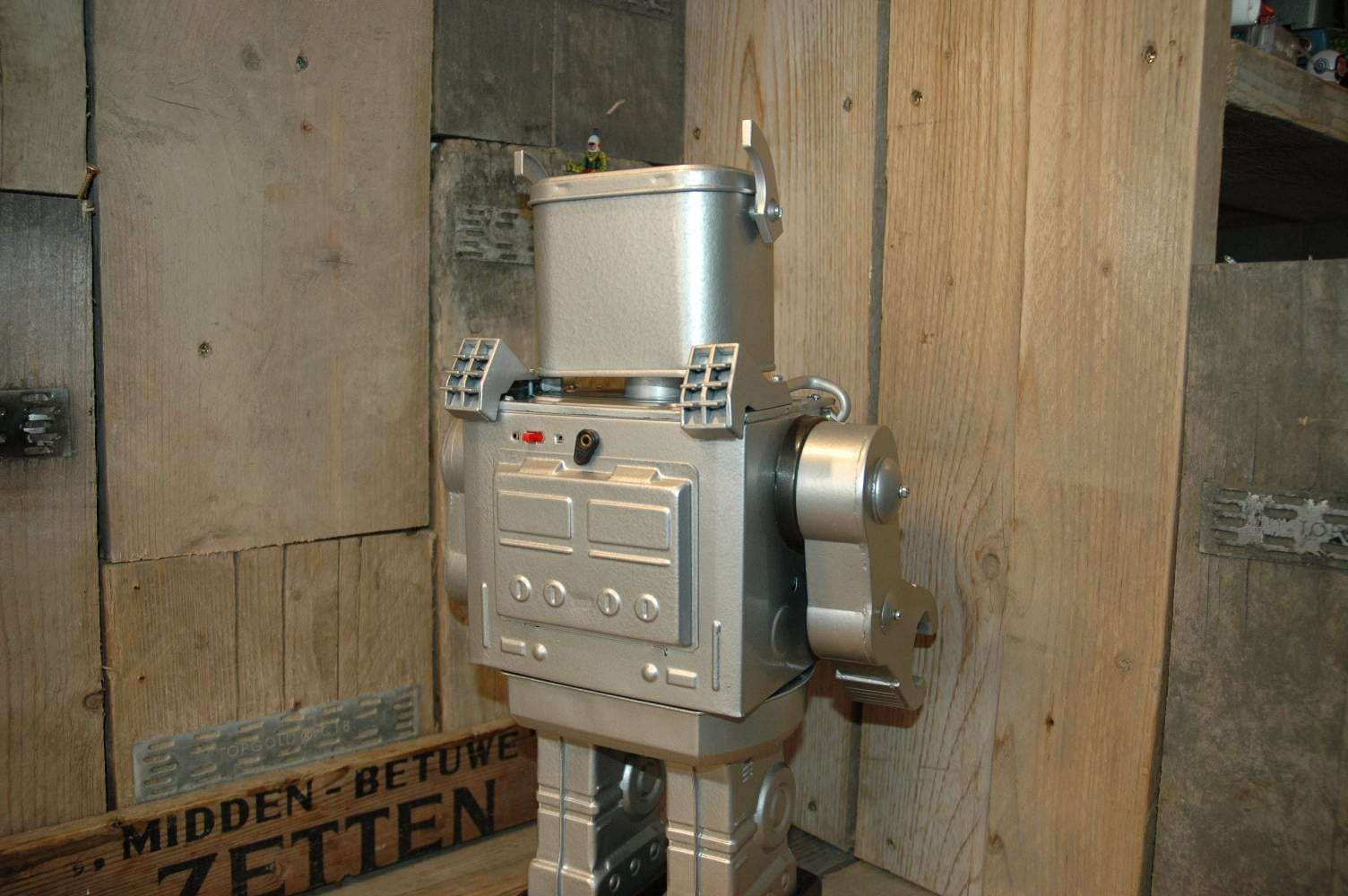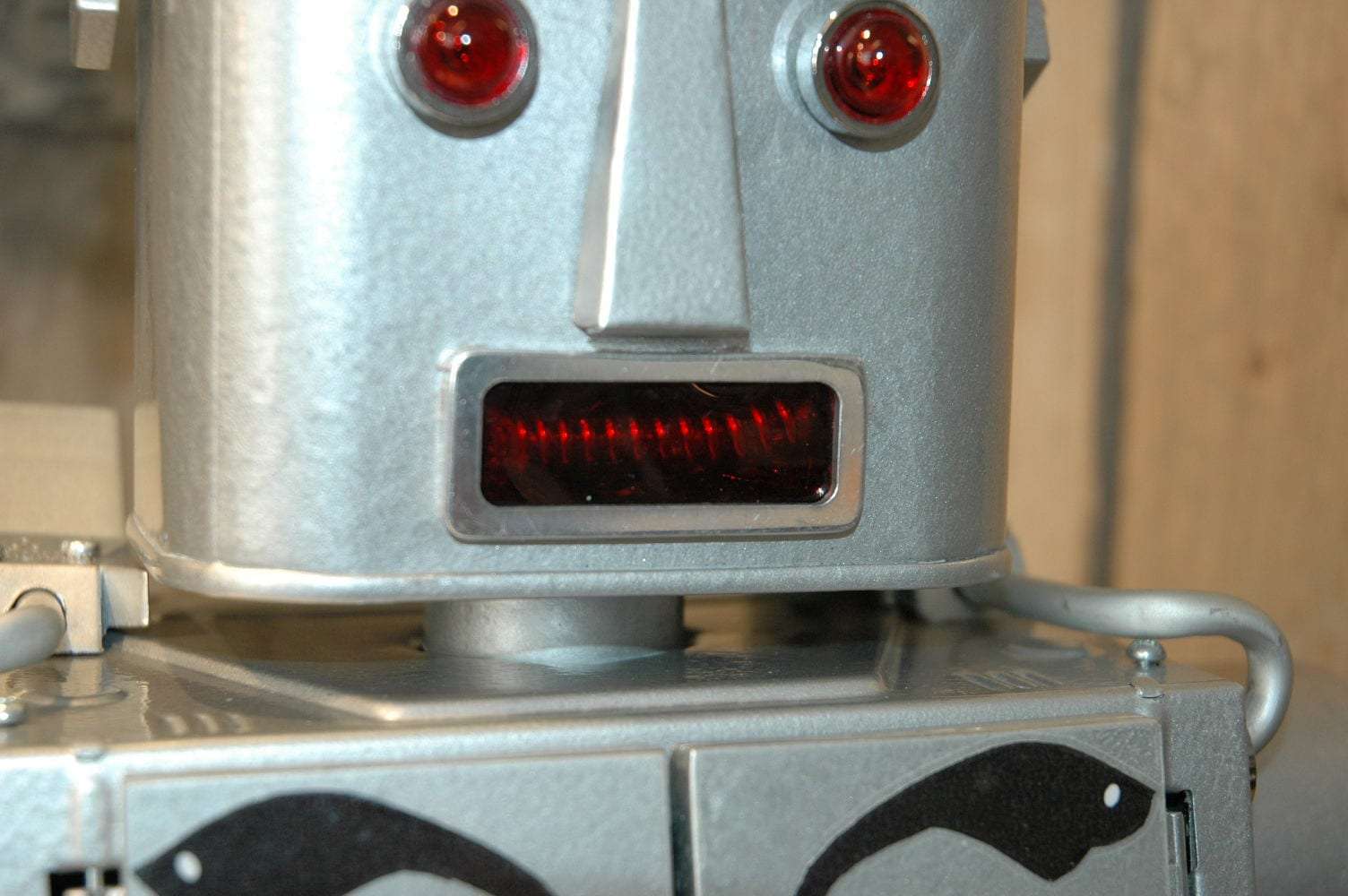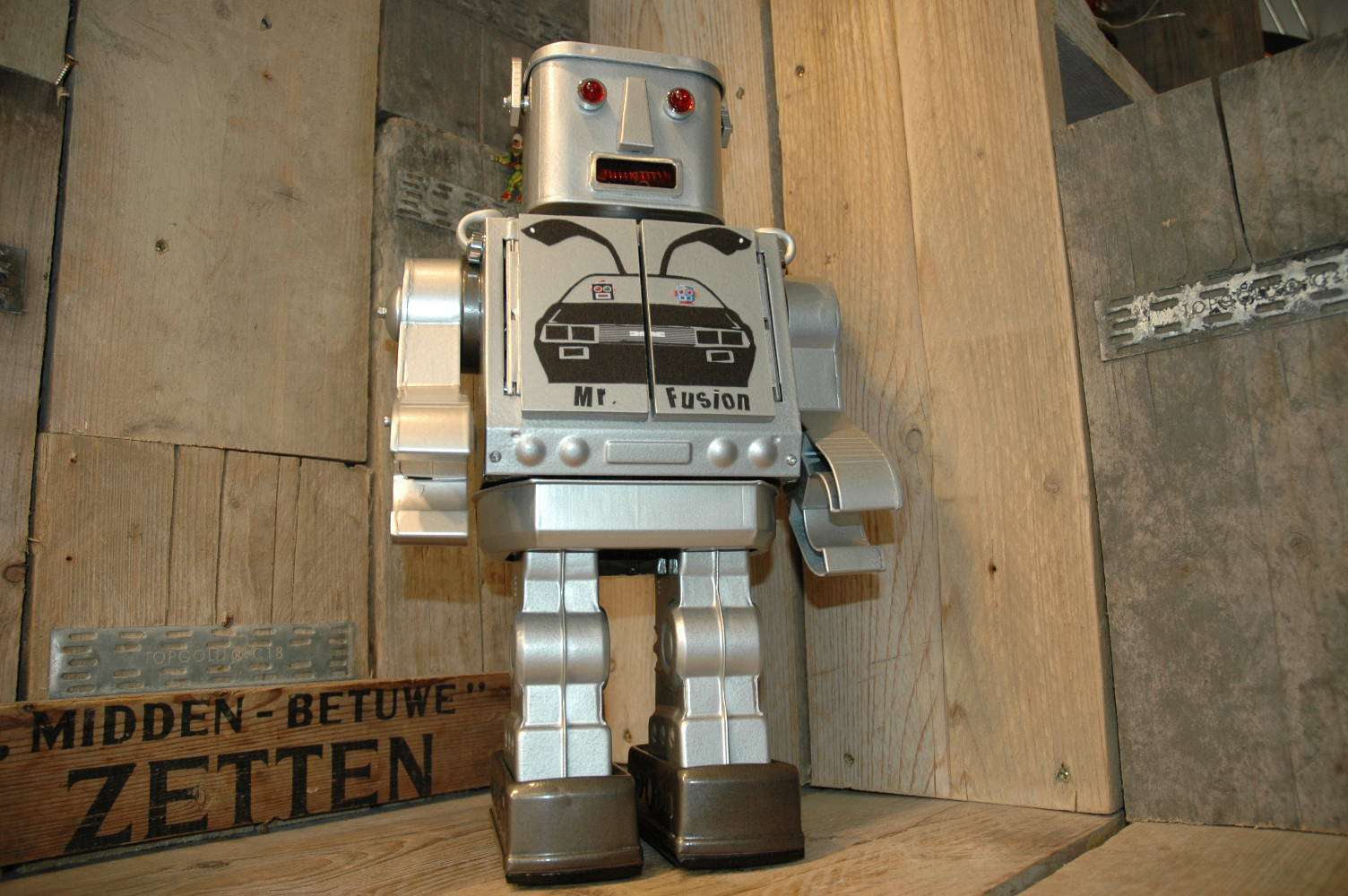 VST  – Mr Fusion

21th of October 2015….. Marty McFly enters Hill Valley in ………………….the FUTURE !
I remembered these movies as the day of yesterday… saw them many times and 2015 seems to be far far far… away than…
Amazing that in about 1.5 years from now, Future will become reality ! and to fuse history and the future in a perfect way, related to the most beloved hobby on this planet, Robots, I started a new project about 2 months ago: MR. FUSION ! Mr Fusion brings history and future, robot and car, hobby and imagination together in a stunning package, better known to us as: ROBOT.
I started to work out this idea a couple of months ago and as always I came up with a basic idea and let the rest happen in the process, which is fun and gives path to full creativity. I wanted to "melt" a robot together with a delorean and the gimmicks from back to the future. Mr. Fusion is a high quality  handmade robot with special features, paint, finish and special made box with artwork. Mr Fusion is build to meet all of these specifications and comes with:
* Walking action.
* Rotate o Matic Action.
* Opening "Wing Doors"
* Lighted and blinking Flux Capacitor.
* " Plutonium Meter and Timeclock "
* Lighted Red Eyes.
* Special Lit Mouthsection.
* Smoking action through the Left and Right exhaust Pipes.
* Battery Powered Robot. ( 3 D-Cell Batteries )
* Delorean "Stainless Steel" coating.
* Comes with Special Made " Hill Valley – Mr Fusion " Box
* Limited edition of 10 handmade pieces !!
I will make a limited production run of 10 Robots only ! Mr. Fusion will come with a special made artwork box. I am in the process of making this artwork for the box and will add pictures of it soon. All robots will be fully handpainted and handmade, Identical to this prototype. You can contact me for further information and details. Mr Fusion is made in the Netherlands in 2014 and ready for the Future. The robot will bring you back to the Past, The Future and Beyond. Will be made in a limited production run of 10 pieces only !
CFP: Contact me for Price     at      boogo.nl@gmail.com