Project omschrijving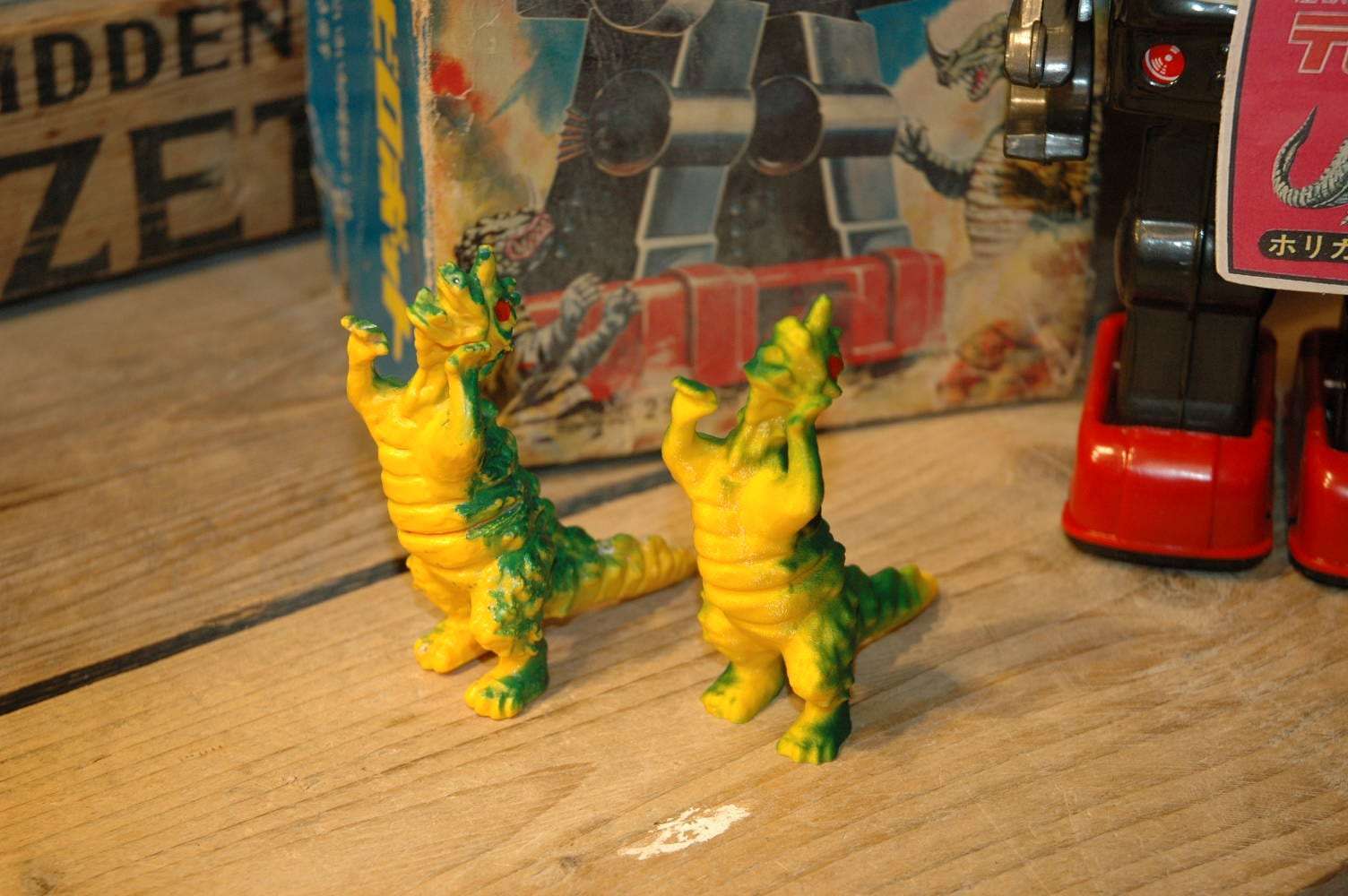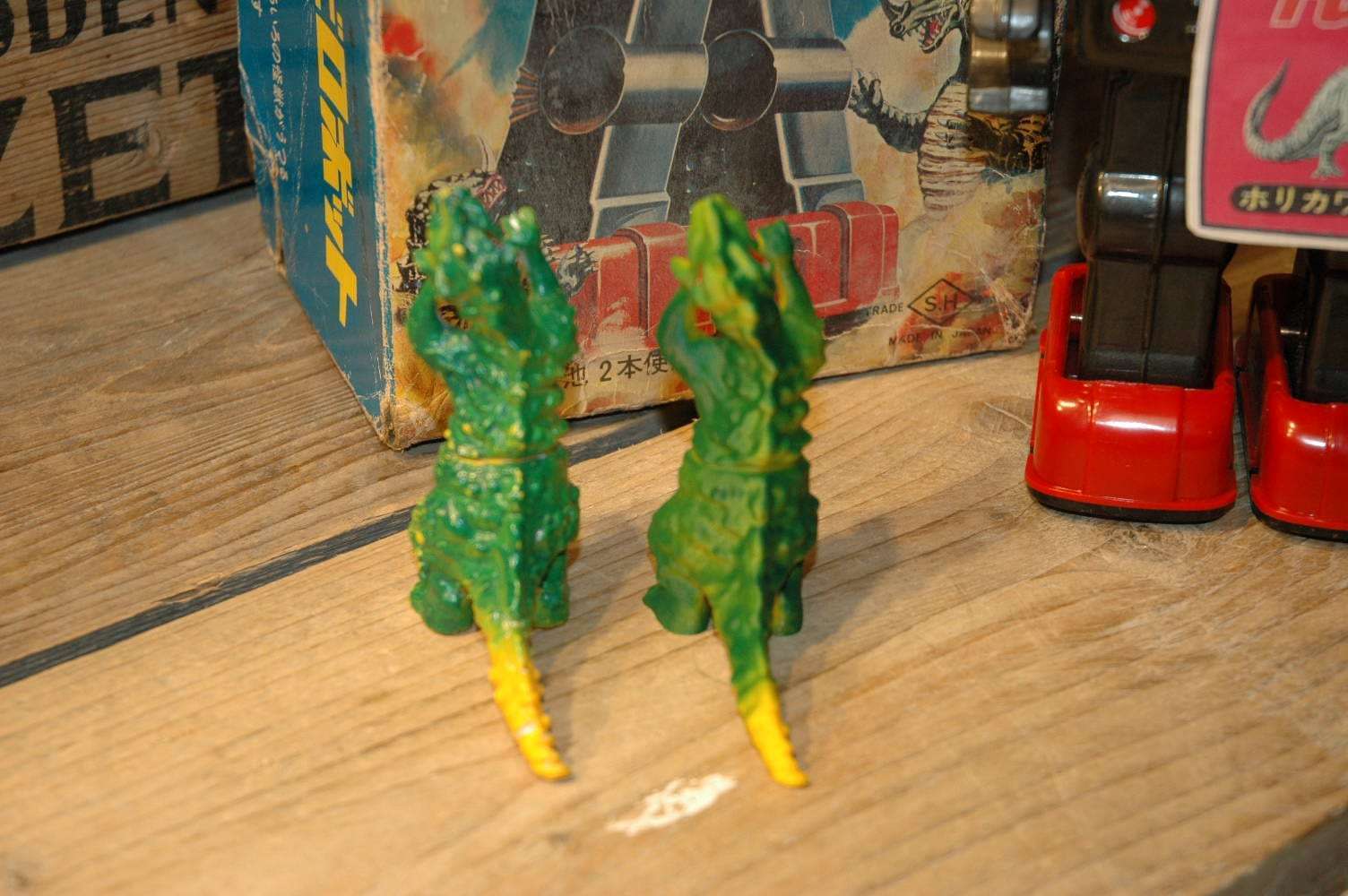 VST – Dinosaur for Horikawa Space Robot Japan.
3D Printed and Handpainted

Now, this version of Horikawa`s Space Dinosaur Robot is not one you see every day but when it shows up, its most of the time not complete… why… its missing often the dinosaur that really originally belongs to this robot.  I took the time to make a perfect copy of this Dinosaur and captured it with my 3D scanner and printed it in high resolution on my Ultimaker 3.  Than I airbrushed the green accents to the dino and hand painted the eyes, exactly as the original one was made.
CFP:  Contact me For Price       at        boogo.nl@gmail.com