Project omschrijving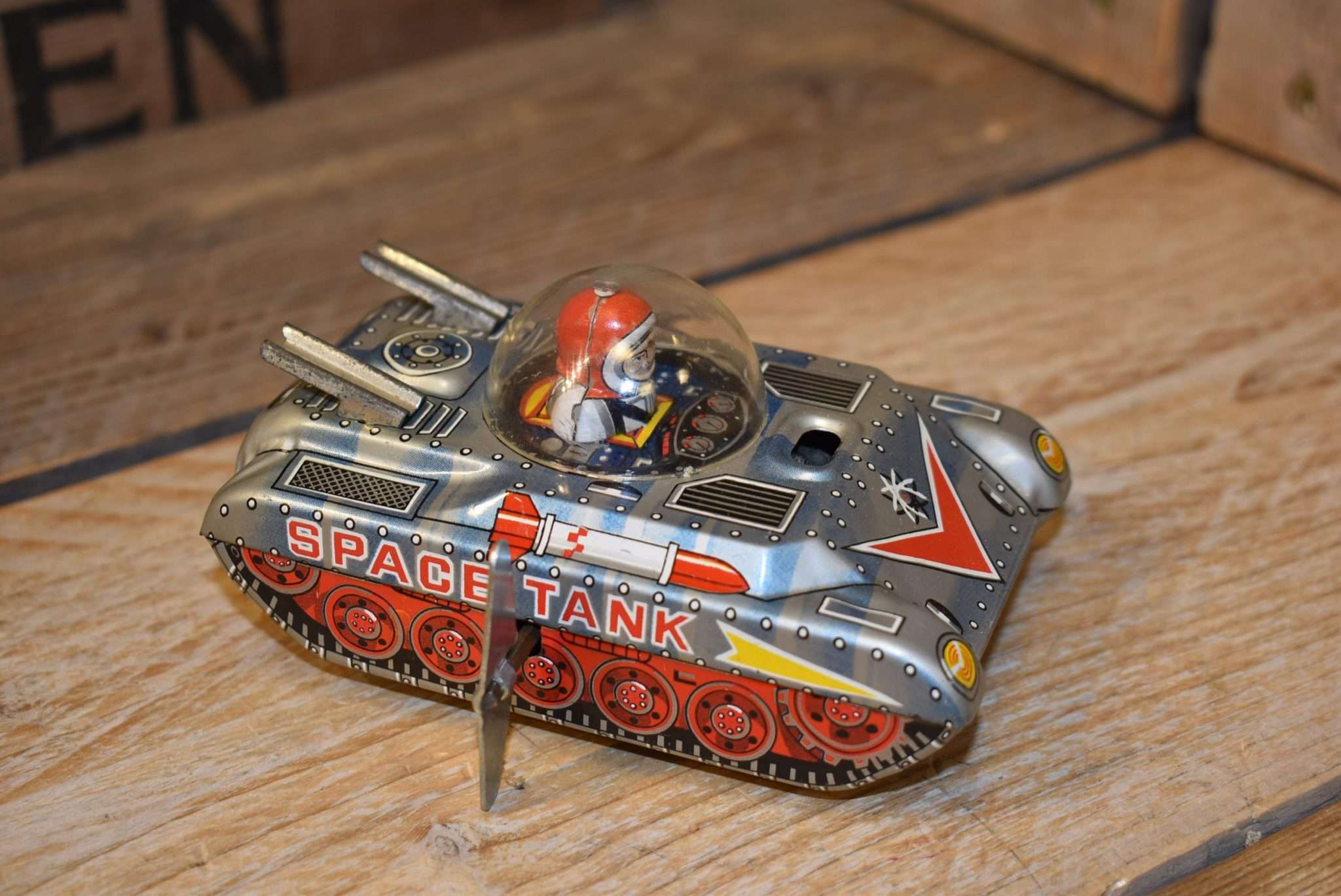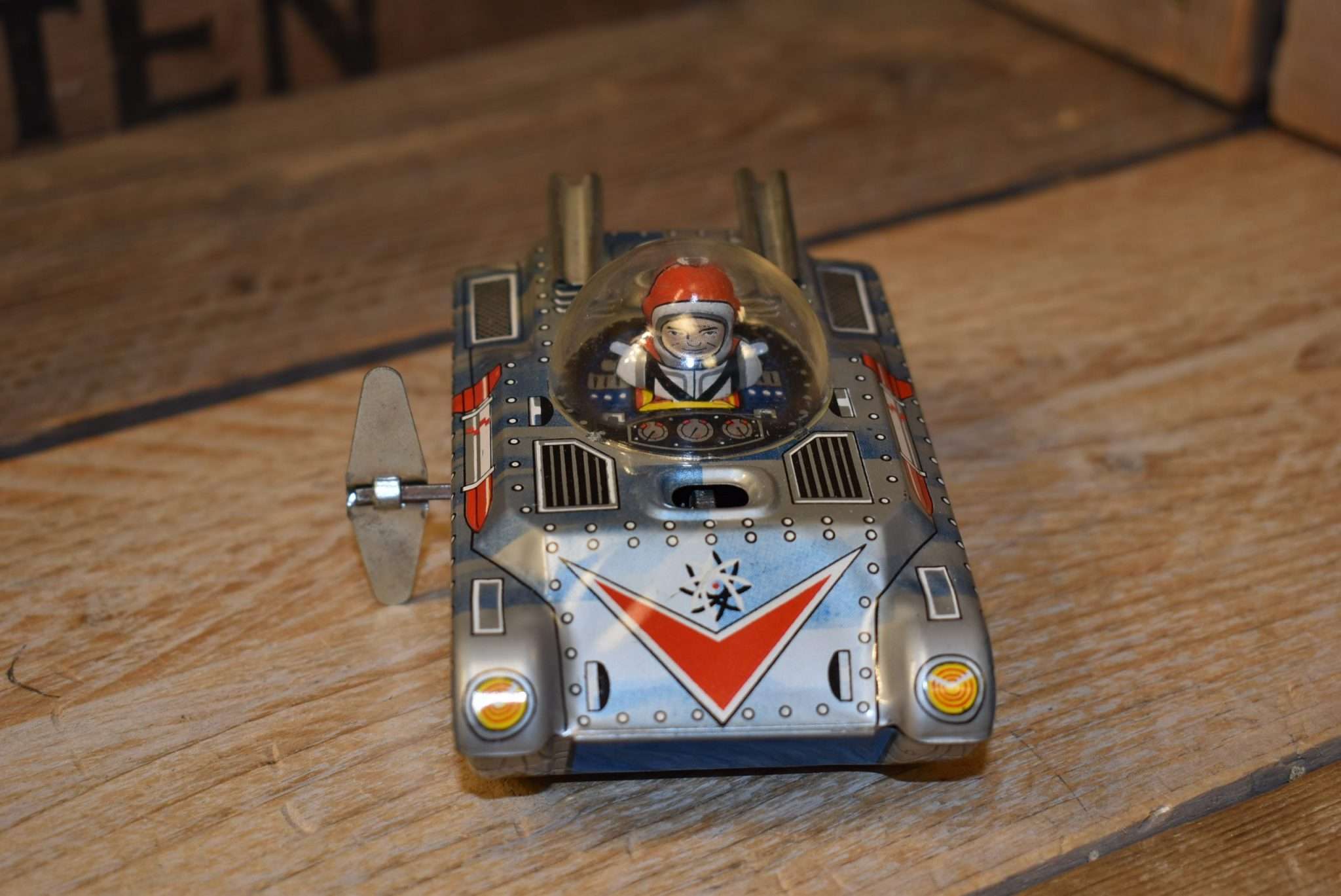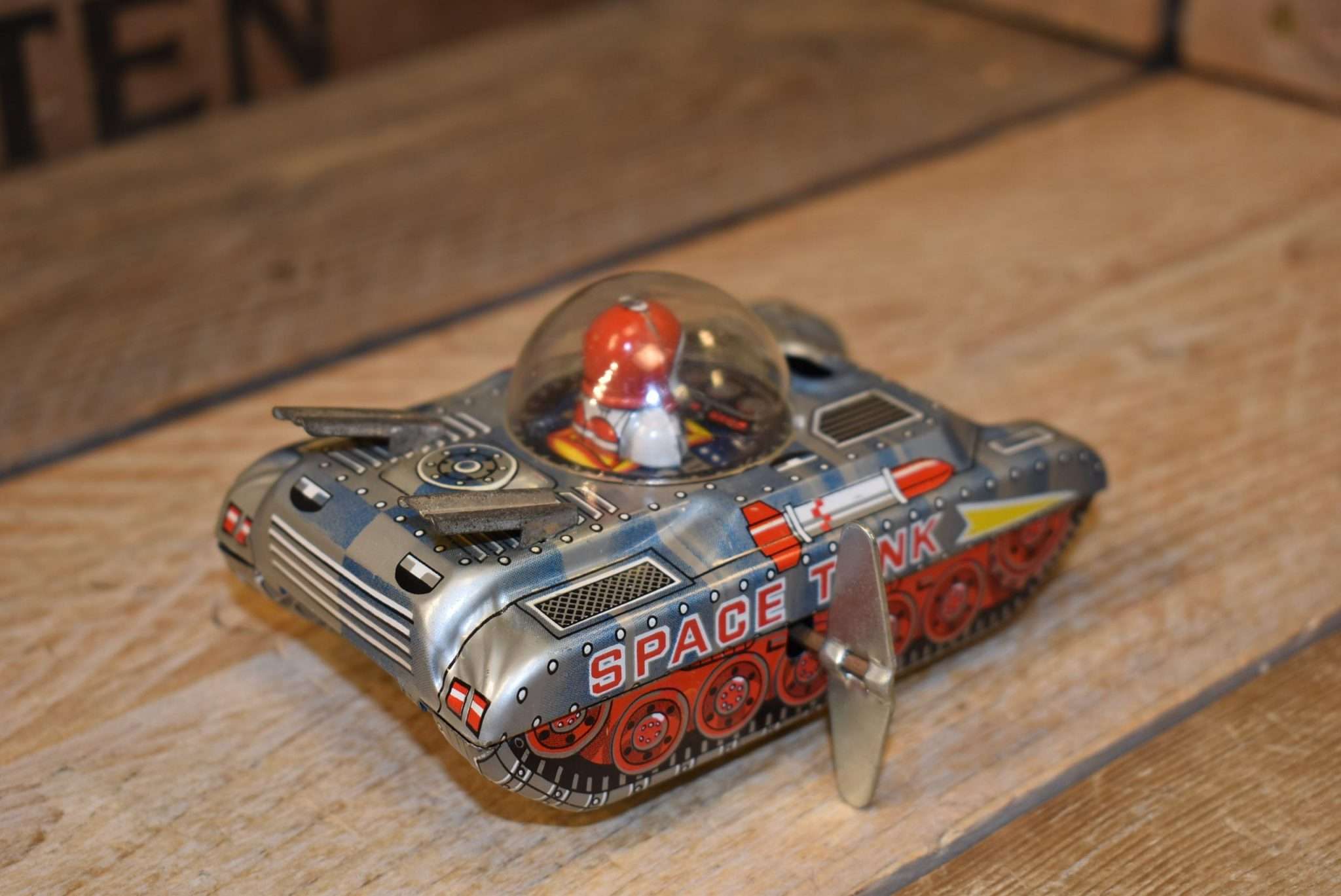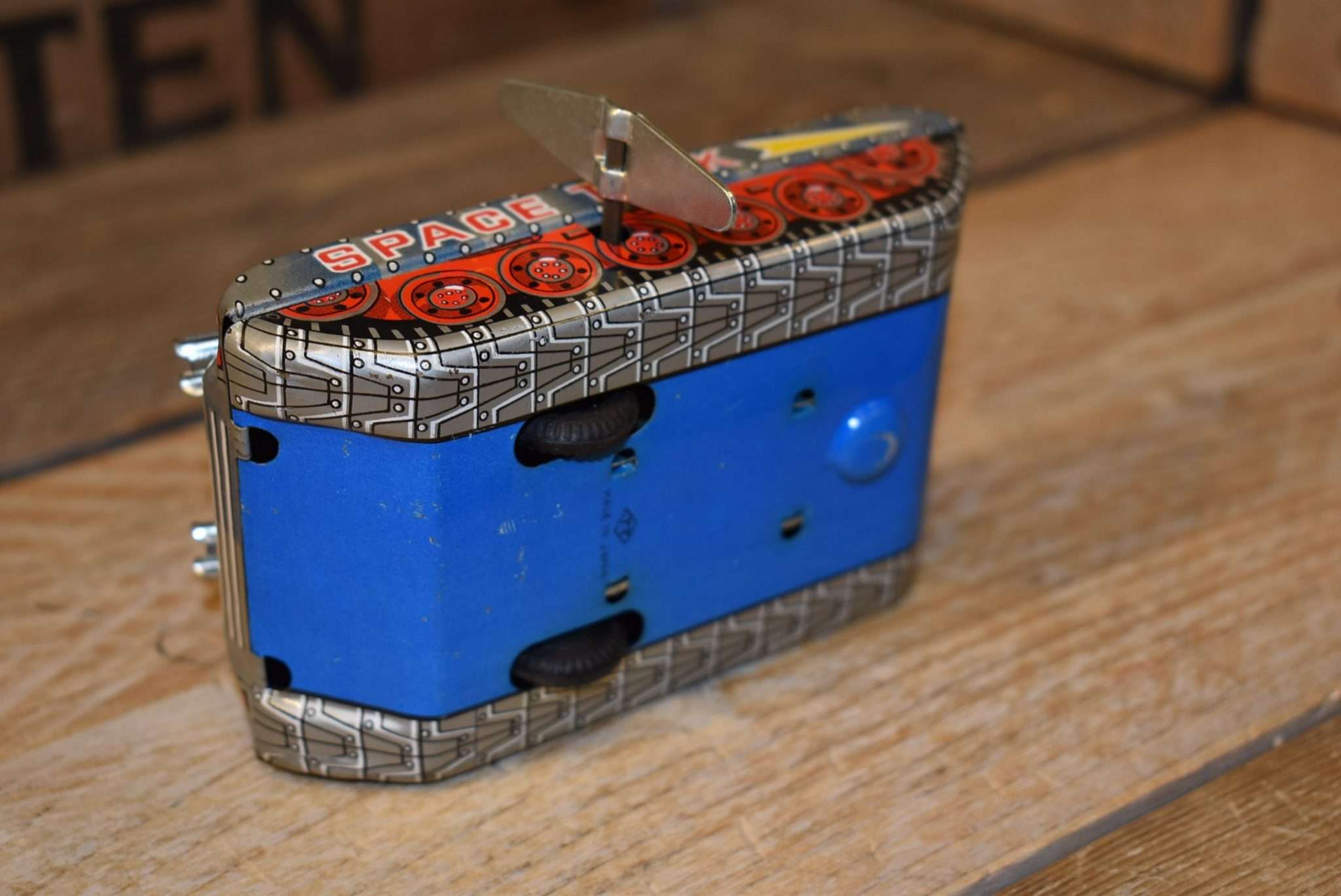 TT – Space Tank
Made in Japan in the early seventies by TT. This space tank is one you dont see too often around. with fantastic artwork on the box and cool actions… with spark and U-turn and that part has been done very clever because this tank used the windup key ( yes that is why its soo big ! ) to let the tank make turns while driving.. clever and cool ! 😉
The condition is near mint. hardly been played with. works fine with strong windup mechanism and even sparks are working.
Comes with original box in excellent condition with some wear throughout and a small puncture in the toplid from the key.
Overall a hard to upgrade example of this scarce space tank.
CFP:  Contact me For Price           at           boogo.nl@gmail.com