Project omschrijving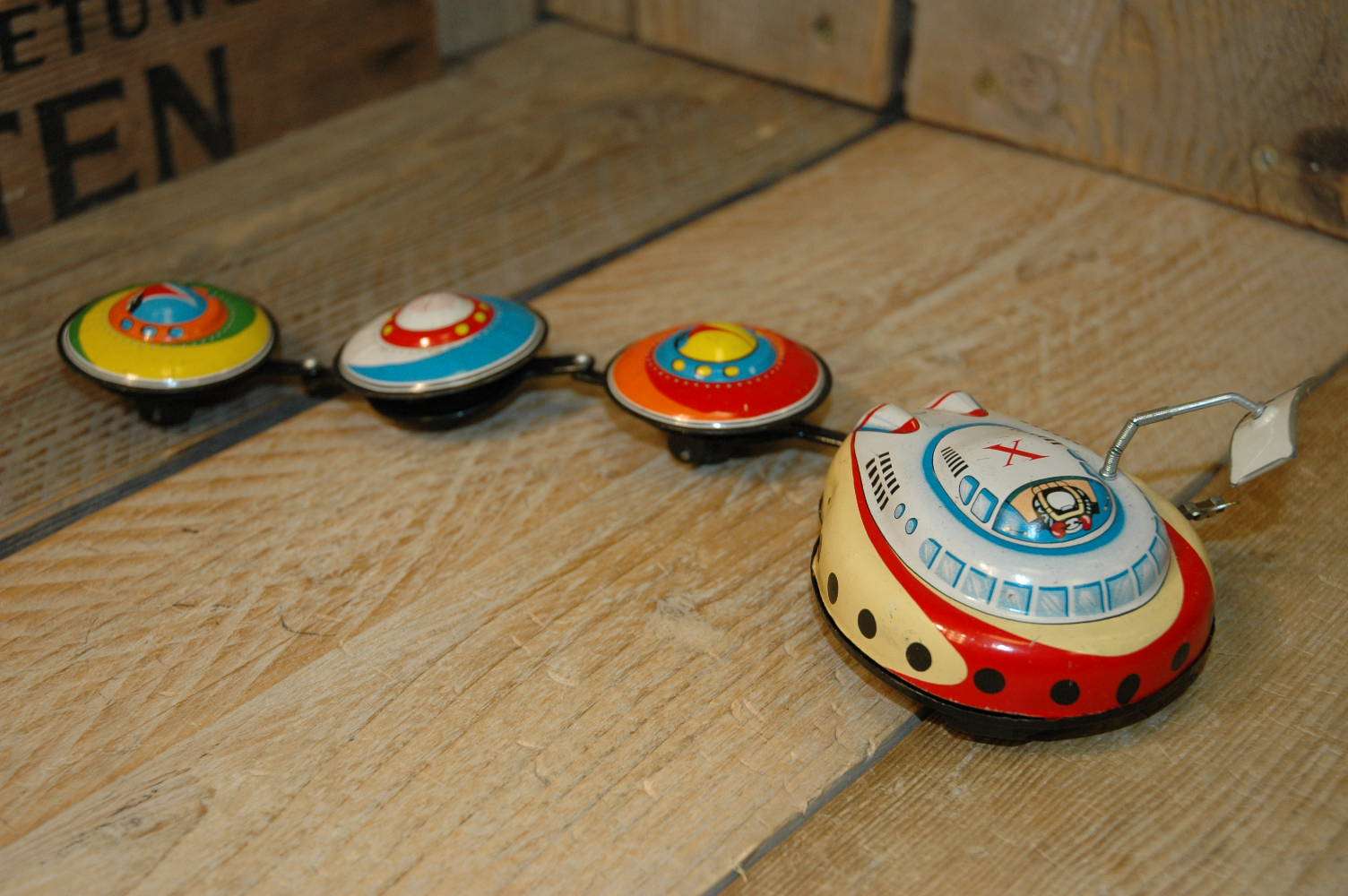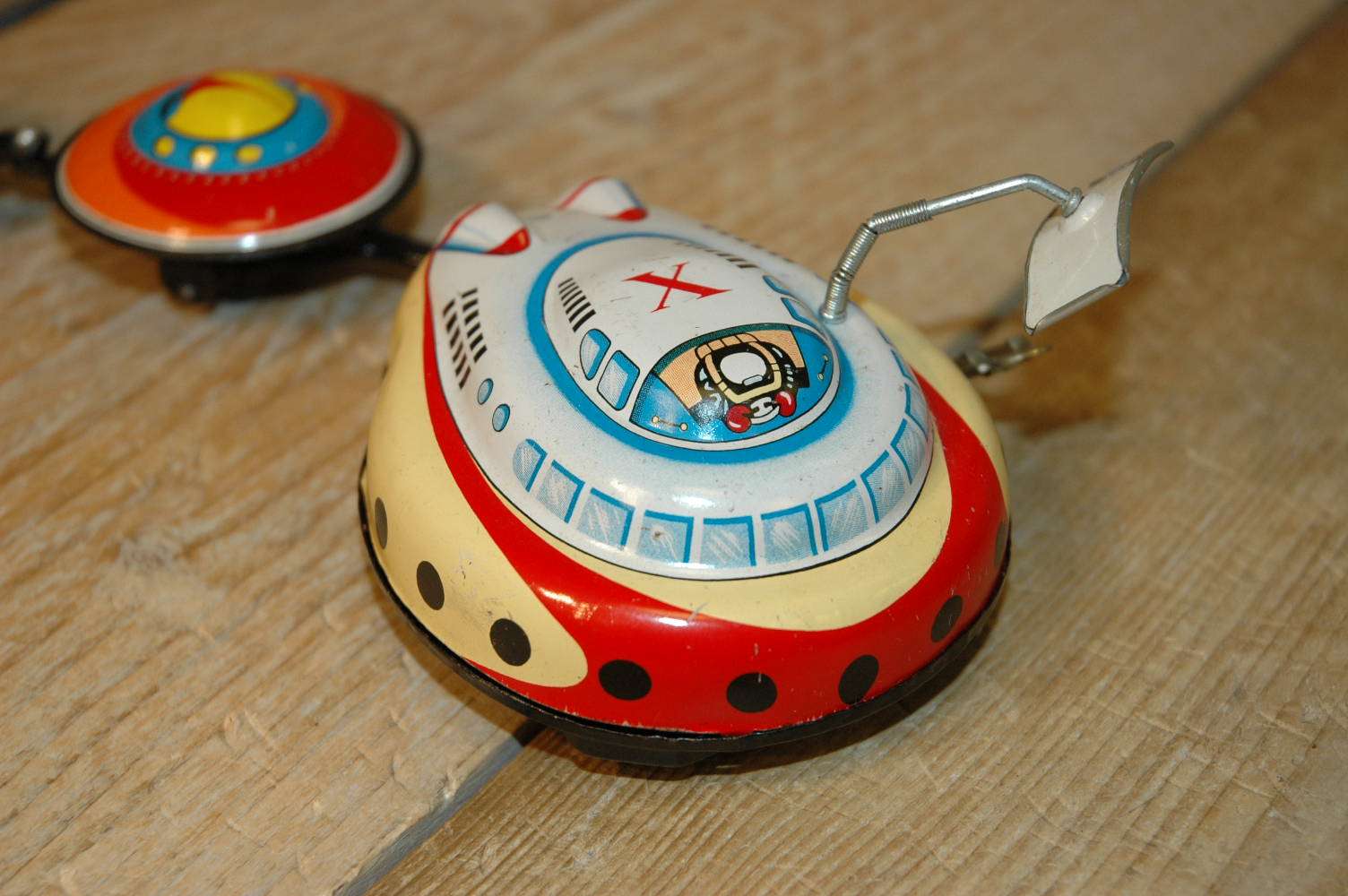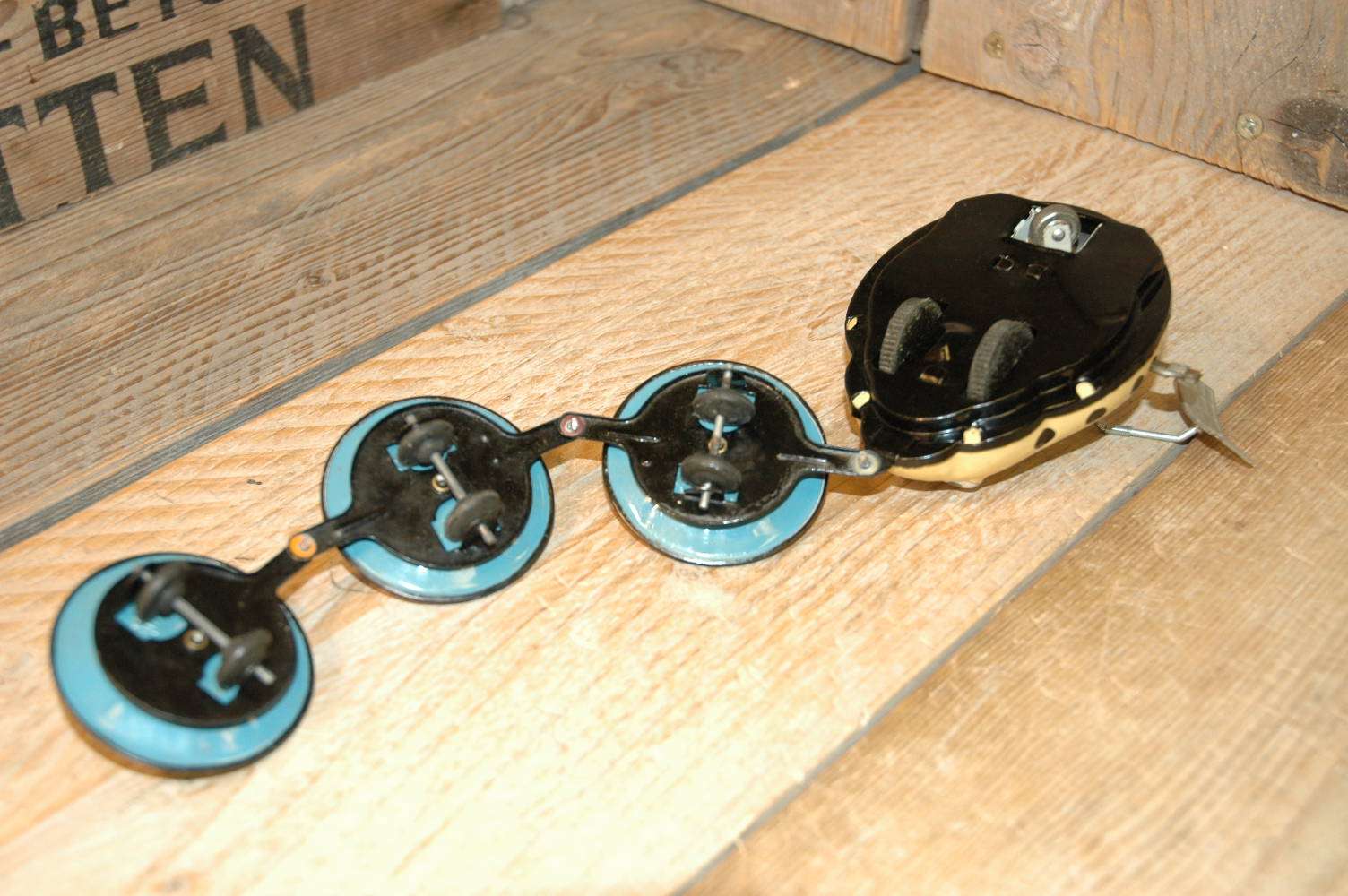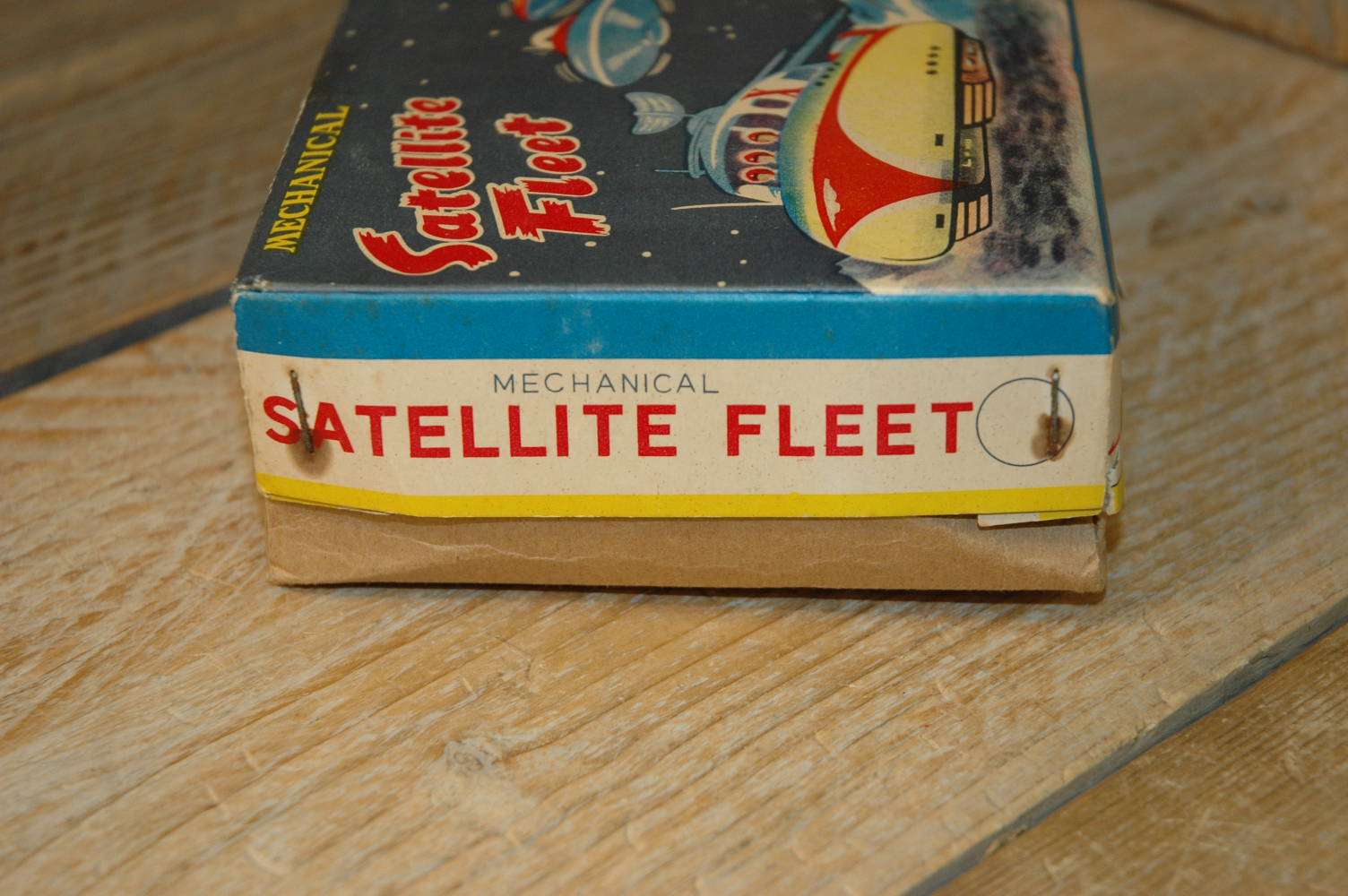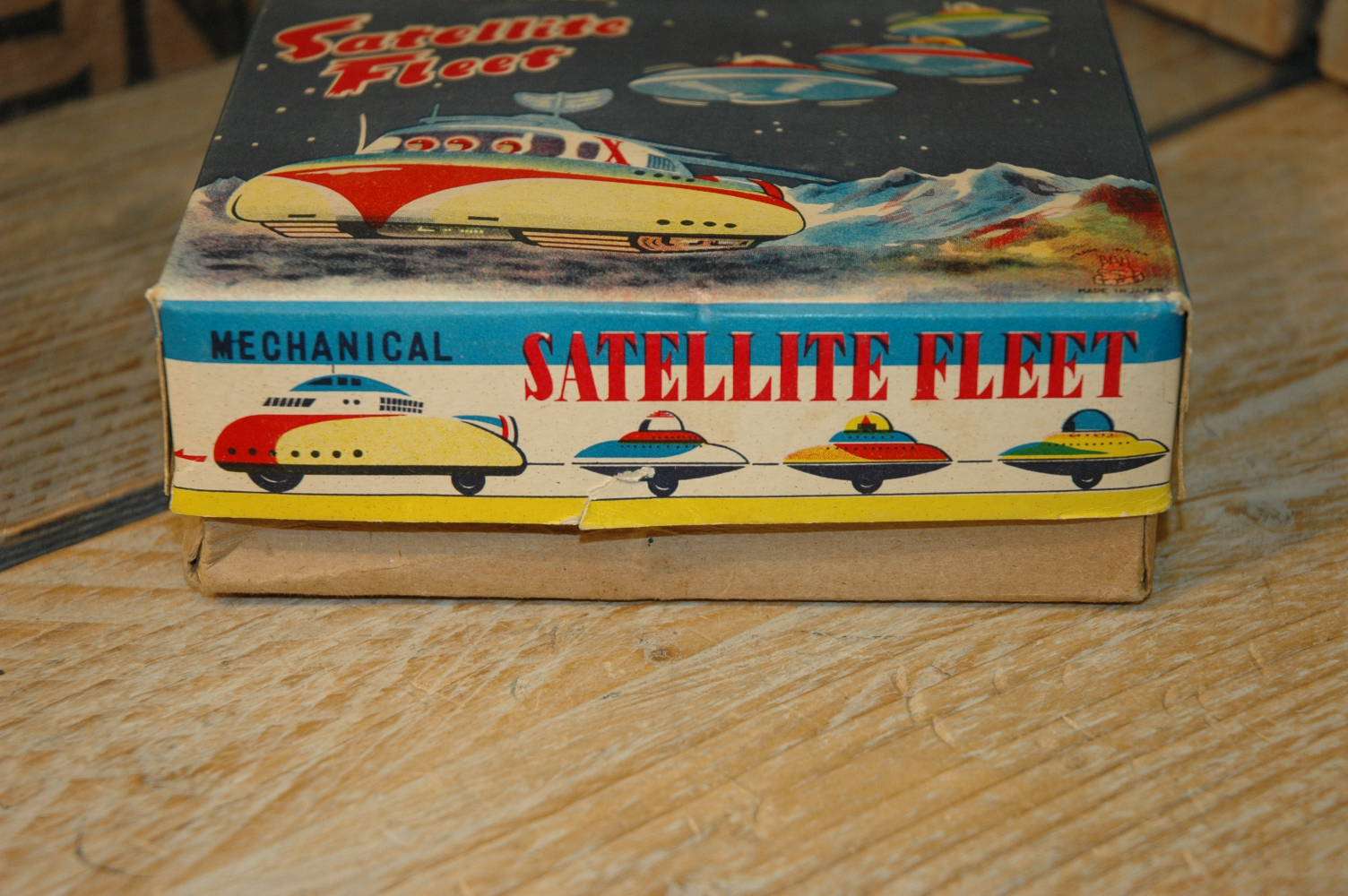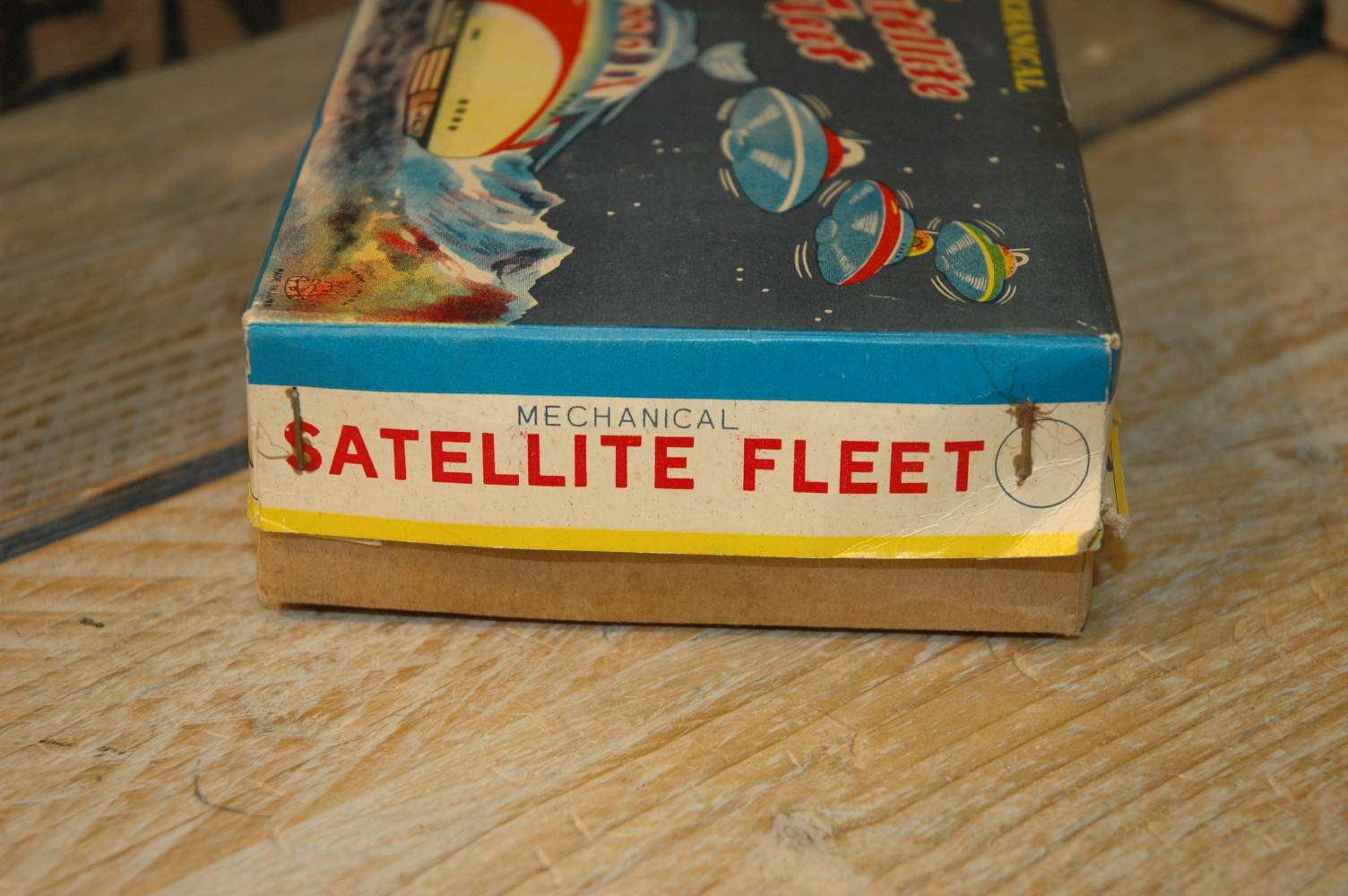 TPS – Satellite Fleet
The use in outer space is still not clear to me but wow, what a fantastic space toy i found in a collection in the Netherlands some time ago. The toy was put away on an attic for many many years. The collector / owner passed away and his wife was left with a house filled with collections, not only robots and space toys but many other things as well, simply too much to mention.
The main collection were robots and space toys and i can tell you, there was a LOT, really to much to handle. All stored away on a dark attic. I went there last summer to find some nice toys. It was really an adventure… there was SO much on that attic that i had to put boxes away to even enter the attic. all stored up to the roof, really insane and amazing. To find yourself a way through the boxes, you had to make a path, put boxes behind you and this was the only way to make a "road" on the attic to reach boxes with toys. Fantastic to do but man it was hot and dusty on that attic.
along with many robots i found also some interesting spacetoys and this sattelite fleet was one of those toys i discovered there.  Made by TPS in the late fifties. There are 2 variations known of this toy, with and without antenna.  This tin made fleet with a mothership and 3 flying saucers behind it is made out of tin with a friction mechanism in the mothership.
Rare and Scarce space toy and not often seen with its original box that has really fantastic artwork. The toy is complete, all original and in working order. NO flaws to mention on this one. Bright and shiny litho and i doubt if this toy has ever been played with before.
In near mint condition with ditto original box.  Rare and Scarce toy !
CFP:  Contact me For Price      at      boogo.nl@gmail.com