Project omschrijving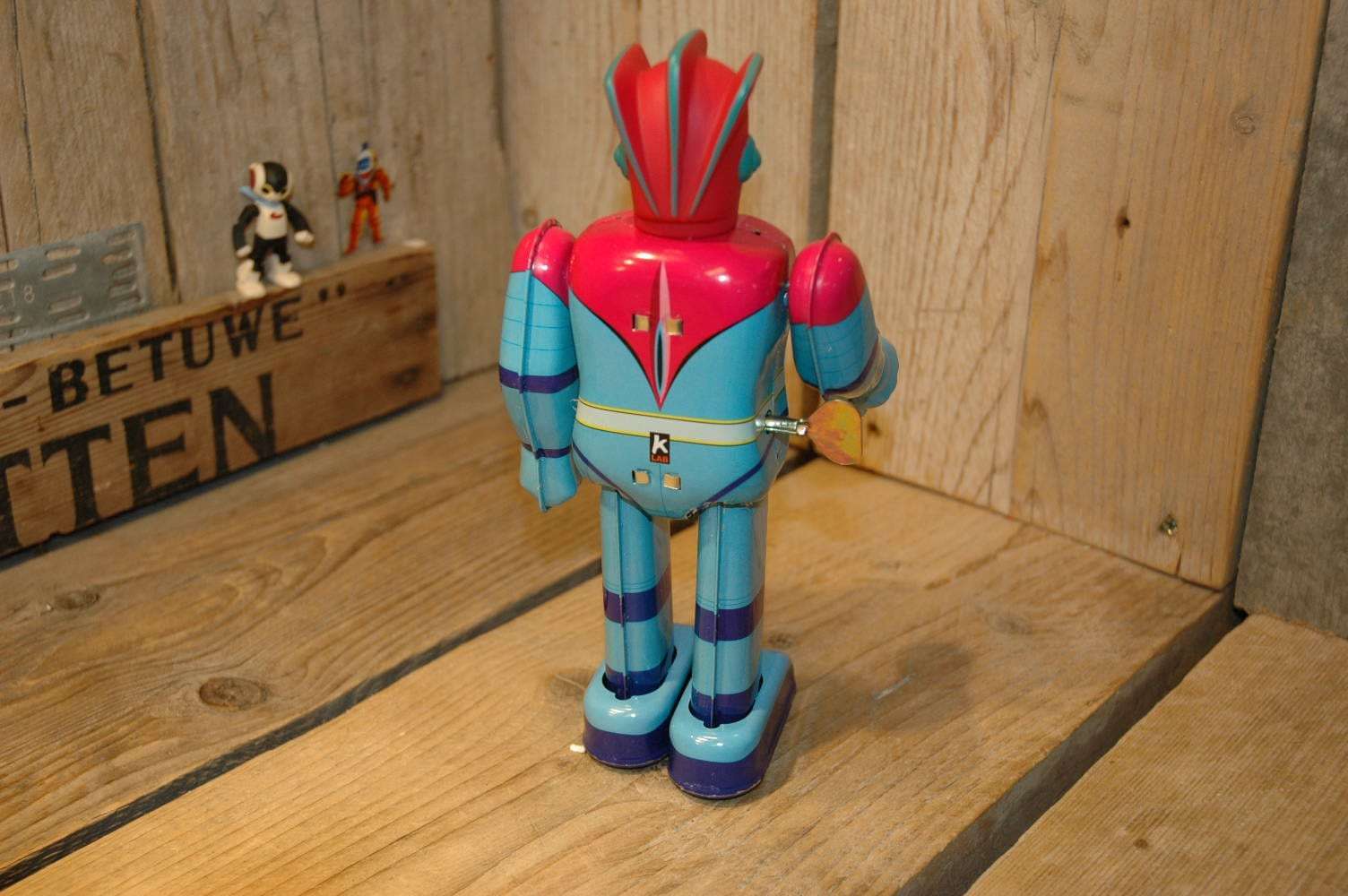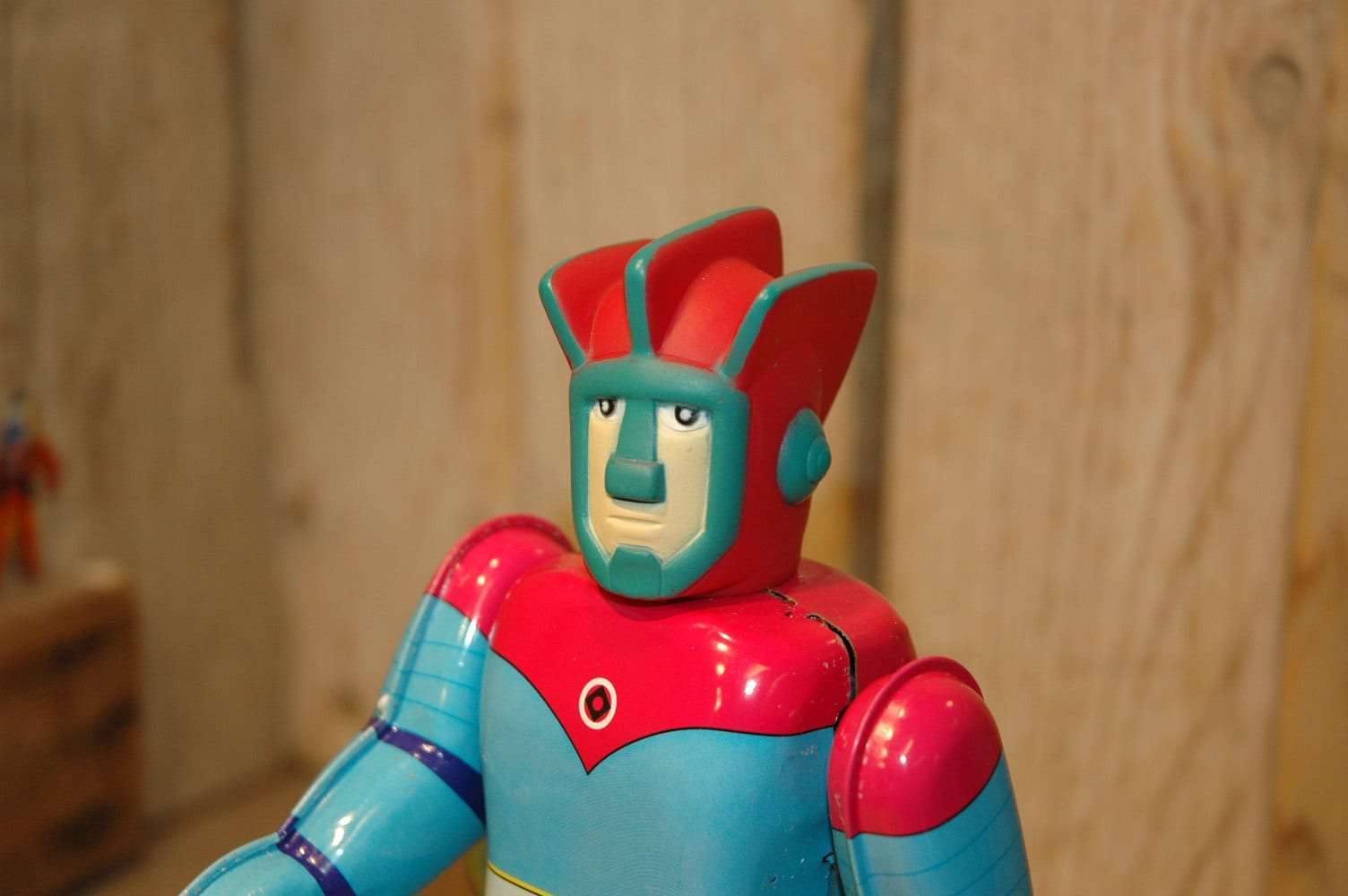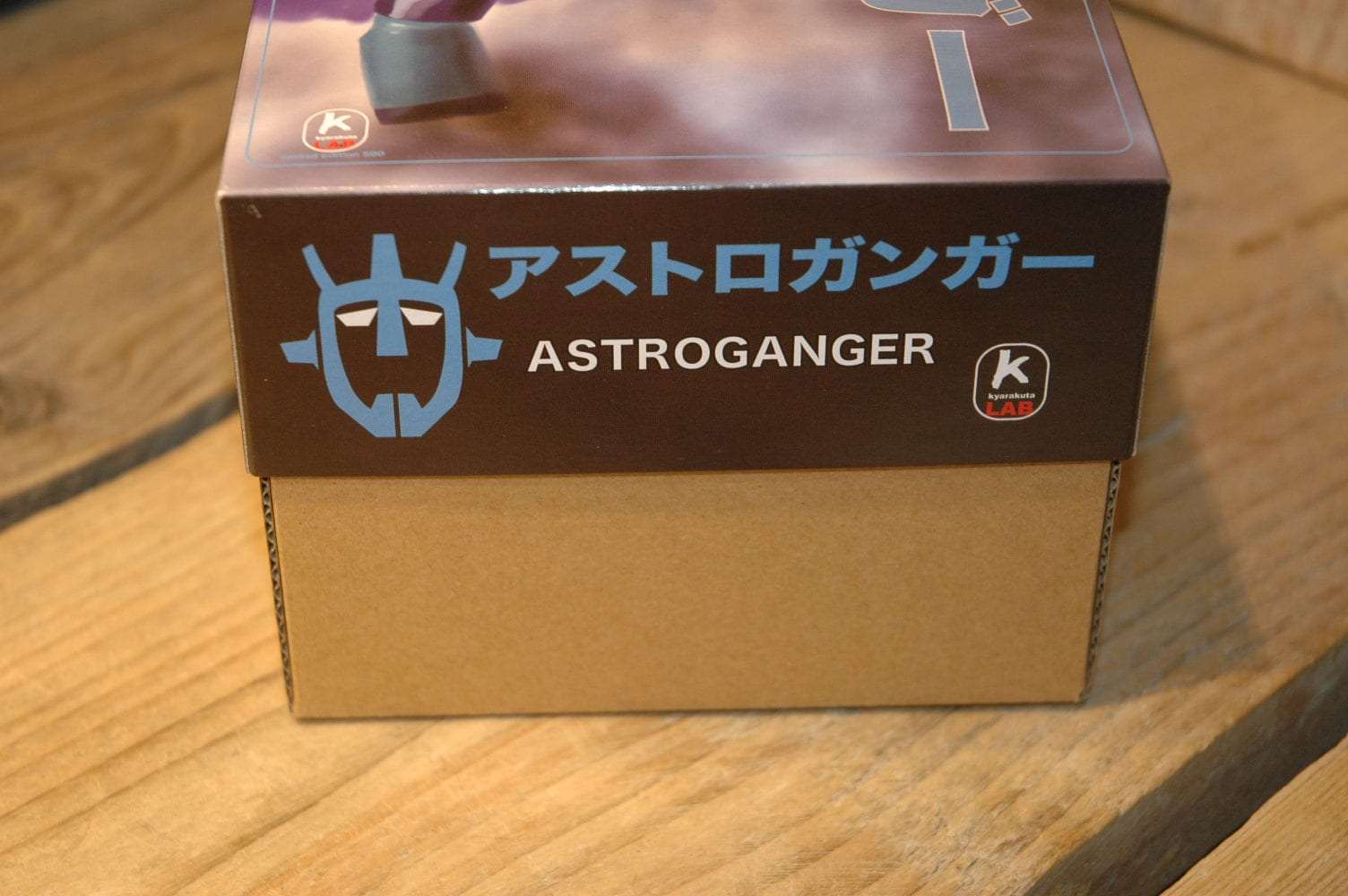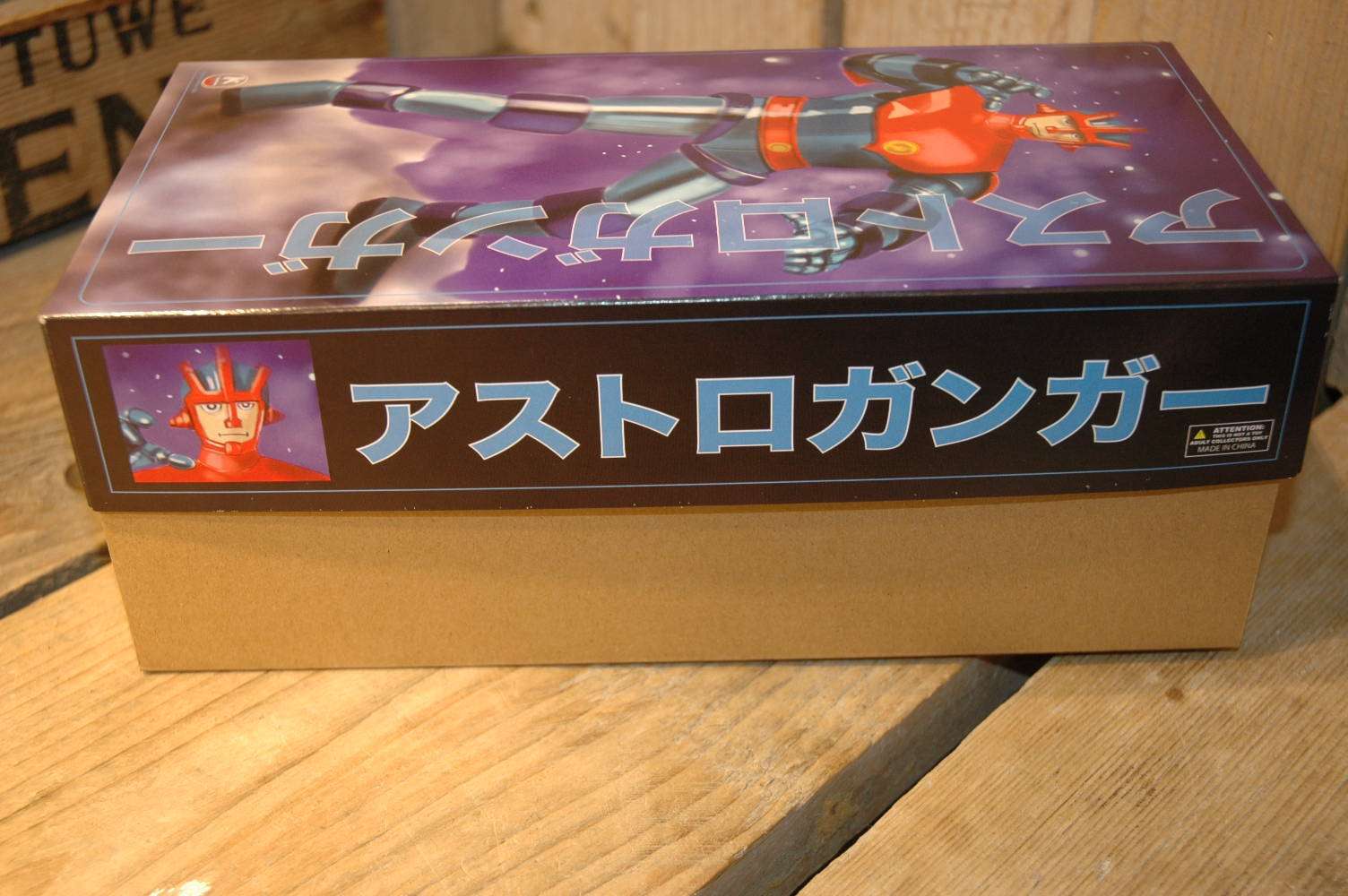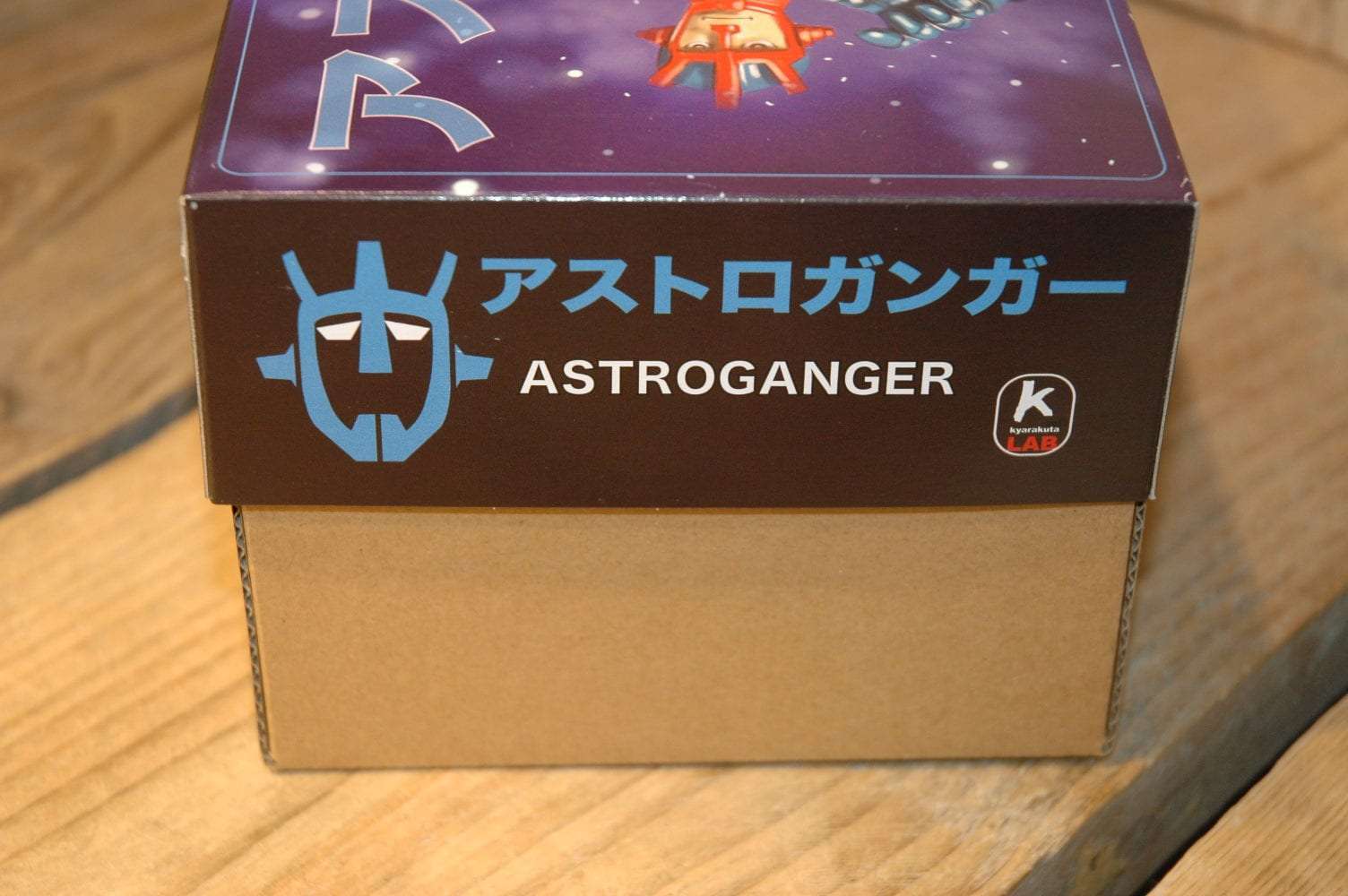 Kyarakuta Lab – Astroganger
Because this one was also totally new to me, I took the time to do some research and got some background information about this character…here we go ….
Astroganger is a Super Robot anime series created by Knack Productions. It consisted of 26 episodes and originally aired from October 4, 1972 to March 28, 1973.
An alien woman named Maya crash-lands on Earth. Her homeworld was destroyed by the Blasters, a cruel alien race who steals the natural resources from other planets. She falls in love with a scientist and gives birth to a human boy named Kantaro. When the Blasters invade the Earth, Kantaro must defeat them by fighting with Astroganger, a robot made from living metal.
Astroganger is very different from most of the robots of the genre. He is a sentient being who can talk, think, and feel pain. He has no special abilities and must rely on his strength to win battles.
Well.. A robot from living metal who can feel pain.. i would say a MUST have for every collection ! 🙂  This project was issued by a friend of mine. very cool and very well done !
Kyarakuta Lab, based in Italy and China, made this fantastic tinmade, lithoed and windup Astroganger. The first time this robot was brought to life in tin !
Made in a strictly limited edition of only 500 pieces. I was able to get 5 of the first run examples, all with low serial numbers. The robot is tin made, wonderfully lithographed and comes with a windup clockwork mechanism. with a fantastic made artwork box and unique ID card.
Strictly limited to only 500 pieces..
CFP: Contact me For Price   at    boogo.nl@gmail.com