Project omschrijving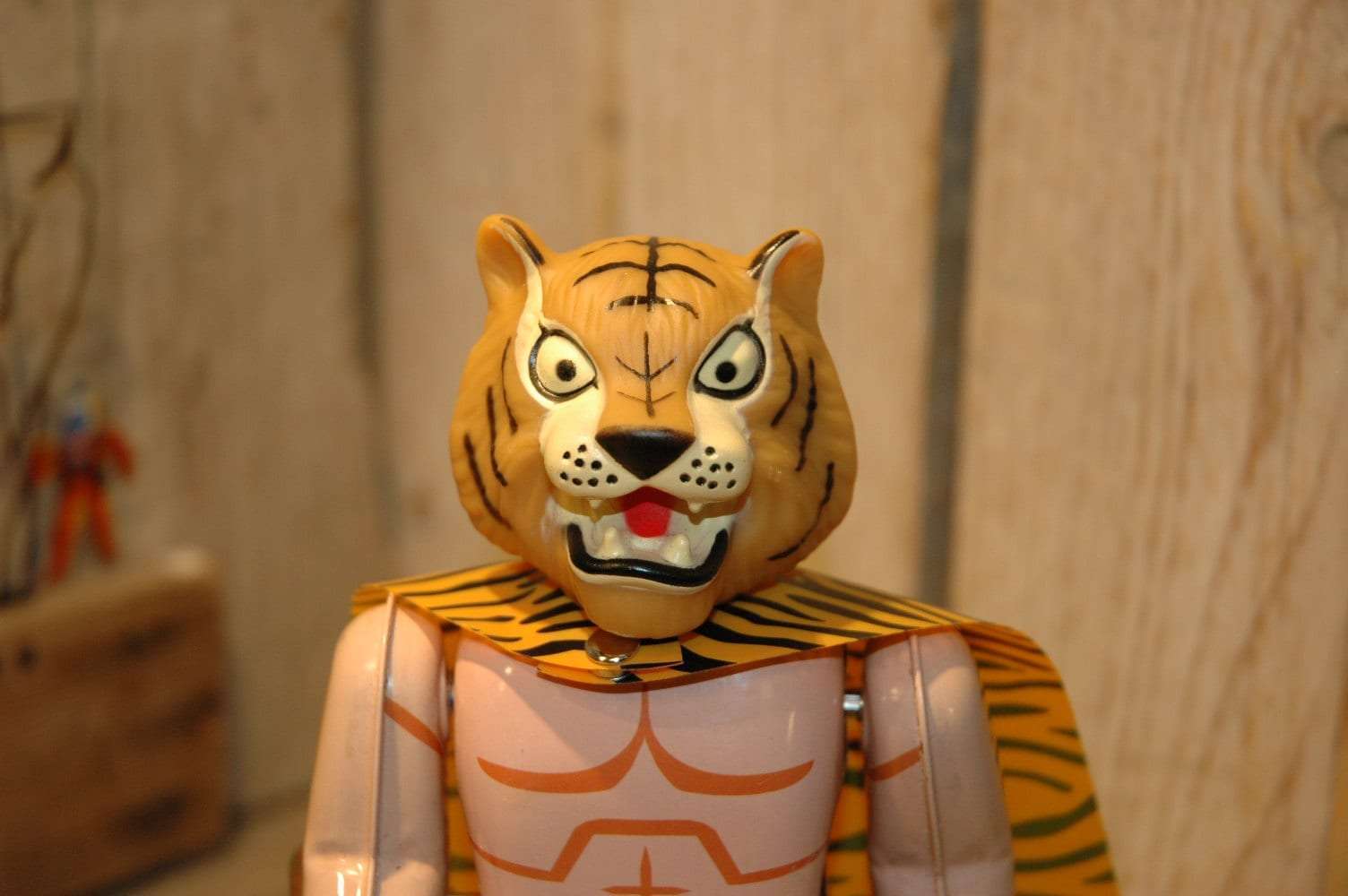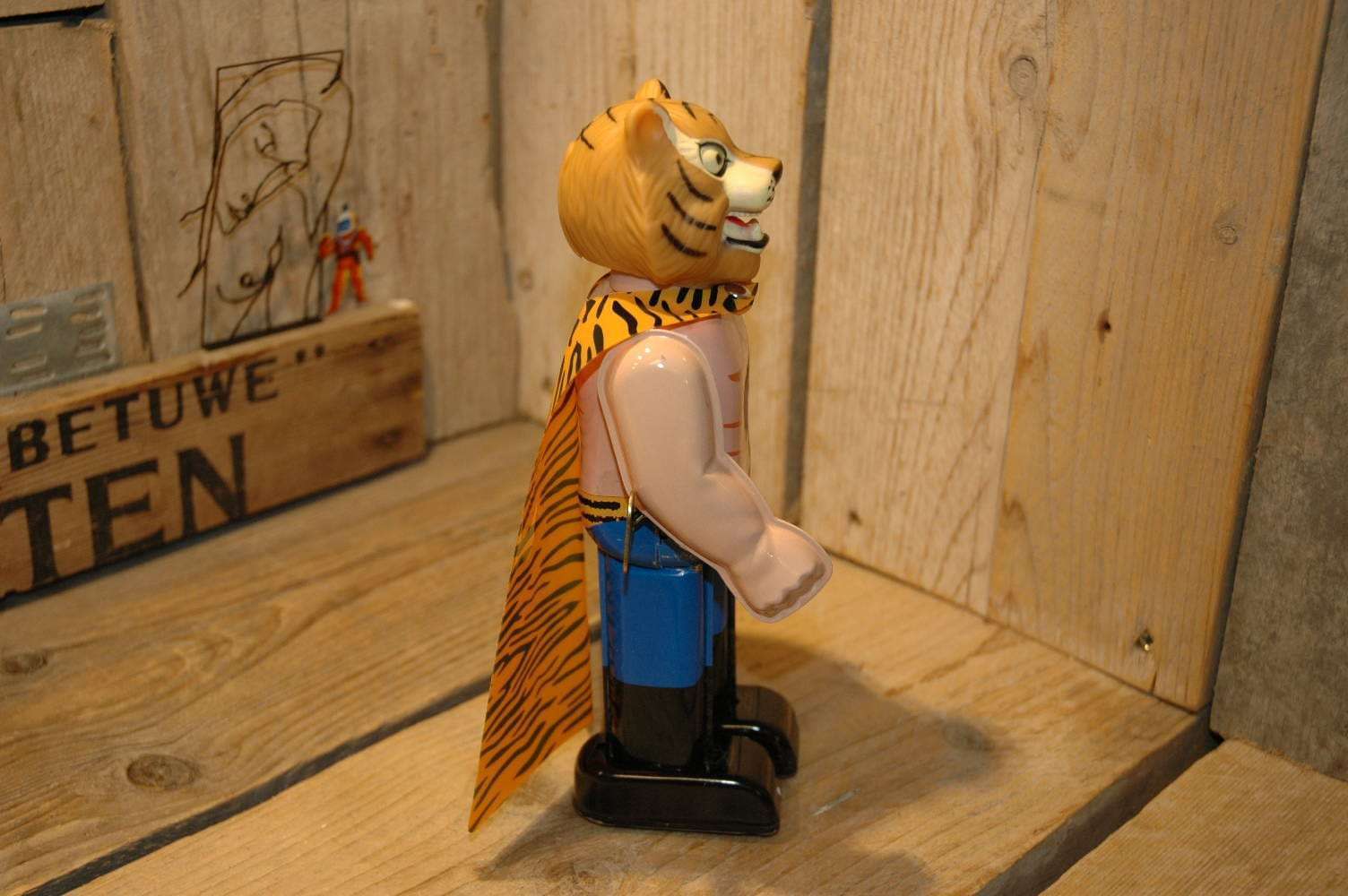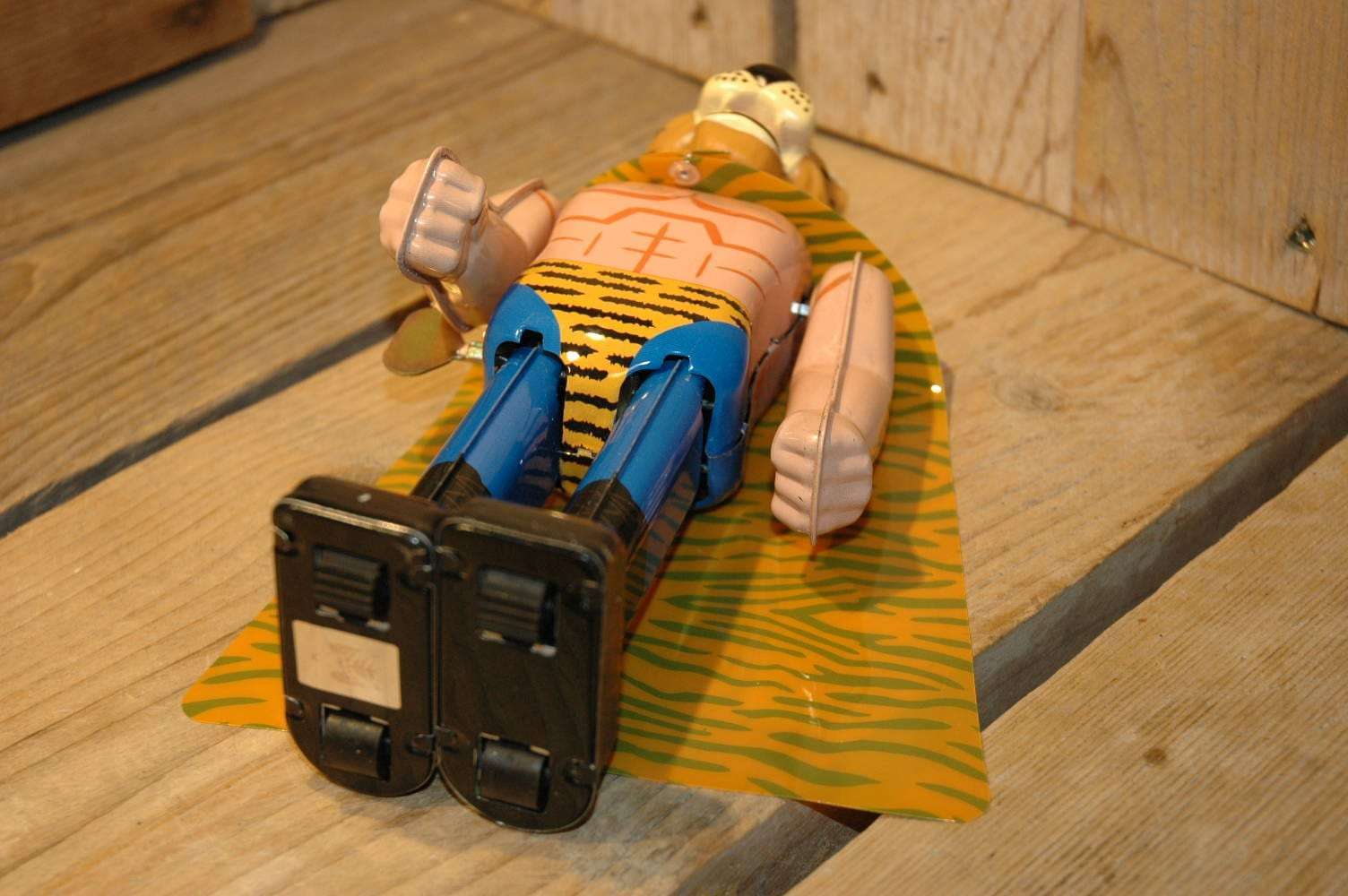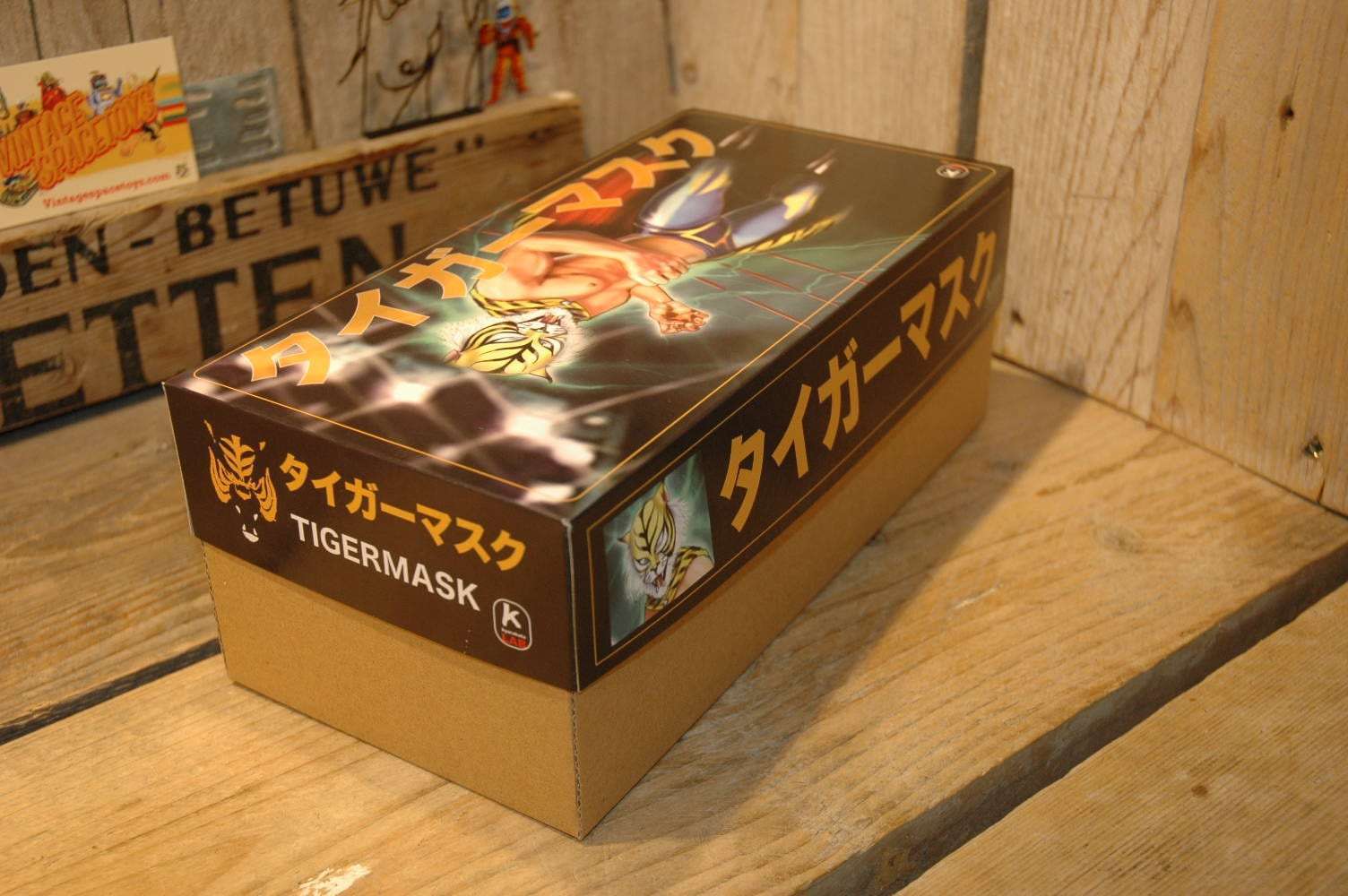 Kyarakuta Lab – TigerMask
Kyarakuta Lab, based in Italy and China, made this fantastic tinmade, lithoed and windup Tigermask Robot. The first time this robot was brought to life in tin !
Made in a strictly limited edition of only 500 pieces. I was able to get 5 of the first run examples, all with low serial numbers. The robot is tin made, wonderfully lithographed and comes with a windup clockwork mechanism. with a fantastic made artwork box and unique ID card.
Strictly limited to only 500 pieces..
CFP: Contact me For Price   at    boogo.nl@gmail.com