Project omschrijving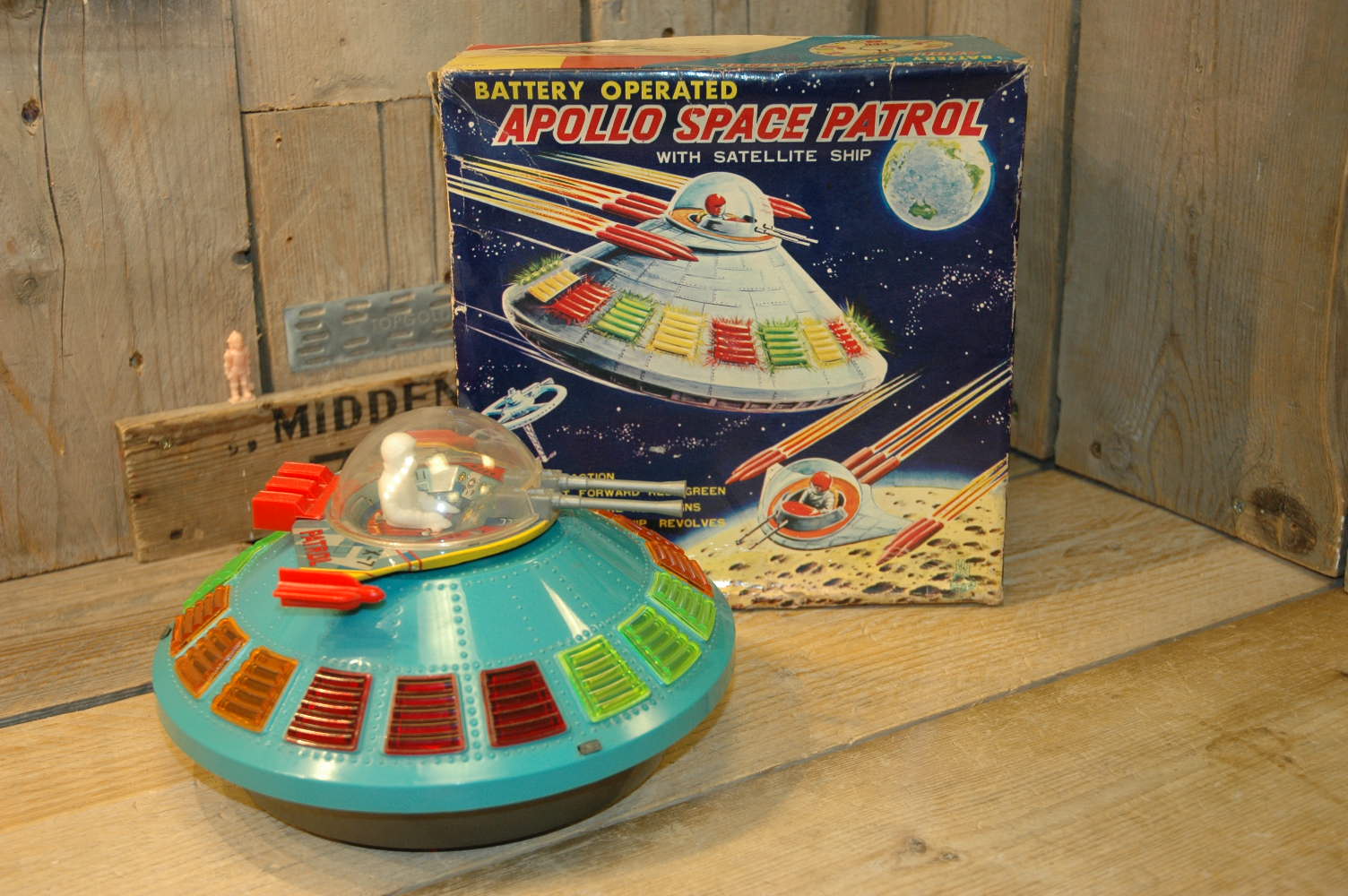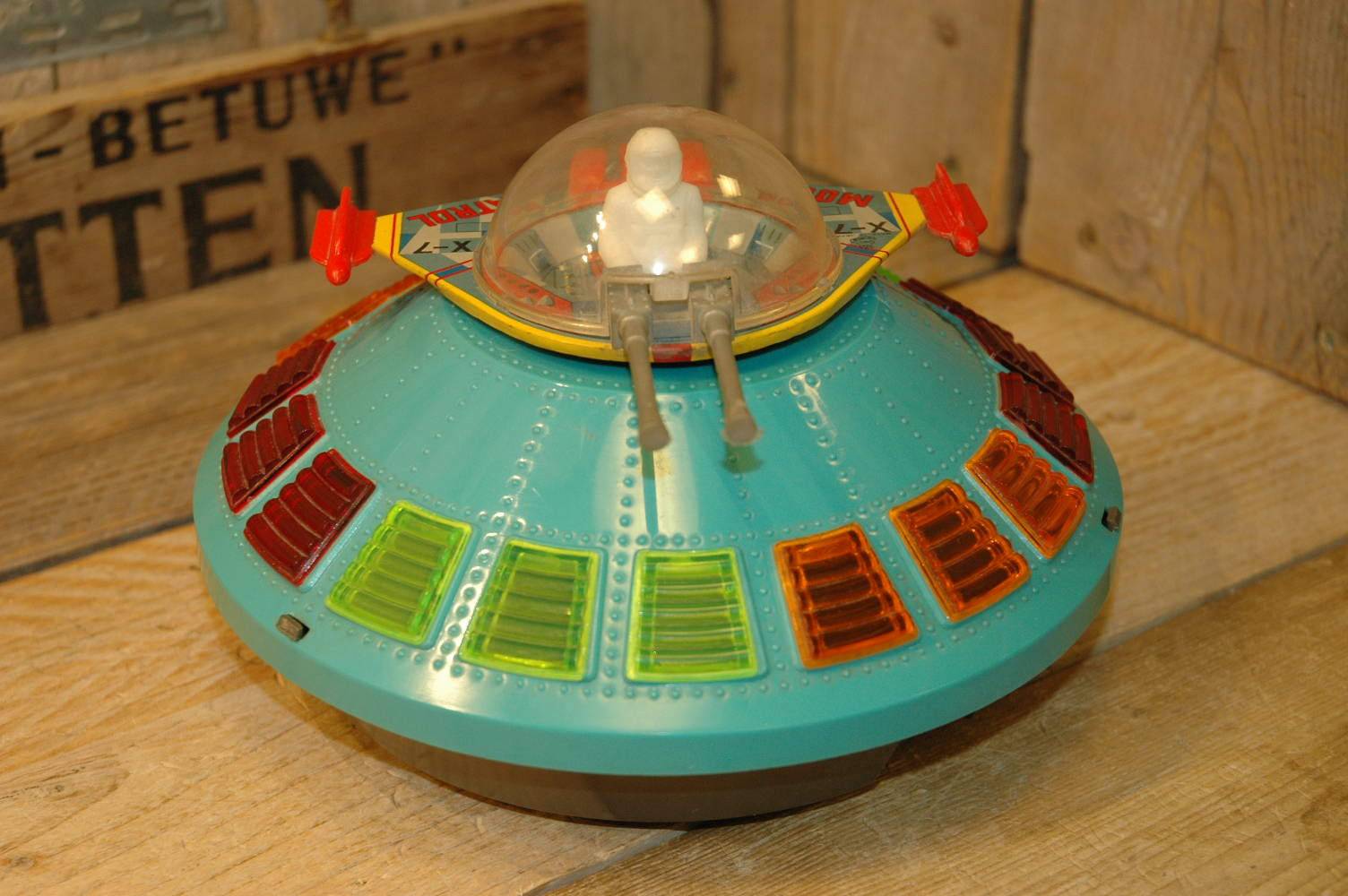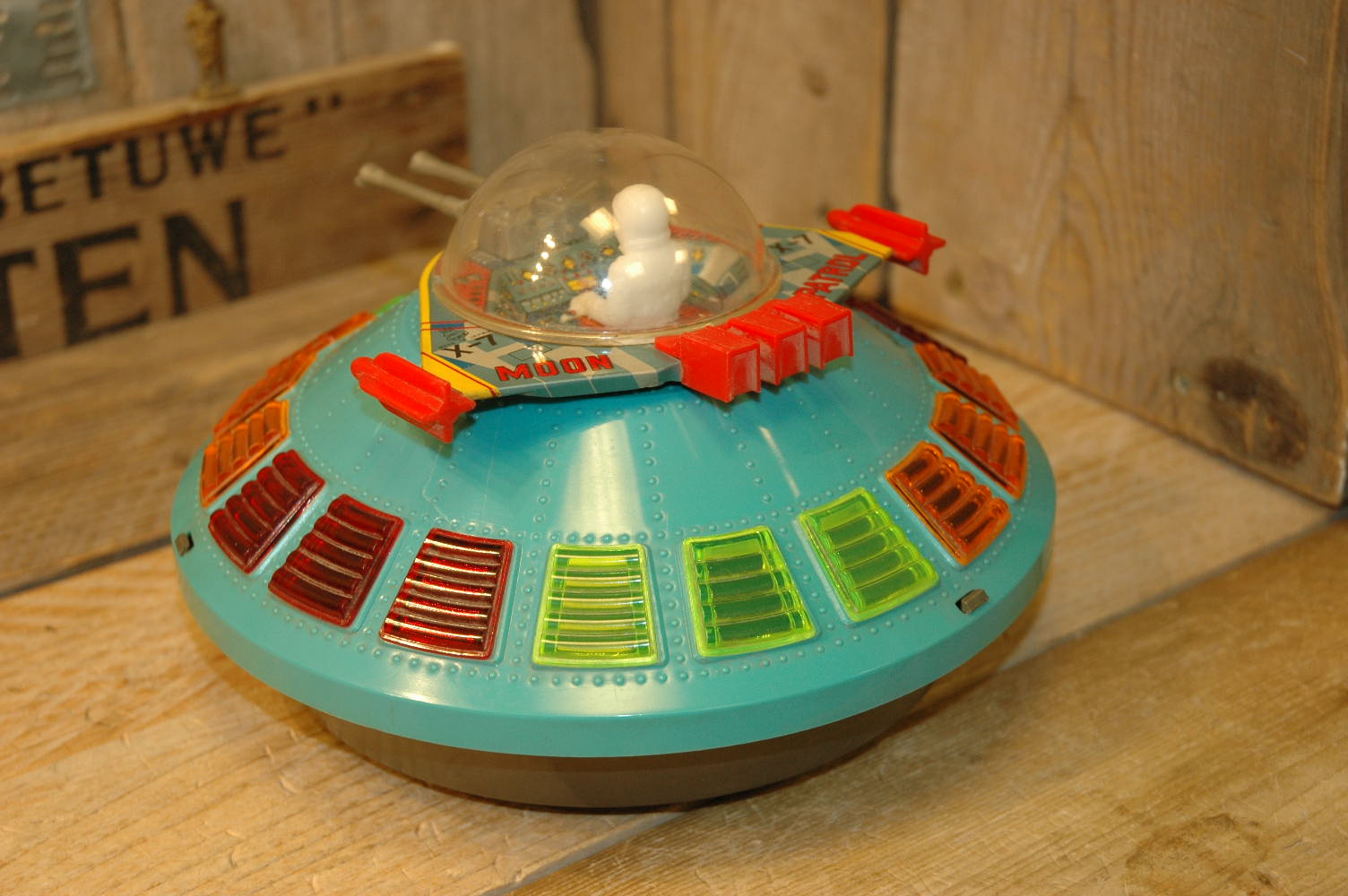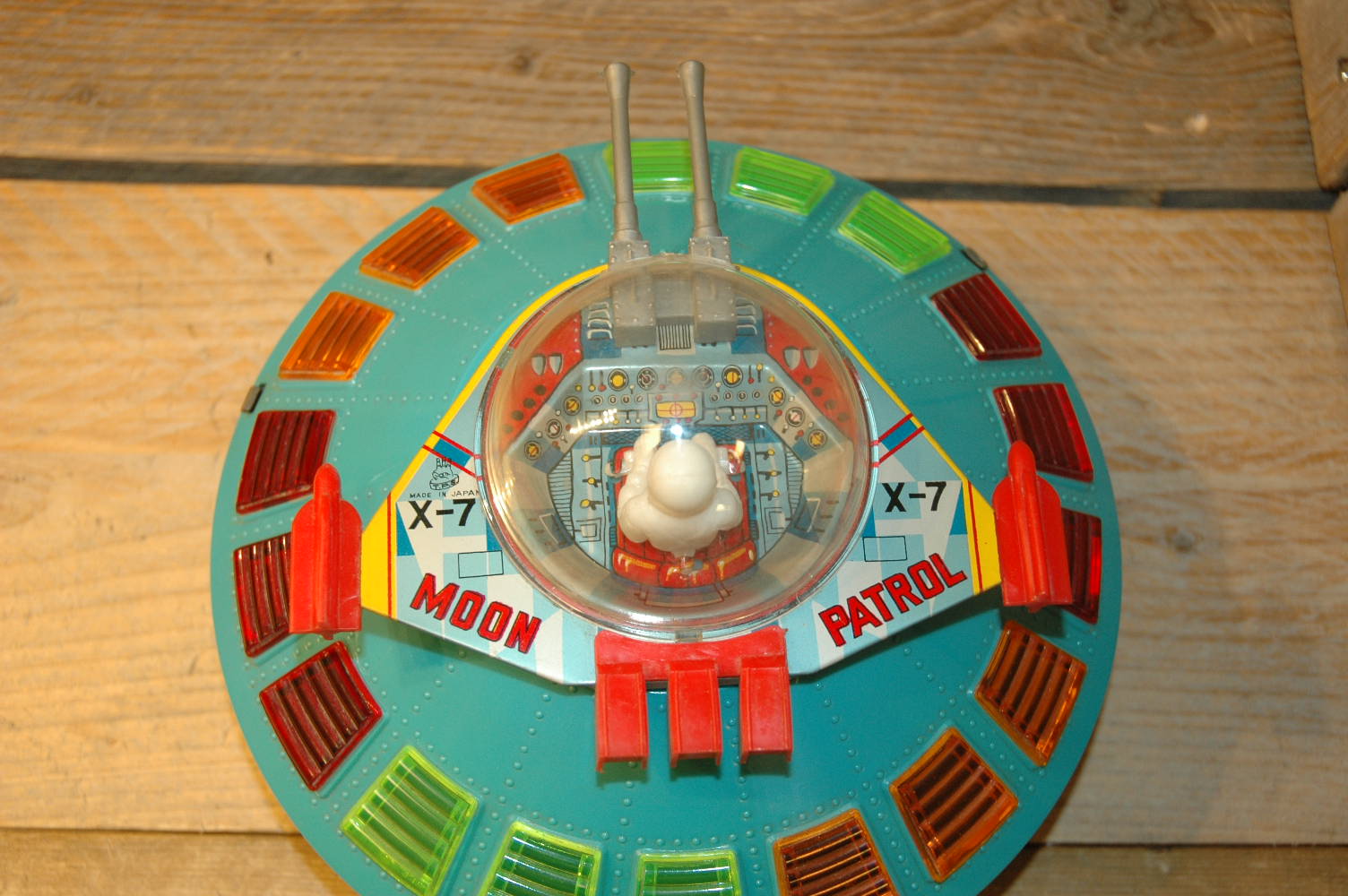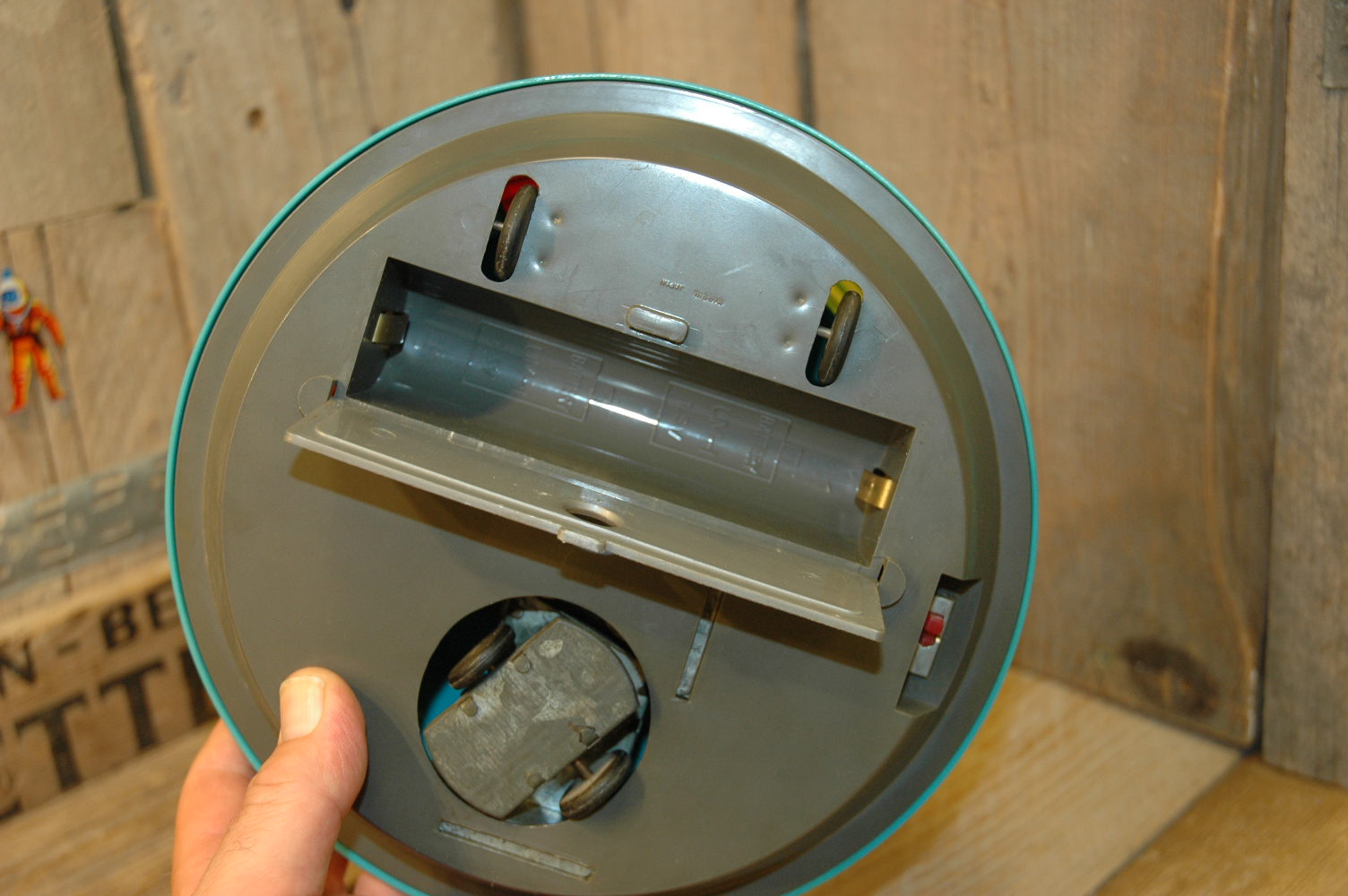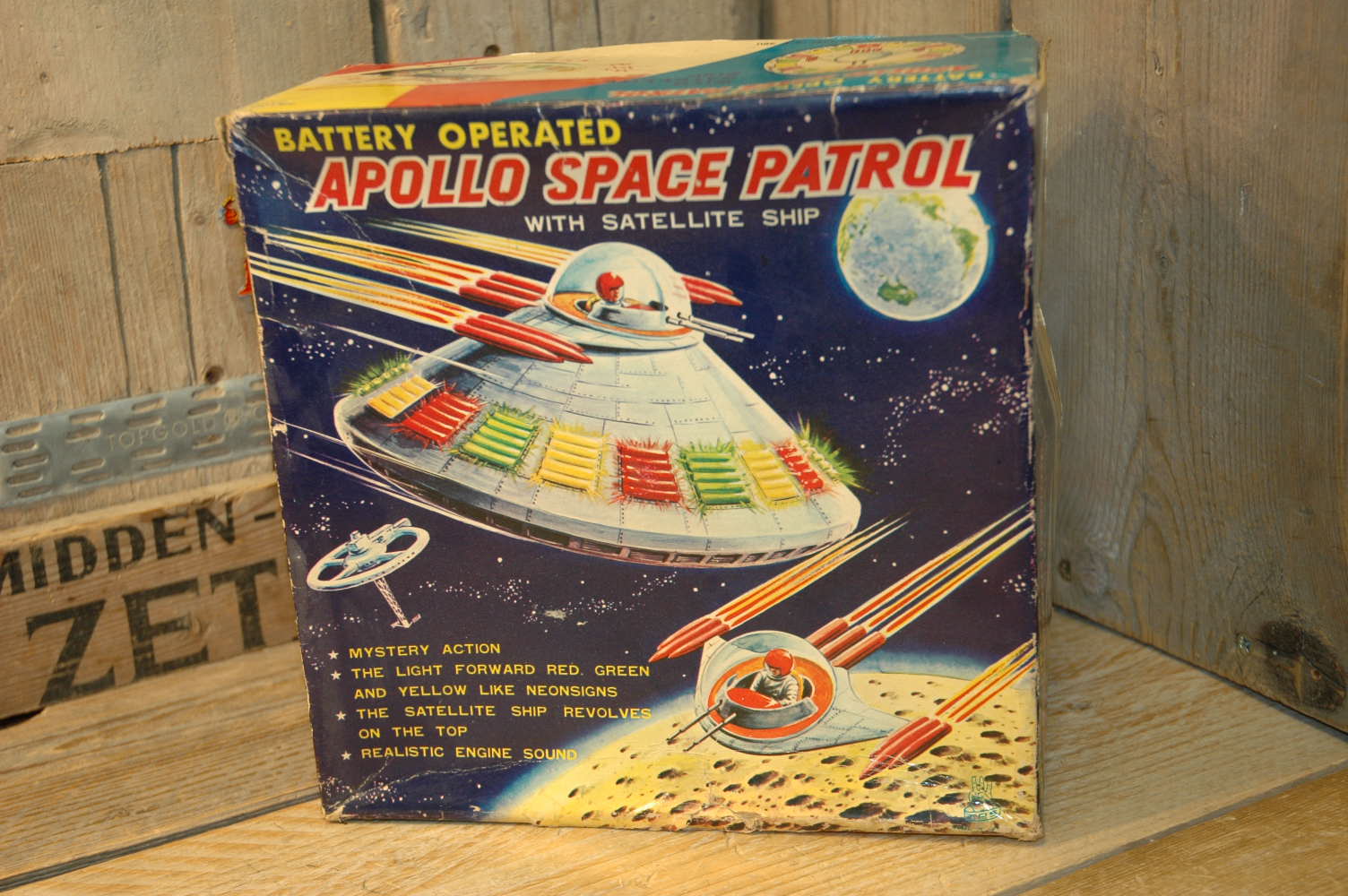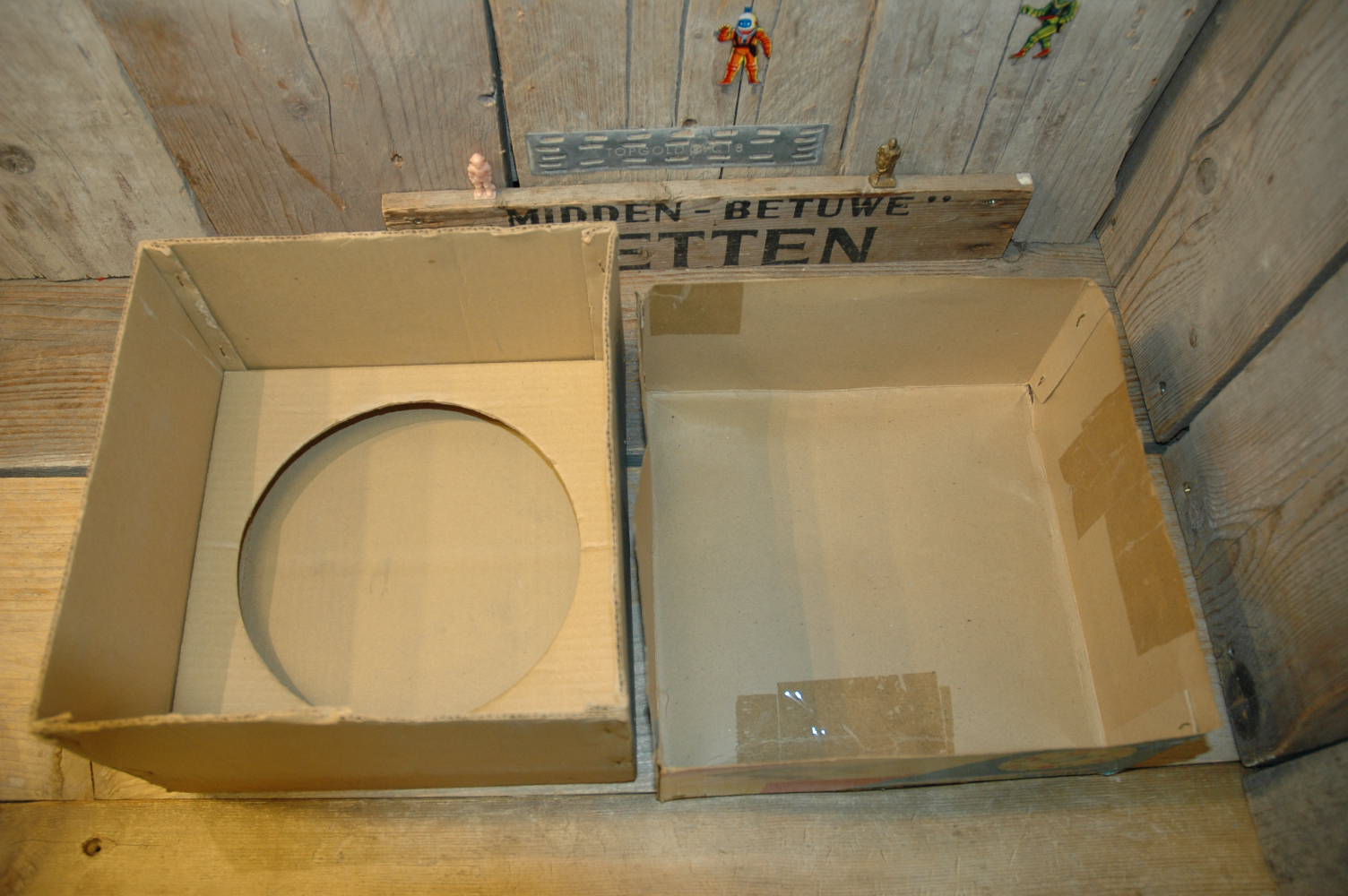 TPS – Apollo Space Patrol X-7

Just like many of the toys i found this year, this rare saucer also came from Italy…Grosseto this time that lies in the middle of italy between florence and rome…
TPS Apollo X-7 Flying saucer is absolute a rare and scarce saucer and where the saucer is not like any others.. the box of this saucer is out of this world.. The artwork is really fantastic and belongs to the best flying saucer boxes of the golden age…This saucer was made in Japan in the late sixties by TPS by the way.
This saucer is seldom seen in the market and not many have survived time.. The saucer is made out of plastic with some lithographed tin parts but the base is all plastic.  Powered by 2 D-Cell batteries the saucer moves around with mystery bump and go action and flashing lights while the spaceship on top revolves with clicking flying saucer sound.
A spectacular toy to see in action but its really the box that steals the show…Stunning drawings and artwork on the box with bright colors showing the saucer and the spaceship on top in action.
I can be short about the toys condition, near mint in perfect working order. no flaws to mention on this one. If you are looking for a perfect working example than look no further. Accompanied by its original box in excellent condition. some old tape repairs on the inside and normal shelf wear but overall very nice and bright colors and way above average box for this hard to find toy
Make no mistakes here… TPS Apollo Space Patrol X-7 in this condition with original box is a rare and scarce space toy, seldom seen in the open market… VERY VERY hard to find in this condition…
CFP: Contact me For Price at boogo.nl@gmail.com