Project omschrijving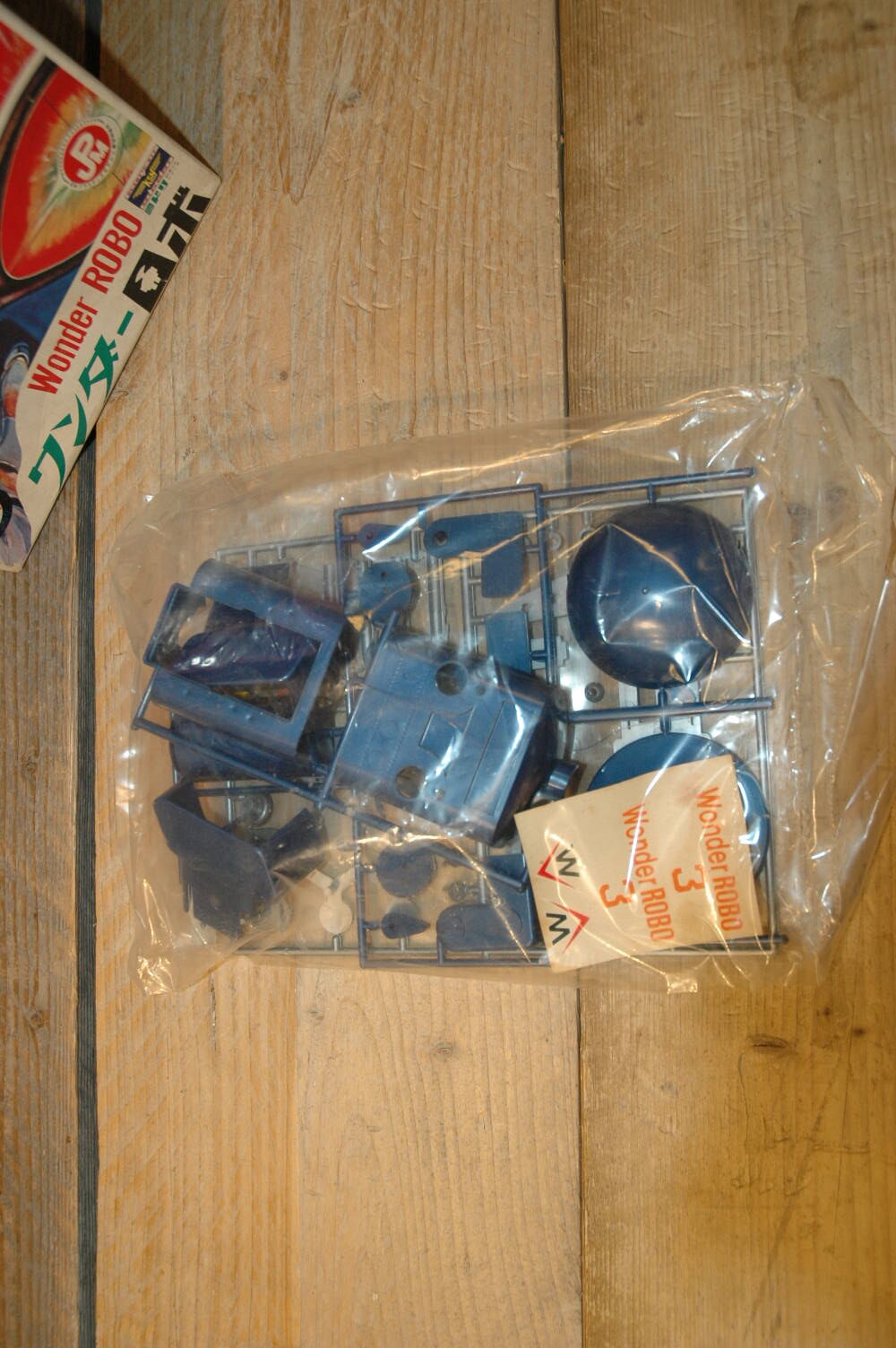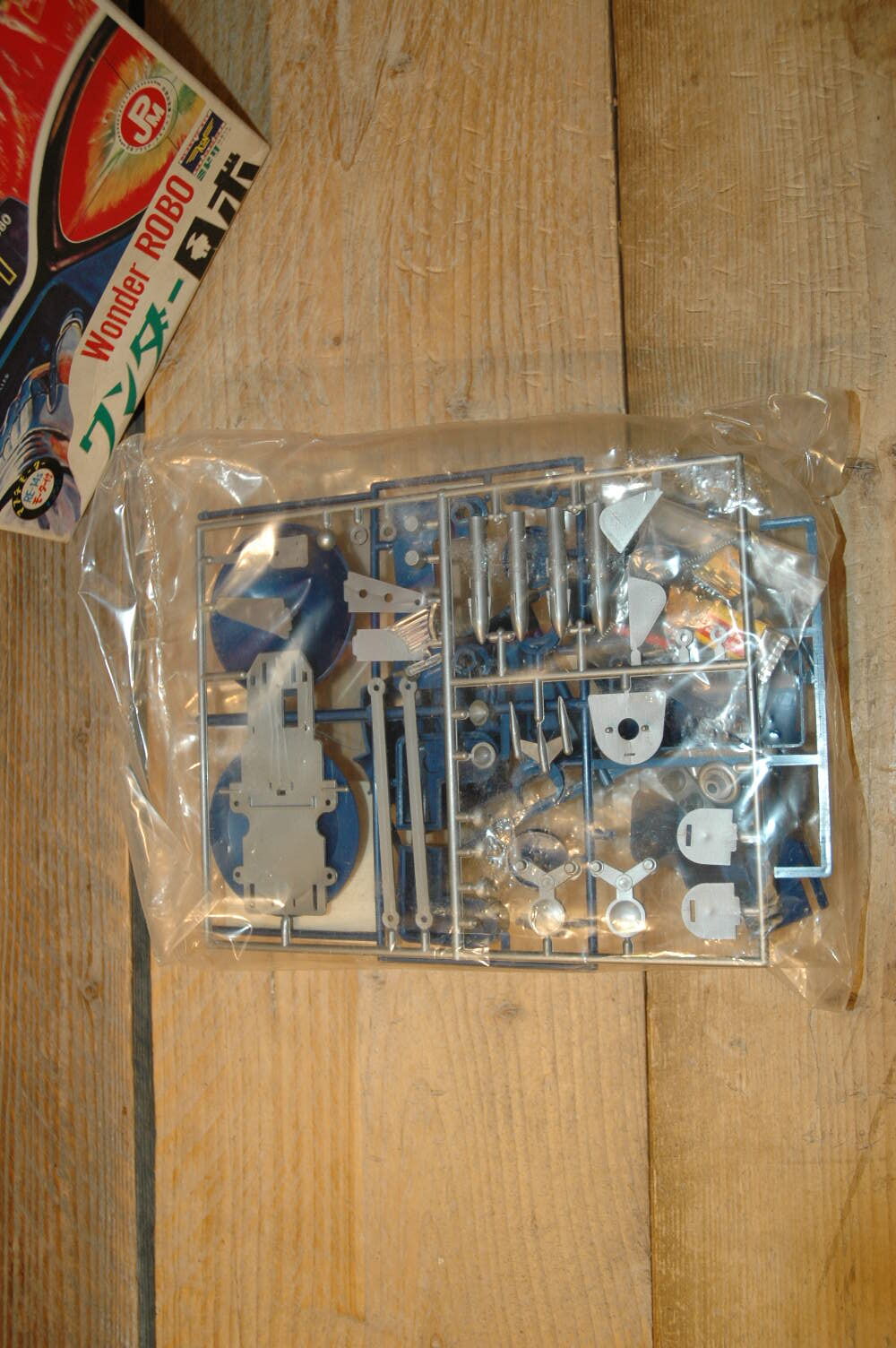 KSN Midori – Wonder Robo.
Made in Japan probably in the seventies but still investing that part. This builders kit is rare and scarce and its the very first time I see this one as a kit… Had seen the robot before but only in a museum.. This time I was lucky to find also the box… and.. the robot inside but still unbuild.. so new in box. 🙂 how cool
the robot is battery operated, all the parts are inside the box, the mechanism and also the motor are there.. 100 % complete AND .. unbuild.. If you must be happy with that.. dont know… I would prefer to have the robot on my shelves BUT.. having it new in box unbuild is also COOOOL !
Wonder Robo comes with fantastic artwork on the box.
Rare and Scarce Robot !… made in Japan …
Contact me For Price       @          boogo.nl@gmail.com